Discussion Starter
•
#1
•
So, I bought a complete engine - TB to oil pan, all brand new and never run. It is built on the World Products Man O War block.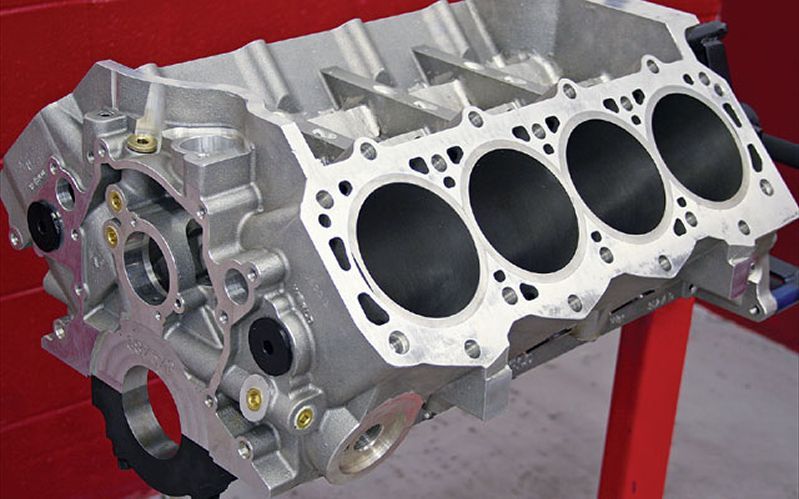 I'm trying to get my ducks in line and order some parts. I have the parts list of the build (it was built by a very well known shop) and it says they used a "hydraulic Roller Spider/Retrofit Kit- SB Ford PN 31-1000. (It apparently has a Comp Nitrous HP NX274HR cam)
My question is - given the architecture of the lifter valley in every picture I've been able to find, how the hell do you fit one of those spiders in there? I've been unable to find the Retrofit kit PN in a google search... I've yet to pull the intake and have a look - kind of afraid. Sure wanted to keep it sealed up until it is ready for the 8-71 blower. Anybody ever seen anything like this?