Discussion Starter
•
#1
•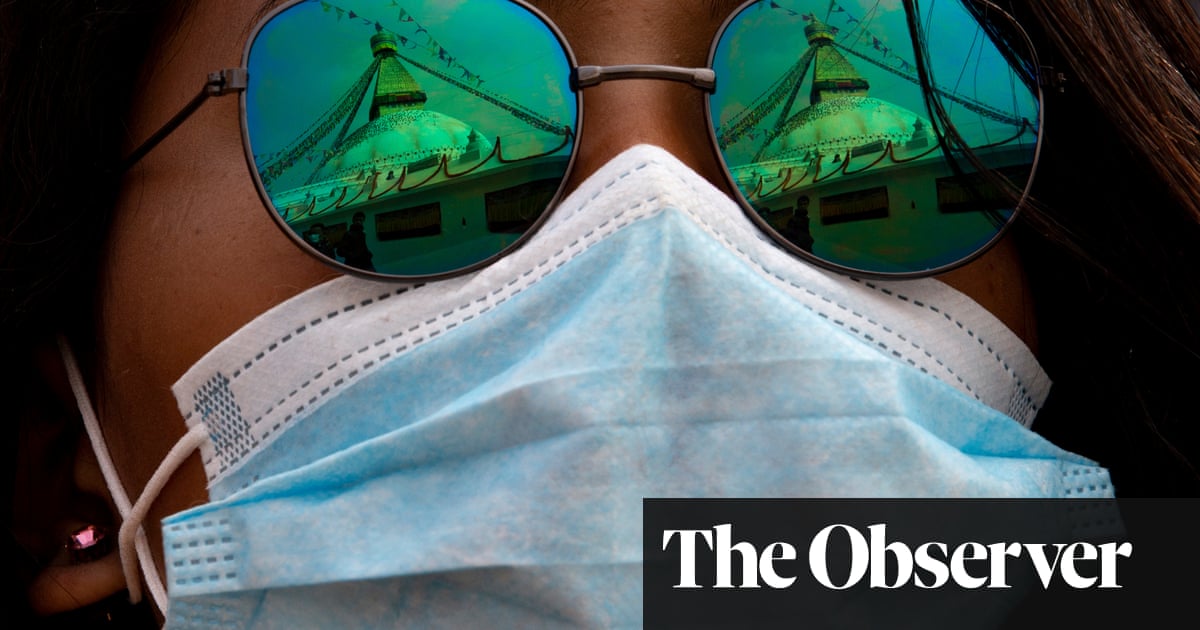 Covid-19 hits the old hardest, but young people are dying too. Scientists say it may be down to genes or 'viral load'
www.theguardian.com
Some researchers believe the amount of virus that infects an individual may have crucial outcomes. Get a huge dose and your outcome may be worse.
Inoculation originated as a method for the prevention of

smallpox

by deliberate introduction of material from smallpox pustules into the skin. This generally produced a less severe infection than naturally-acquired smallpox, but still induced immunity to it. This first method for smallpox prevention, smallpox inoculation, is now also known as

variolation

. Inoculation has ancient origins and the technique was known in India and China.
We could do a study of say 1000 healthy younger people. Infect them with a low dose, monitor antibody activity. If a low dose has a favorable outcome, the entire younger healthy population could be inoculated fairly quickly. This combined with the hydroxychloroquine/zinc combo for those who are sick could kick the virus in its ass pretty fast.