Discussion Starter
·
#1
·
I remember reading this thread a while back
http://www.yellowbullet.com/forum/showthread.php?t=54352&highlight=wheelie+bars
and thought some of you maybe interested in what I have found.
I have my bars set at 12" to the bottom of the wheels and when I leave off the trans brake @ 4400rpm(high as the convertor will go)the wheelie bars still slap the ground. I can't believe it!
Check out these pics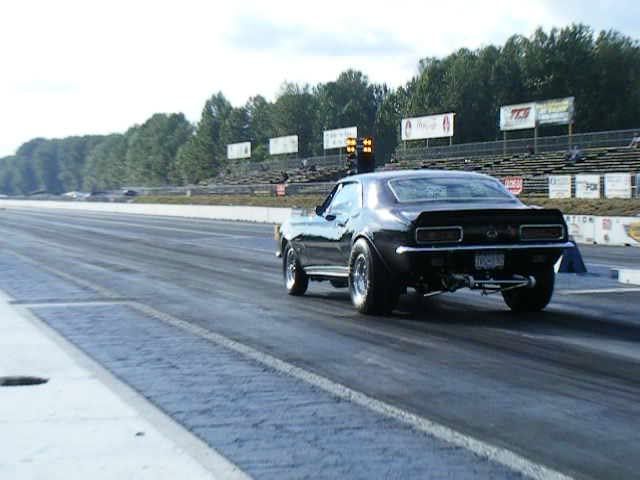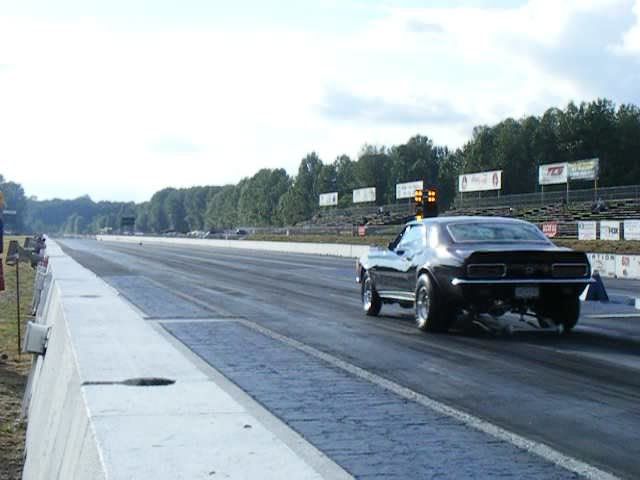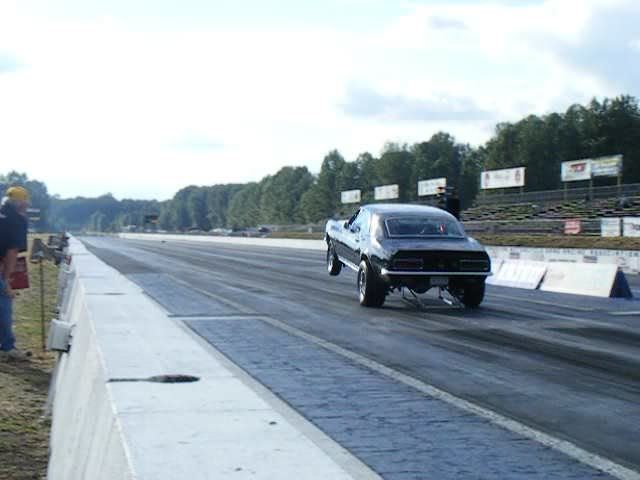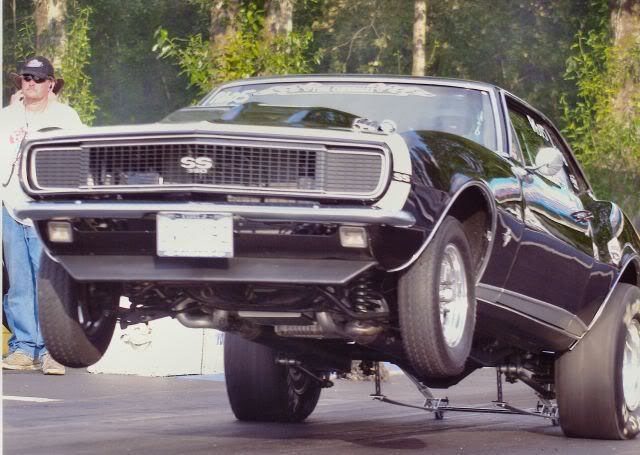 In the second pic you can see the bars bouncing off the track before the car even moved
Now, I want to know if you think this could be normal?
I'm running split monos and cal-tracs with 1 1/2 turn preload,with QA1 double adjustables. The car was going 1.35-1.36 in the sixty and seems to be working fine,but come on that's a lot of rotation.
Watch this video and give me some suggestions.