Well, obviously
not
a Glock 19.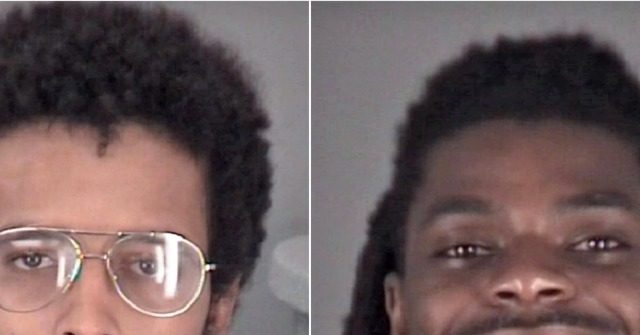 A Wesley Chapel, Florida, homeowner shot and killed two out of three home invasion suspects Friday morning.
www.breitbart.com
The homeowner's gun then jammed and he went to grab another gun. When he returned he saw that the third suspect had gotten up and fled the scene.

The Tampa Bay Times reports that the first gun the homeowner retrieved was a Glock 19 and the second was a Kriss Vector 10mm semi-automatic rifle.
😁 Take care. Tom Worthington