Discussion Starter
•
#1
•
Truck in avatar / signature. ford 9" full spool 4.56:1 slide-a-links.
left rear tire is wearing faster than right rear, both are wearing flat and even, but left is wearing faster than right. tires are MT ET Streets 28x13.50x15. any suggestions as to what is causing it? It is the second set in as many to years to wear this way. Truck has been inconsistent this year with ET's moving around as much as .1 within a day.
I am posting this in two other spots on YB to maximize exposure and answers.
Left Tire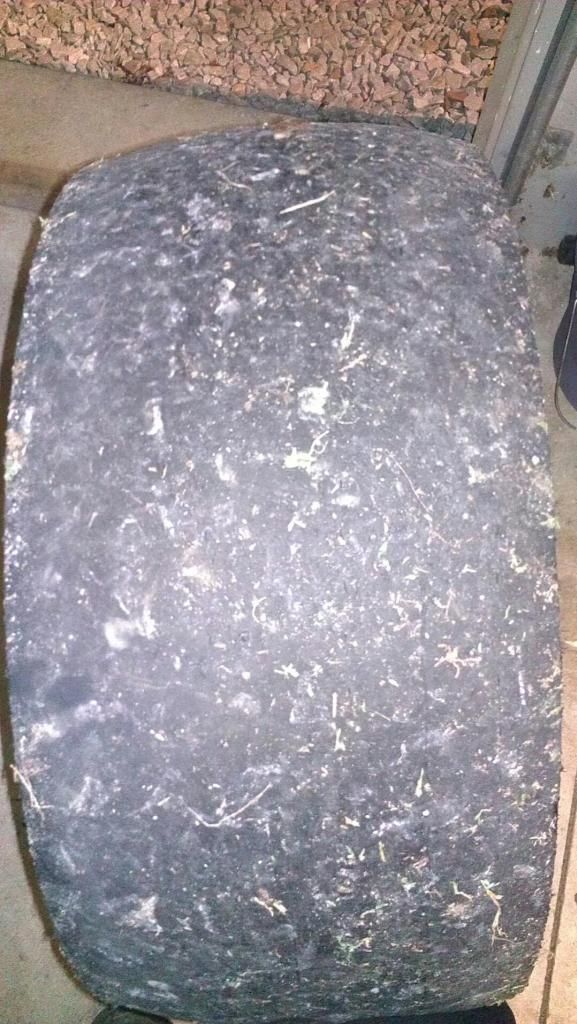 Right tire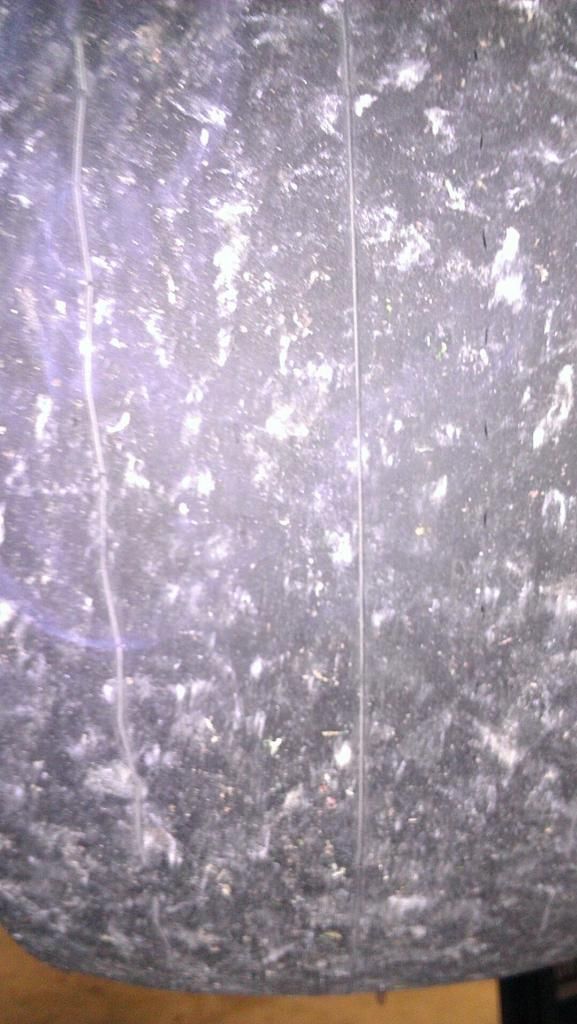 Four corner scale numbers
Please don't focus on four corner scales unless you have personal experience with scales.