Discussion Starter
·
#1
·
As you may or may not know we got the back from the chassis shop last week. It was gone for a LONG time, and while it was gone the work that was planned just piled up. Well now that it is back in our hands the work can once again begin! I decided to just start an actual build thread to keep it all organized, so this is the thread for updates this season.
Two years ago Chris (owner) and I built a truck manifold turbo kit. Turbo kit uses a Precision GT42-76, Tial 44 waste gate, and Tial 50mm BOV.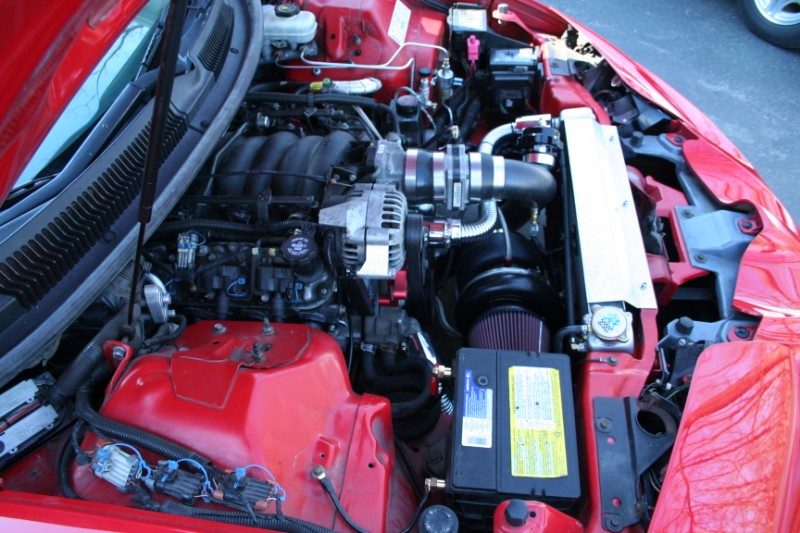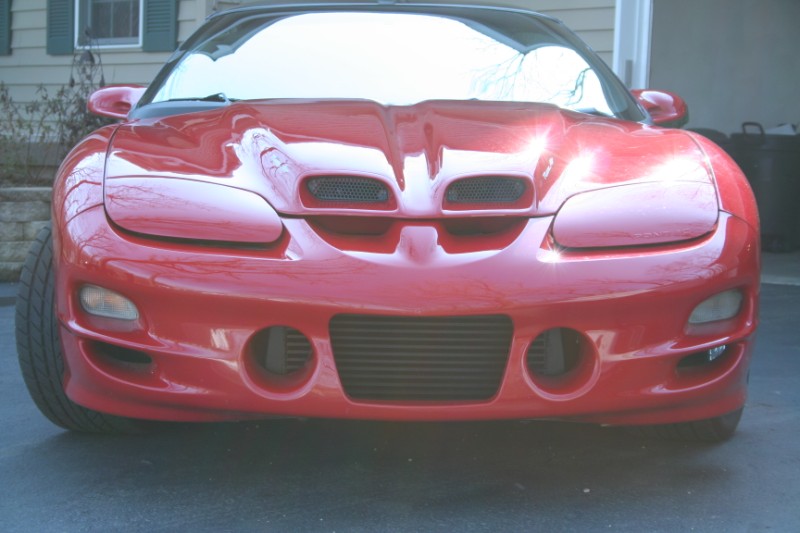 The car used a walbro 255 pump, 60lb injectors, a LS6 intake, and MAF tune (didn't work out so great) 460ish WHP @ 6psi...
Current build is getting
Brand new LQ9 block(370)
Stock Crank
Callies Rods
Wiesco Piston
ARP Main studs
ARP Head Studs
Patriot Stage 3 317 heads, Patriot Gold springs
Fabbed valve covers with -10 bungs for a catch can
Custom Spec'd Turbo Cam
LS7 Lifters
Brand new GM rockers, with comp cams Trunnion Upgrade
LS6 Intake
Stock Ported TB
Speed Inc. Fuel rails
Fuelab regulator
Fuelab filter
-8 feed
-6 return
2 Walbro 255 pumps in tank, With racetronix hot wire kit
The same Truck Manifold Turbo kit is going back on (for now)
Suspension is All Midwest Chassis Everywhere.
Rear Lower control arms, and panhard bar
Front Upper, and lower control arm, Spindle, Manual rack, K-Member
Rear stock spring, with Comp Engineering strut
Front Stage Drag coil over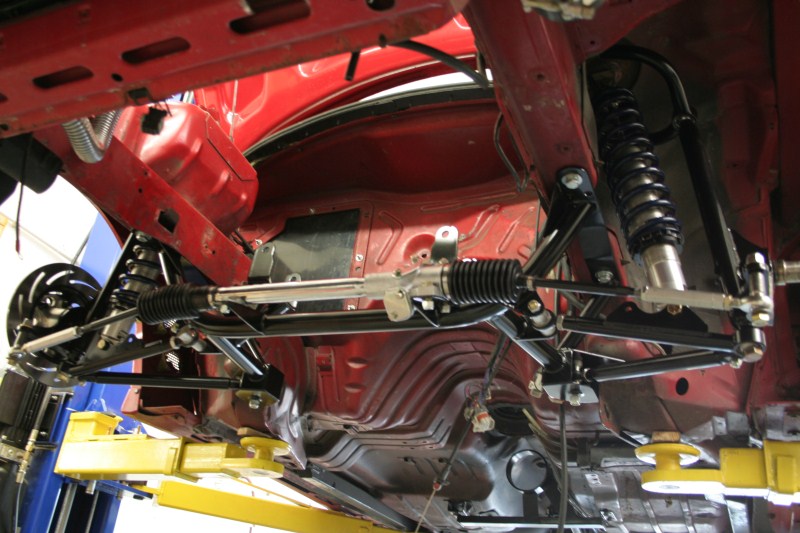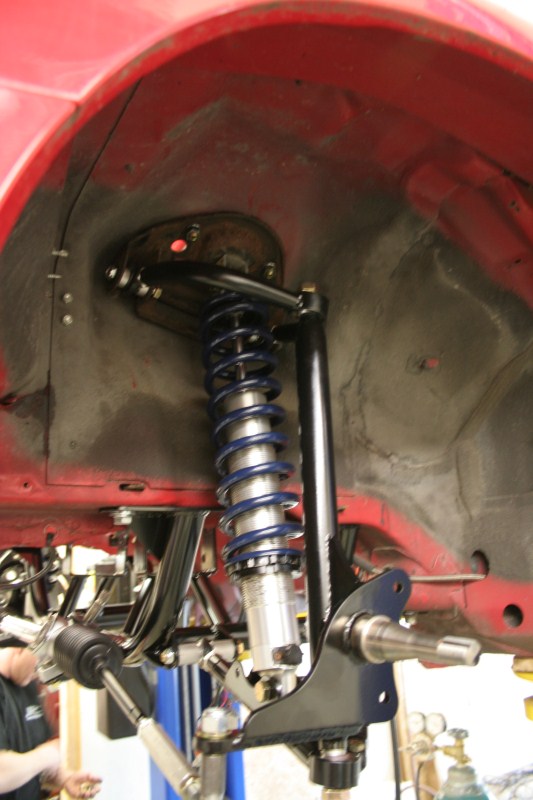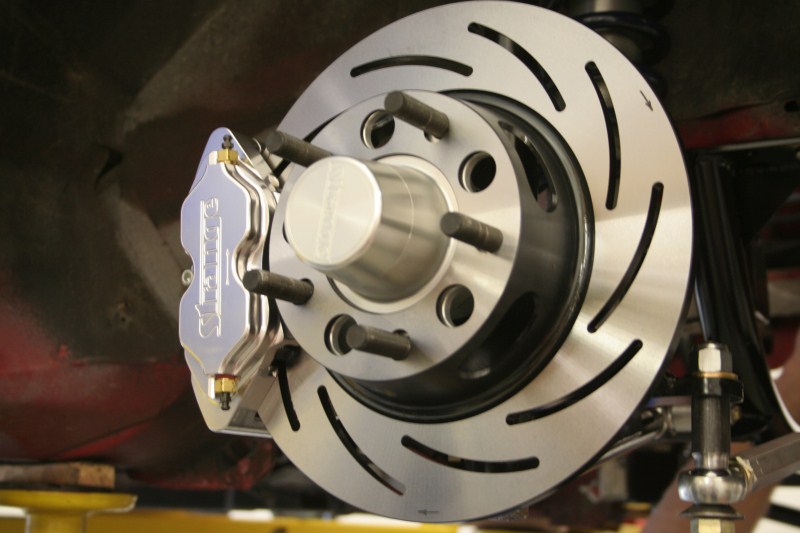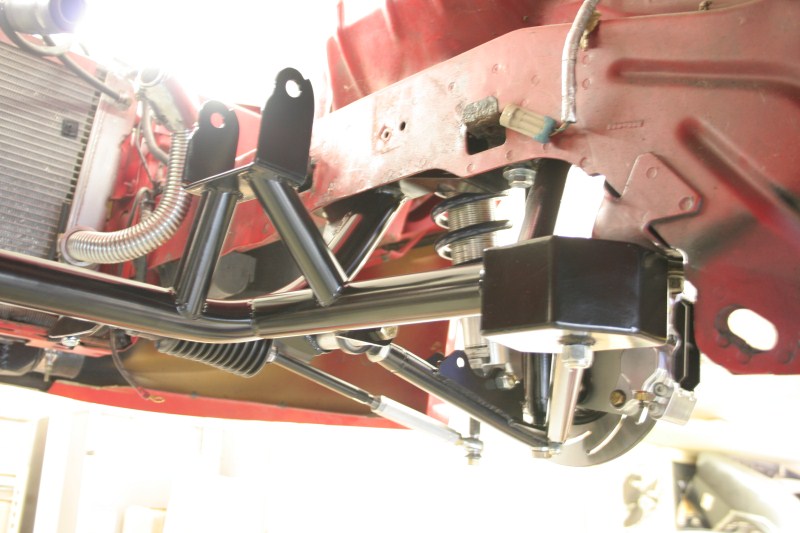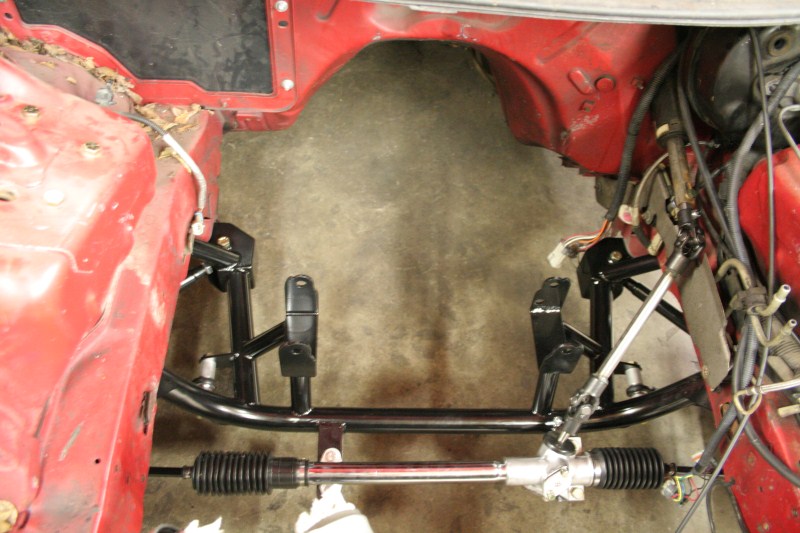 Brakes:
Midwest chassis Manual Master
Re plumb the entire Car with stainless brake lines, and Strange 4 piston drag brakes @ all 4 corners
Trans:
DRC Th400 with trans brake
B&M ratchet Carbon Fiber shifter
TCI Trans cooler
PTC Spec'd Turbo Converter
Rear End:
Midwest Chassis Fab 9
spool, 35 spline axles, etc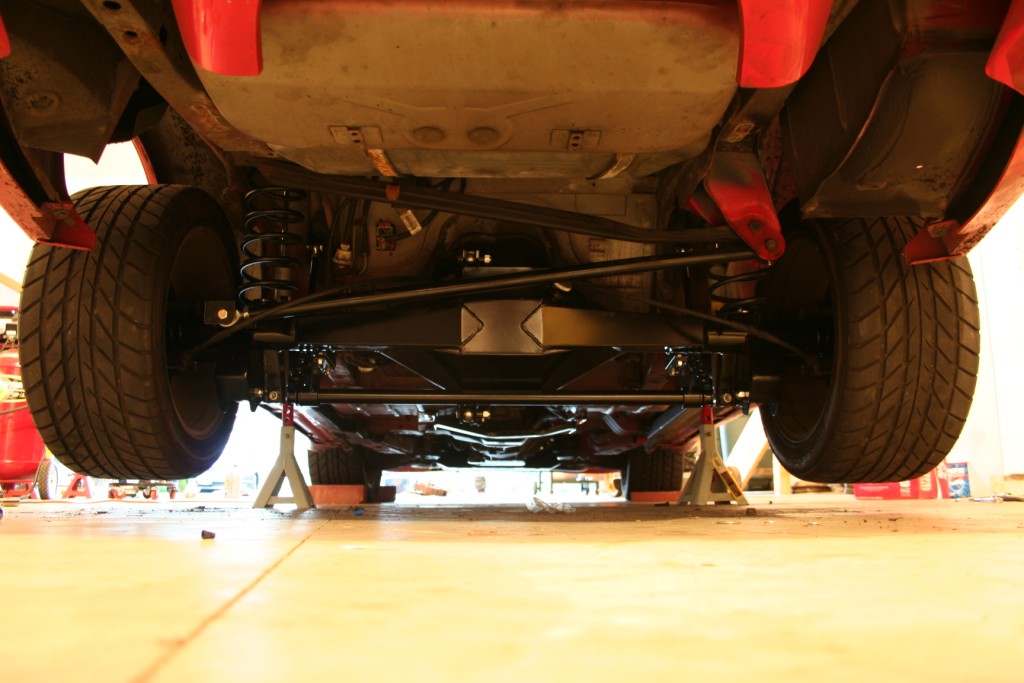 Motor should be in this week, and the rest of the parts we pretty much have. Just need time to get them all on the car, and get everything else done at the same time. Weight of this car should come in right around 3000 lbs, without a driver (I think). We hope to have the car running in 6-8 weeks, and begin the tunning again. this time it will be a 2 bar SD tune.
Future plans consist of Upgrade to a 99+ ecu, so we can run 3 bar SD, with bigger injectors, and Get a bigger turbo, and Redo the turbo kit!
We started this weekend by mostly pulling out some weight, and generally got the car ready to carpet. I don't really have any pictures of specific work on this, but basically I chopped out un-needed brackets, pulled excess wiring, and anything not needed. Chris got to work pulling the crash bars from the doors, changing the rear brakes, swapping out the rear control arms, and panhard bar to Midwest Chassis pieces. On with the pics.
This is somewhat before work started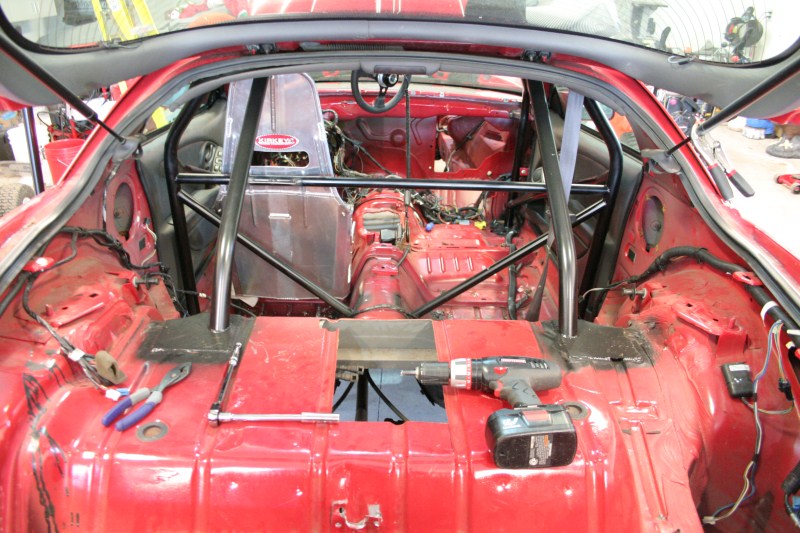 Front view (had already pulled the e-brake and center brackets in this pic) You can also see the stock wheel is gone, and the quick release installed.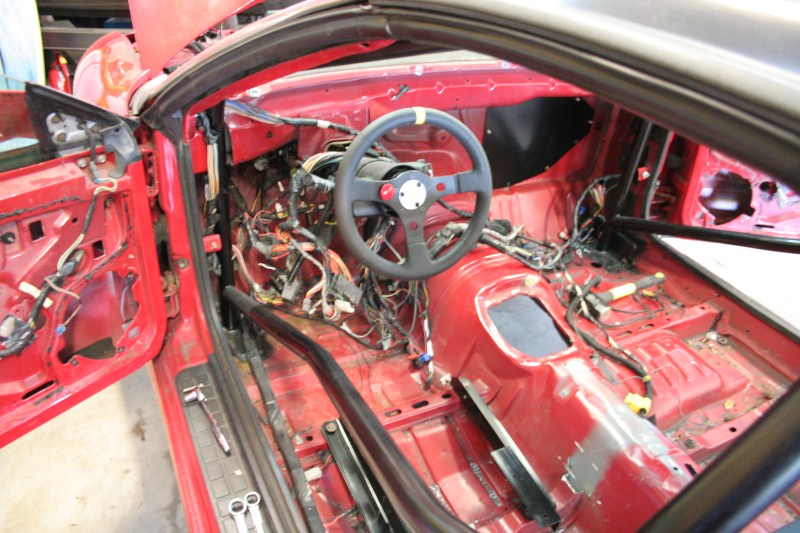 From the other side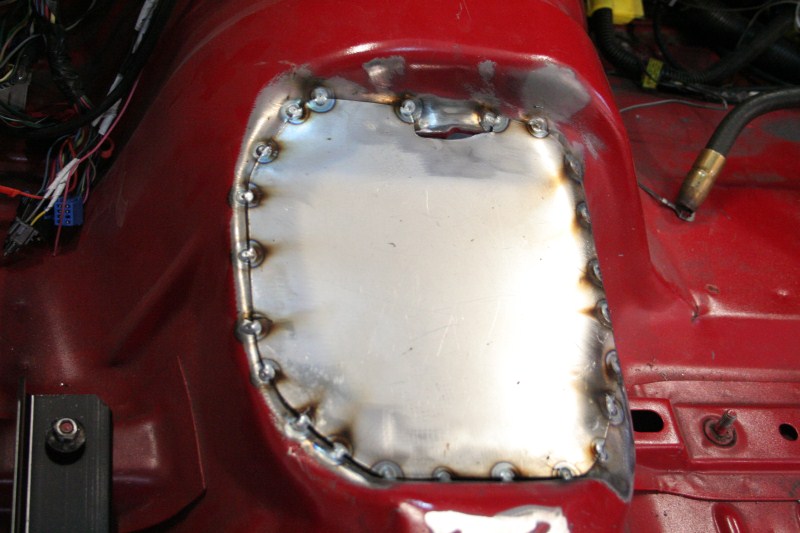 Here is a shot of the stock brakes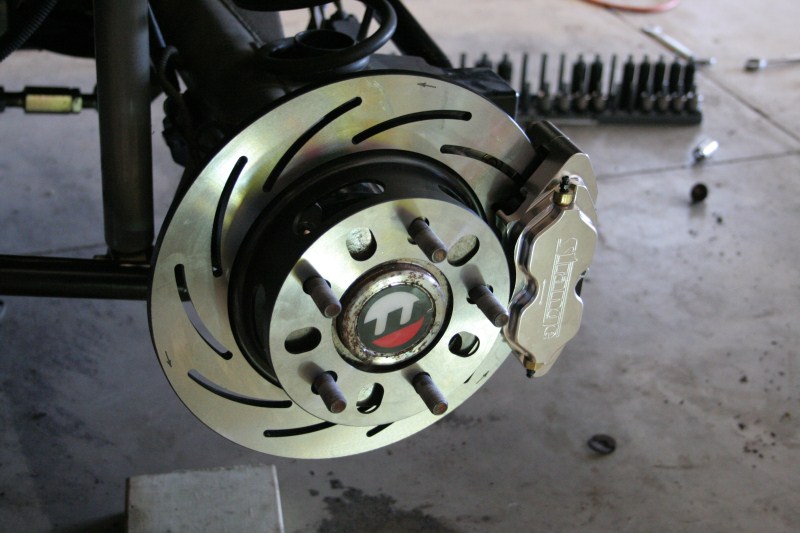 A comparison shot between the stock rotor and the strange rotor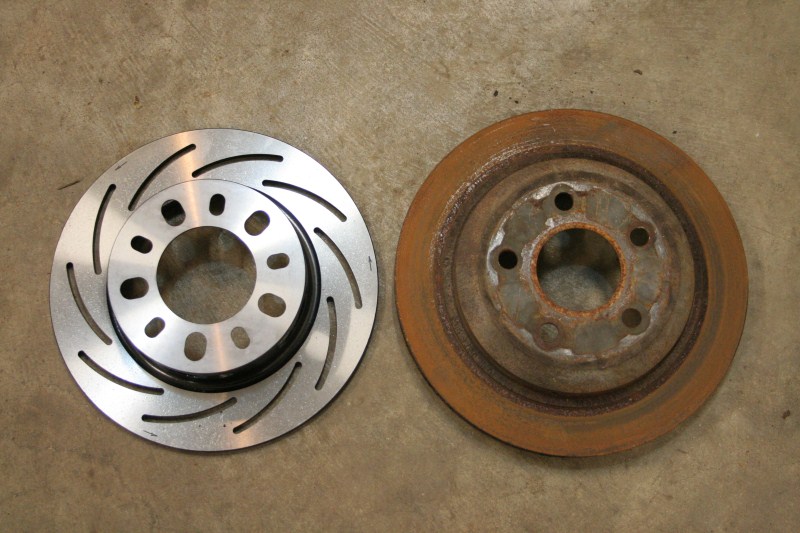 And the strange brakes done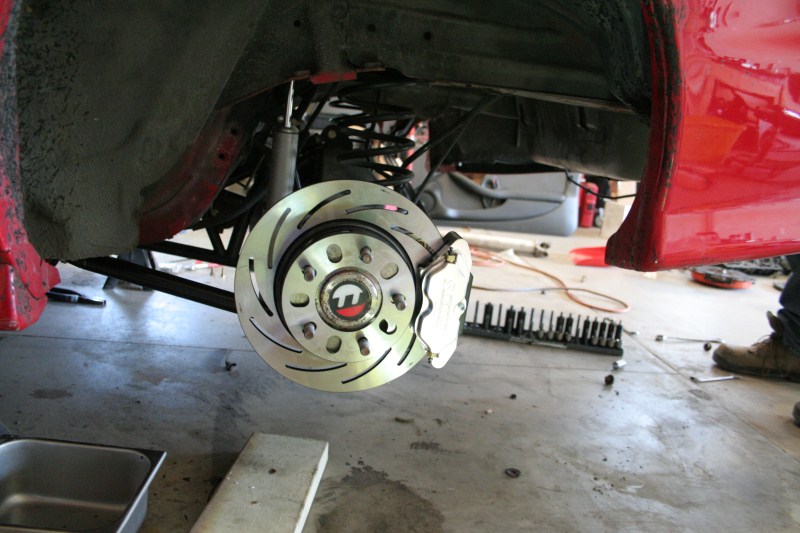 Started on the shifter mount/filling the 6-speed shifter hole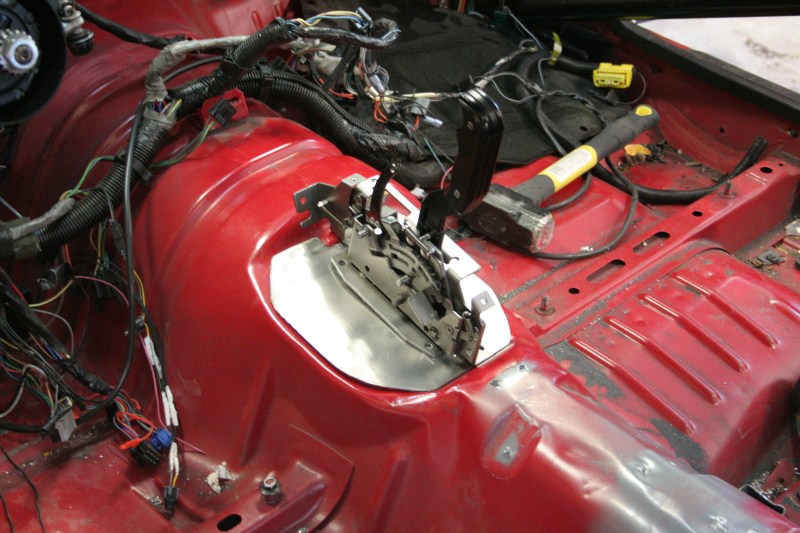 Tacked in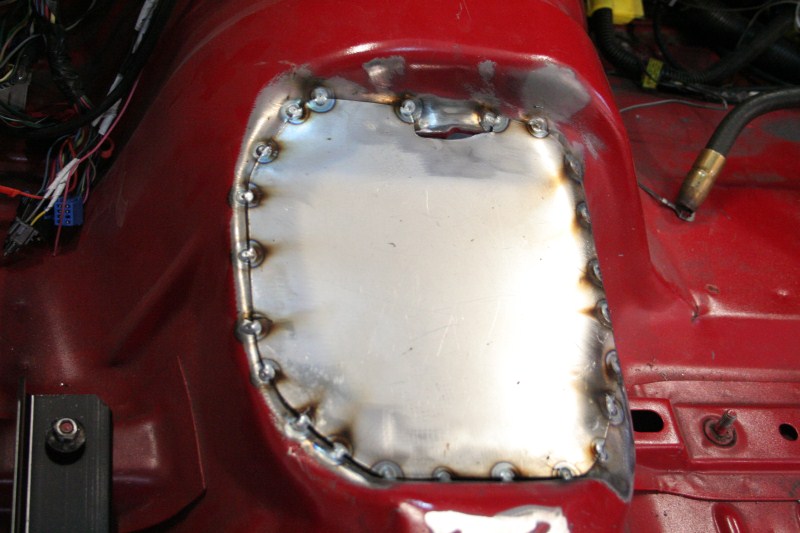 didn't get it finished, but its closeish here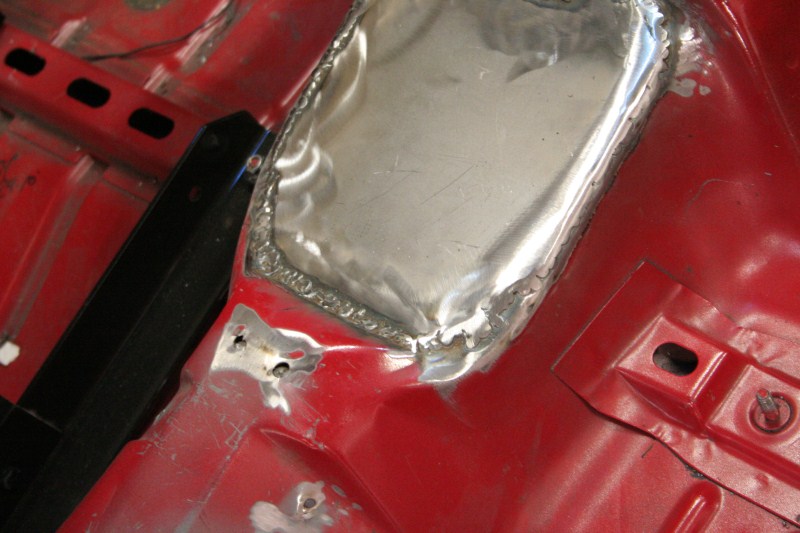 whipped up a panel to cover the access hole in the back, you can also see we installed the HVAC delete panel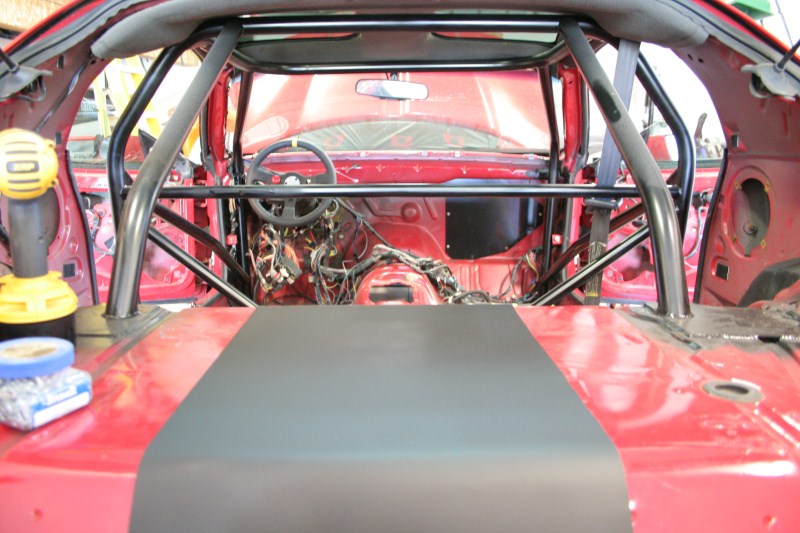 Here is the pile of shit we pulled from the car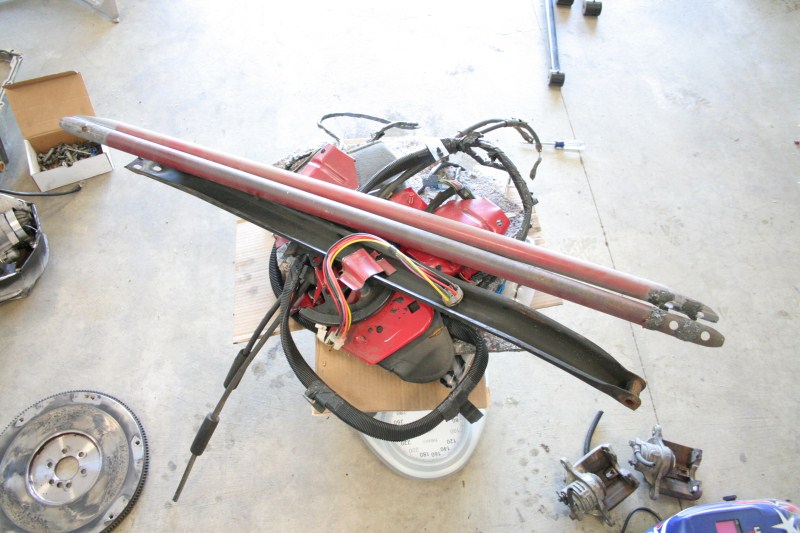 And here is the weight of the pile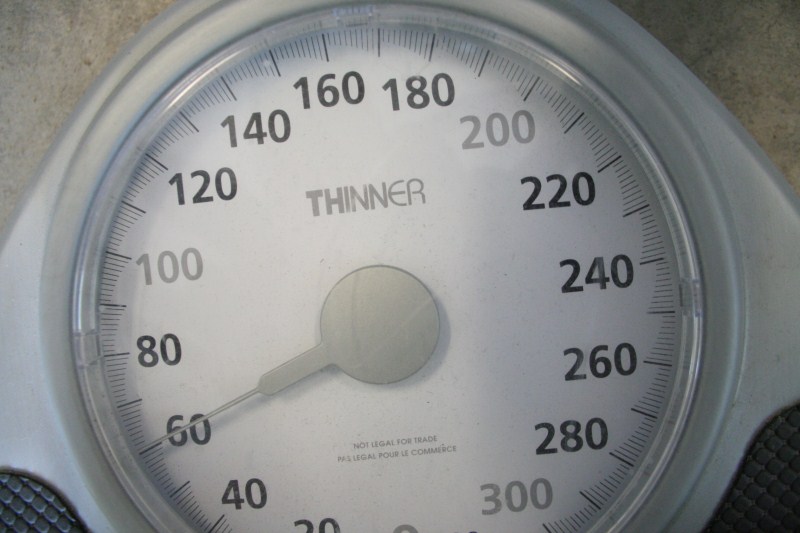 Well thats all for this week, it doesn't look like much but it was a lot of tedious work done. Thanks for looking!
Sean