Discussion Starter
·
#1
·
This is the solid roller 4-bolt 408/F2 deal out of my truck. Here is a cut/paste of the post from my build thread:
For those that say side slinger prochargers wipe out front main bearings.....I show you this. For those that don't know this thing drives an F2 with no crank support. A testament to my engine builder.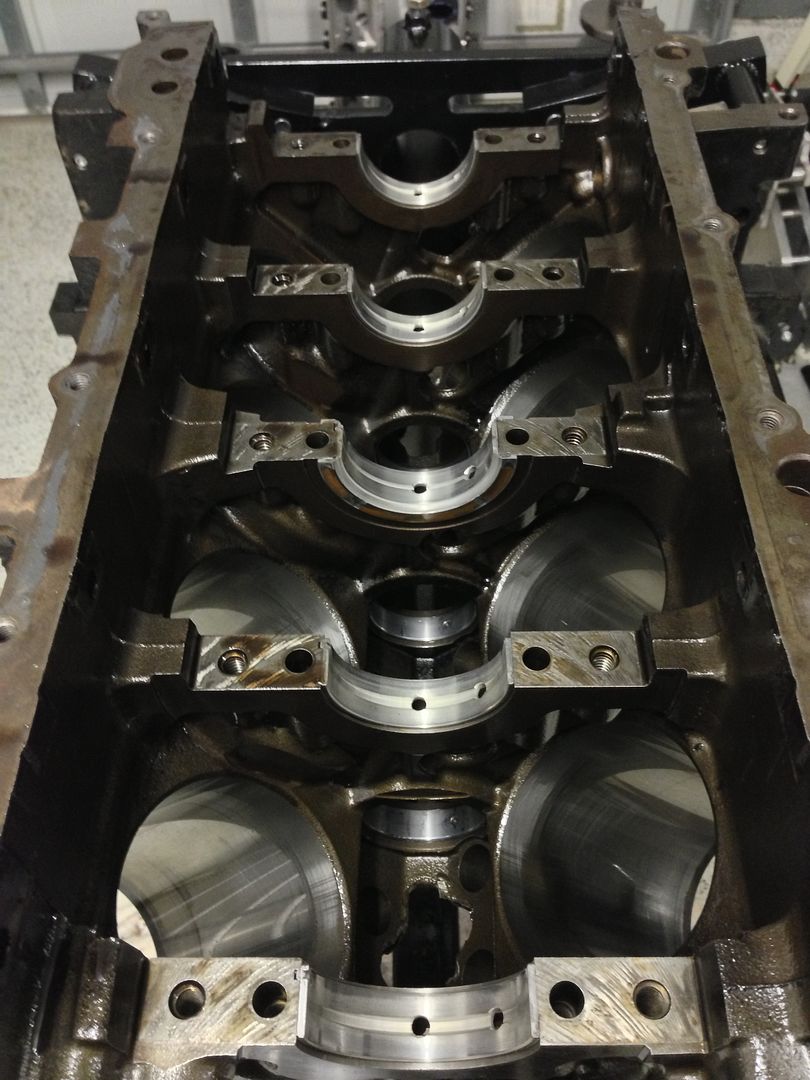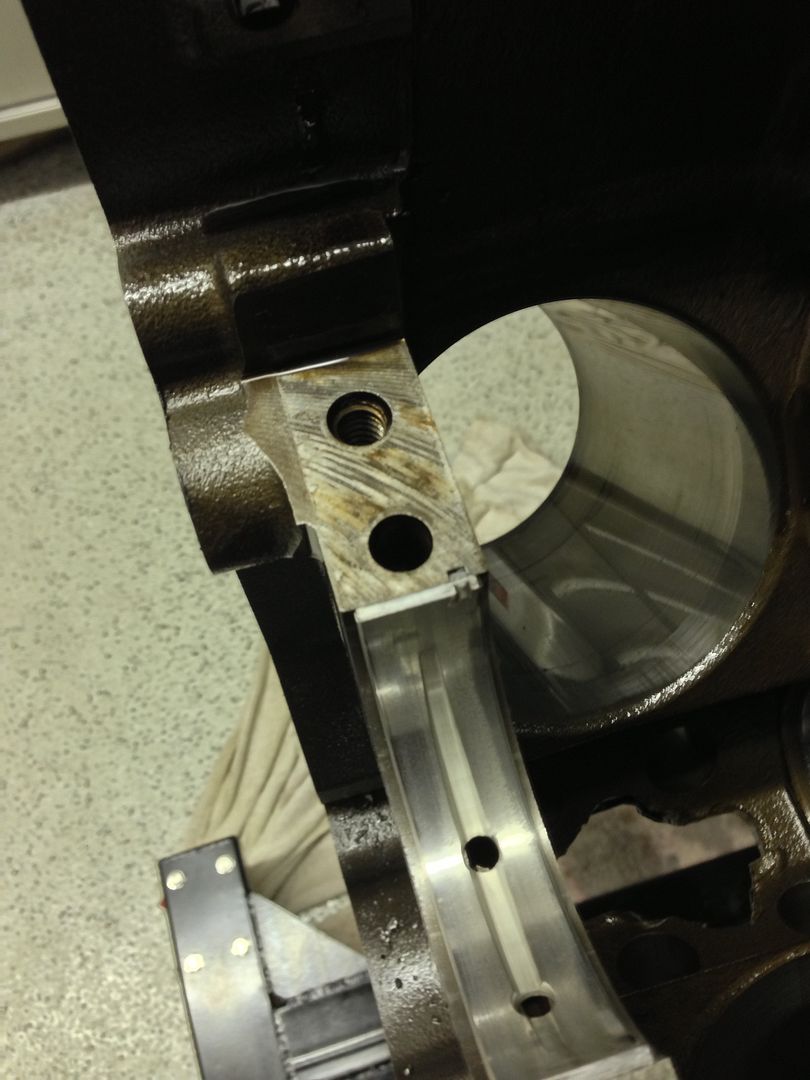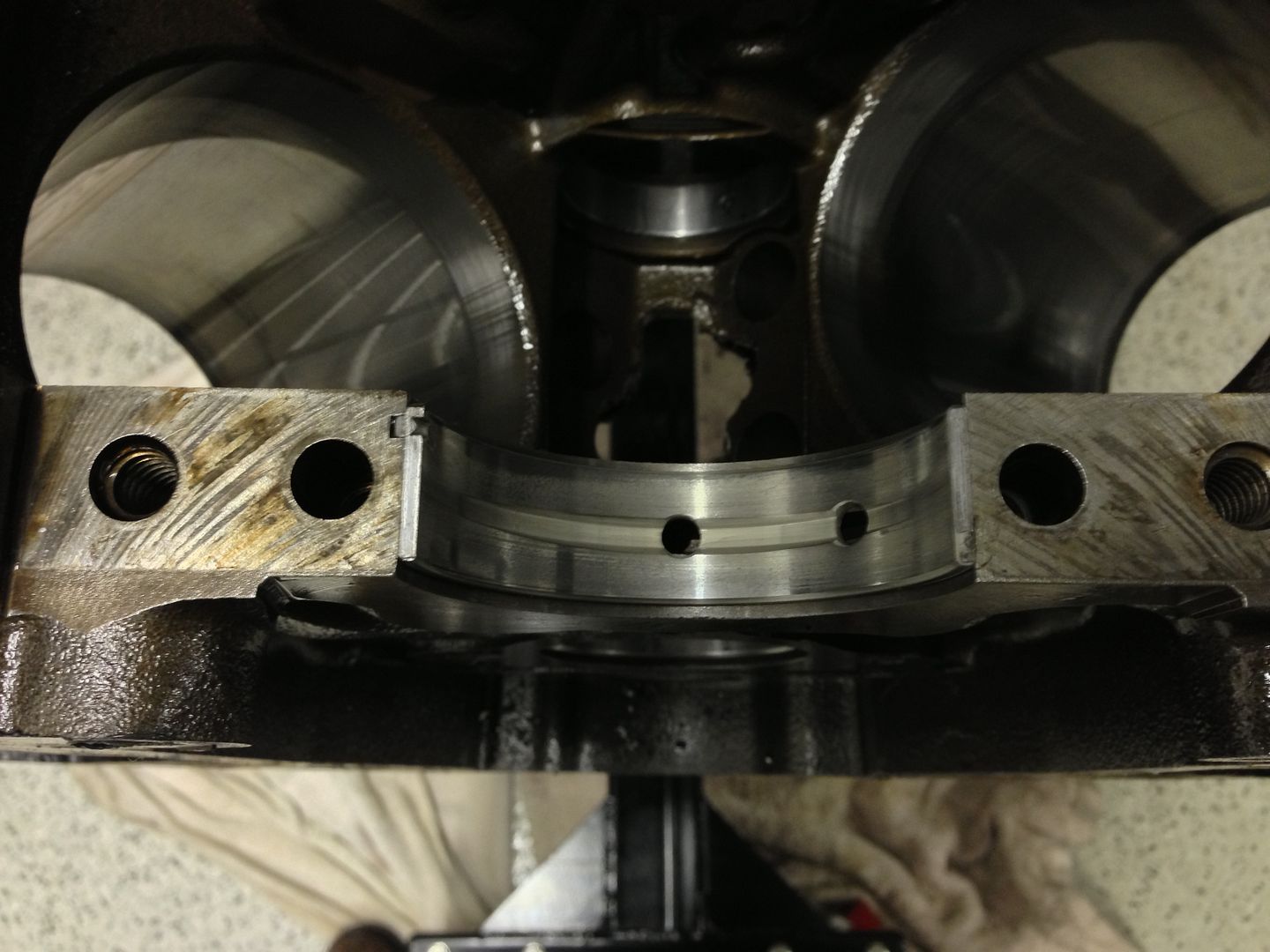 Here are two pics of the decks on the block. You can see it was hurt pretty bad. I guess the cool thing is that it was hurt like this when it ran 8.99. Would have loved for the go-pro to be under the hood while this took place.
Here is a pic of the worst cylinder damage. The damage is from it sitting with water in the hole (I had no idea it was this bad). This was realized when I couldn't get the plugs out of it cause they had seized up from the water. Hoping that the cylinders will clean up with a slight hone job and a set of rings. If not, I'll just get another 6.0 block as the pistons are fine.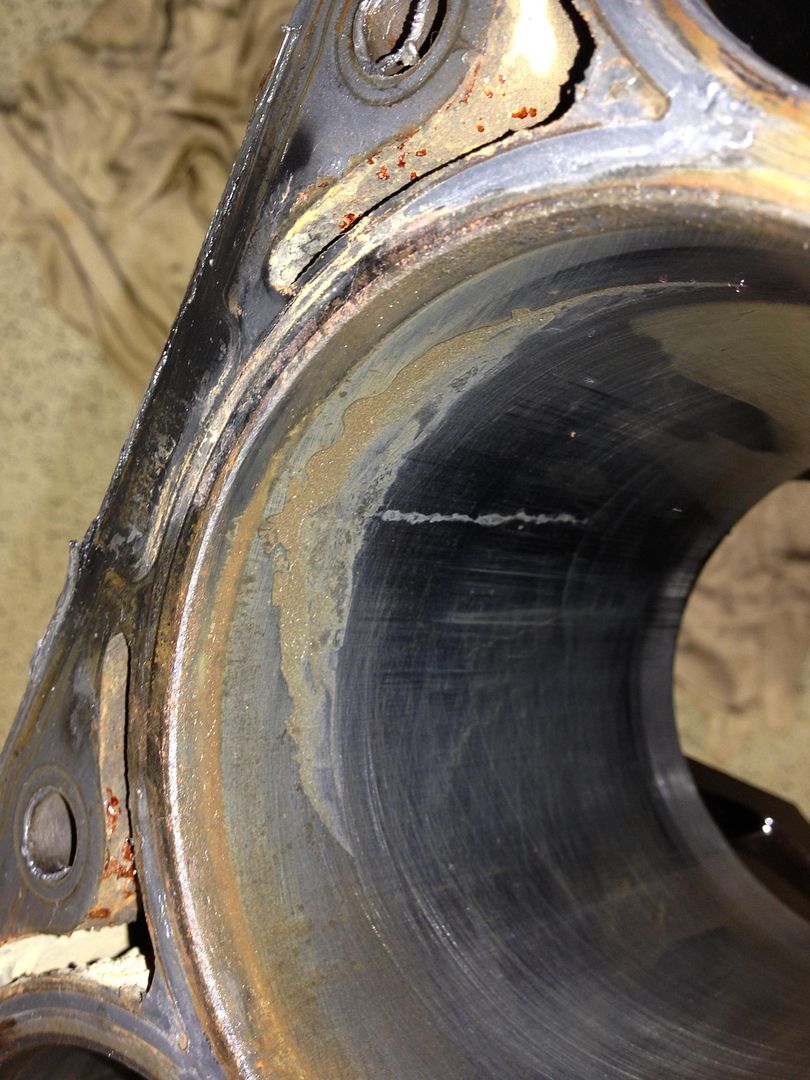 Thanks to Kurt Urban for bearing with me on the phone. Gave me and my engine builder some good ideas on how to open the tuning window a bit and completely avoid the cooling system issues all together.
Most everybody is telling me that I run too much timing in this thing. On the 8.99 pass it made 26-27 lbs of boost and I had 20* in it. While I only have about 30 passes under my belt with this combo, it just won't hardly run a number with timing numbers comparable to what the turbo guys are running. I add a degree.......it picks up. I add a degree.......it picks up....and on and on till the head gaskets are totally compromised.