When a nitro backfire explodes the scoop on your top fuel dragster, who do you call to fix it the right way? You call Ultra-Carbon.
Yes, we do repairs on real carbon fiber parts using real carbon fiber. Despite this piece being repaired incorrectly and cheaply with fiberglass, we were still able to repair it using real carbon fiber, making it stronger than it ever was brand new. And we stand behind our repairs. If this piece were to somehow not hold up to repeatedly going over 320 miles per hour, it would be re-repaired free of charge. The first repair using fiberglass not only didn't last long, but the damage was WORSE the second time around.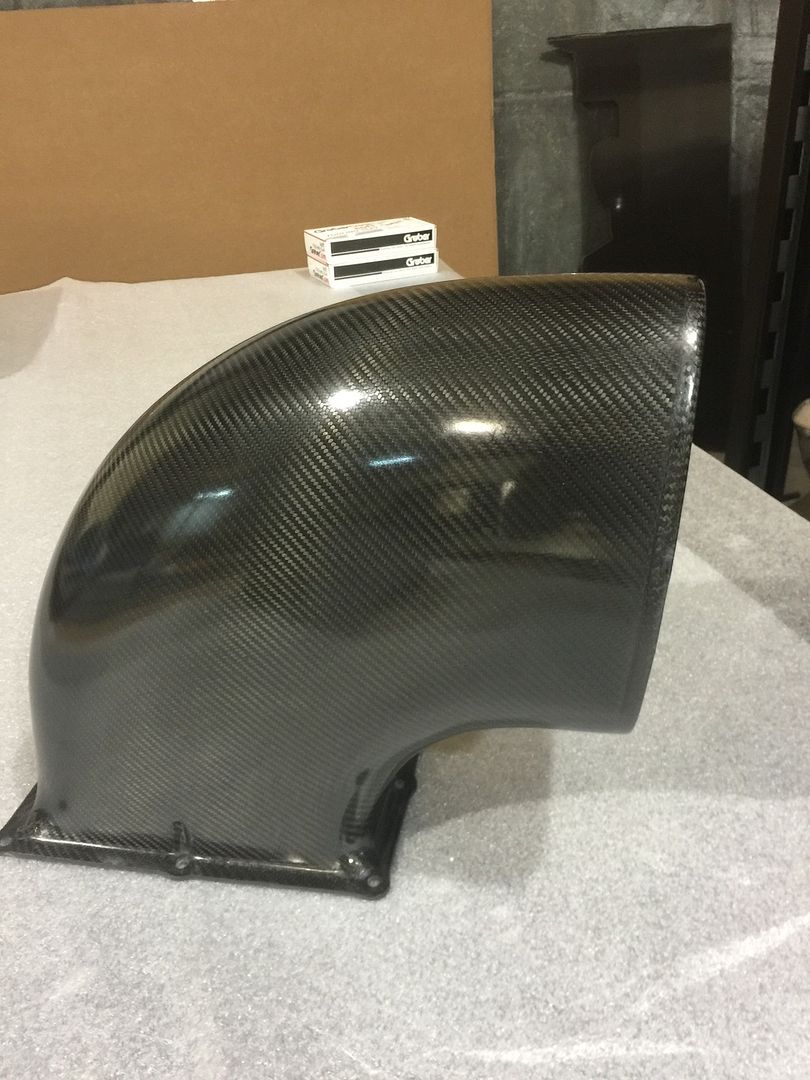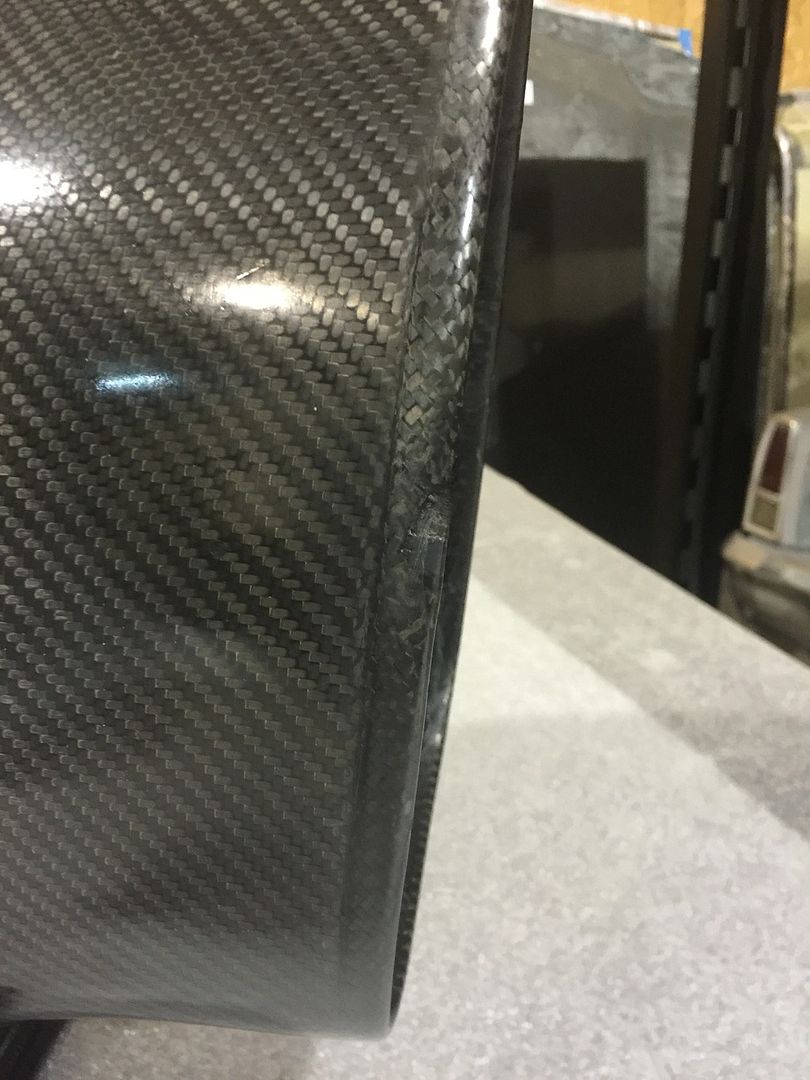 A special thanks to Bill Miller Engineering and Speed Factory Racing for entrusting me with this repair work.