Discussion Starter
•
#1
•
So i got this pretty sweet camper on CL for only $2500, its a real beut, it was built in the 1940s and comfy as hell! Well this dude emailed me today askin if i would take $1600 for it... Can you imagine me sellin this prize for only $1600??? Sheeit, once he gets his ol lady inside it, he will gimme $3000 cause theres no where for her to run and hes gone get him some! I just cant believe some people...
Heres pics in case anyone else is interested in the LOVE SHACK!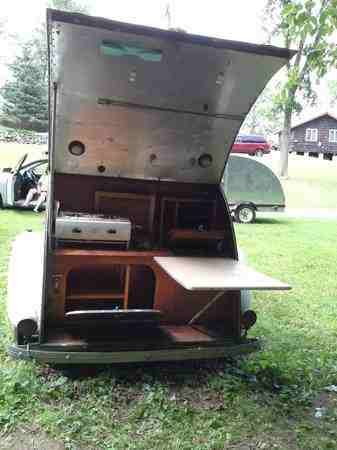 Its even got the wifes rec room in the back! Whats not to love about it?