Discussion Starter
·
#1
·
I gotta give some thanks and props to our sponsors. First of all Arrow Machine (Scott Herzog). We have run arrow power now for five years. Scott and his crew (family) has really went the extra mile on each project we have presented to them. This one especially. We drug a engine to him the tuesday after we kicked two rods out of it. Literally two weeks and three days later we picked up a fresh piece.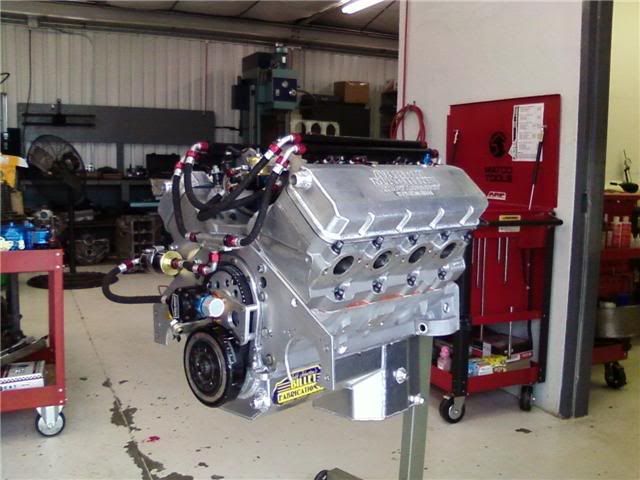 next I gotta give a HUGE thanks to Chris and Eddie Wolford at Twisted customs. Chris and Eddie have been doing our paint work for a couple years now. Anybody that has seen our cars know the quality these guys produce. Chris can airbrush the mona lisa or lay down a smooth blue paint job. Eddie can fab just about anything from street to 25.2. They did everything chassis related on this rebuild. We can't thank them enough.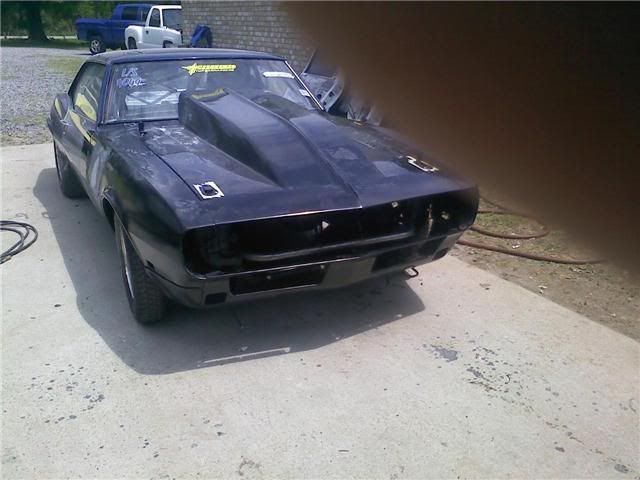 lastly, I gotta thank Turbonetics. Excellent company to deal with and excellent parts! We started off two years ago with these guys and have never had any reason to go anywhere else.
See y'all May 15th in PineValley for round two of the OTTA (outlaw true ten five series) race!!!!!