Discussion Starter
•
#1
•
Taking the initiative to cycle out my 700r4 while it still has value. I was at a friends scraping yard and seen this laying on the grass underneath a camper, bought it for $50 thinking was a th400. Turns out I might have a th475?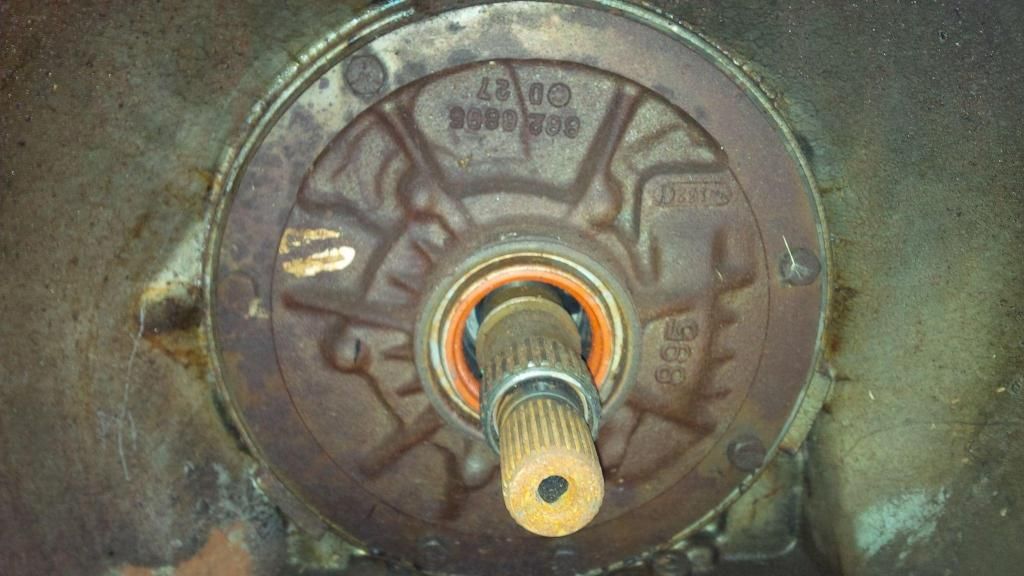 Tag reads 77 CA and 6655
If it is a th475, what upgrades besides a stock rebuild should I be performing? What non-stock parts should I be purchasing?
Thanks folks, Matt.
I have protorque in mind to build the convverter, and would love to kepp my 4.44 gears and go with a gear vendors. I might have to use a th400 output shaft for the gear vendors unit.
It's going behind a 294 cu,in 800 h.p. turbo motor in a 3600 lb car