Discussion Starter
•
#1
•
We have just finished our 3rd Bagger that made over 200 at the tire.
So now we have started a club and have these cool certificates.
These are Harleys, not Fords or Mopars...I know, but most of us on here like cool stuff and these are for sure Bad ASS Bikes.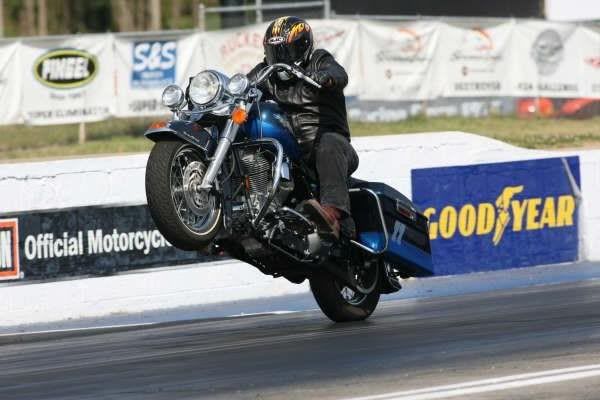 __________________
I have been
[email protected]
for 31 years.
When Al Gore invented the internet, I added .com on the end of it :smile:
PROUD SPONSORS OF THE YELLOWBULLET .COM NATIONALS!!!!
We have been in business for 31 years!
Please go to
www.starracing.com
and check us out. "We will work for HP"
We love the bullet. Great friends and info!
We race cars and bikes.
Please go see
www.b2cars.com
to see HEMI
My "day job" is hoppin up Harleys.
George Bryce
View Public Profile
Send a private message to George Bryce
Find More Posts by George Bryce
Add George Bryce to Your Contacts
Today, 10:21 AM #
2
George Bryce
Senior Member
Smoked another BBC
Join Date: Oct 2008
Location: Georgia
Posts: 1,043
Re: 200 HP CLUB at Star Racing
​