Discussion Starter
•
#1
•
Just wanted to give special thanks to Monty for letting me purchase some YB Nats shirts and for throwing in a few YB stickers too. I really wish that I could be there int he states but currently I am working in Afghanistan as a Civilian Contractor working on the Apaches. I gave my camera to a few soldiers to take some pics to show that there is YB support in Afghanistan. Here are the pics that they took as well as a couple I took.
My room....
My tool box....
Actual live 30mm High Explosive rounds.....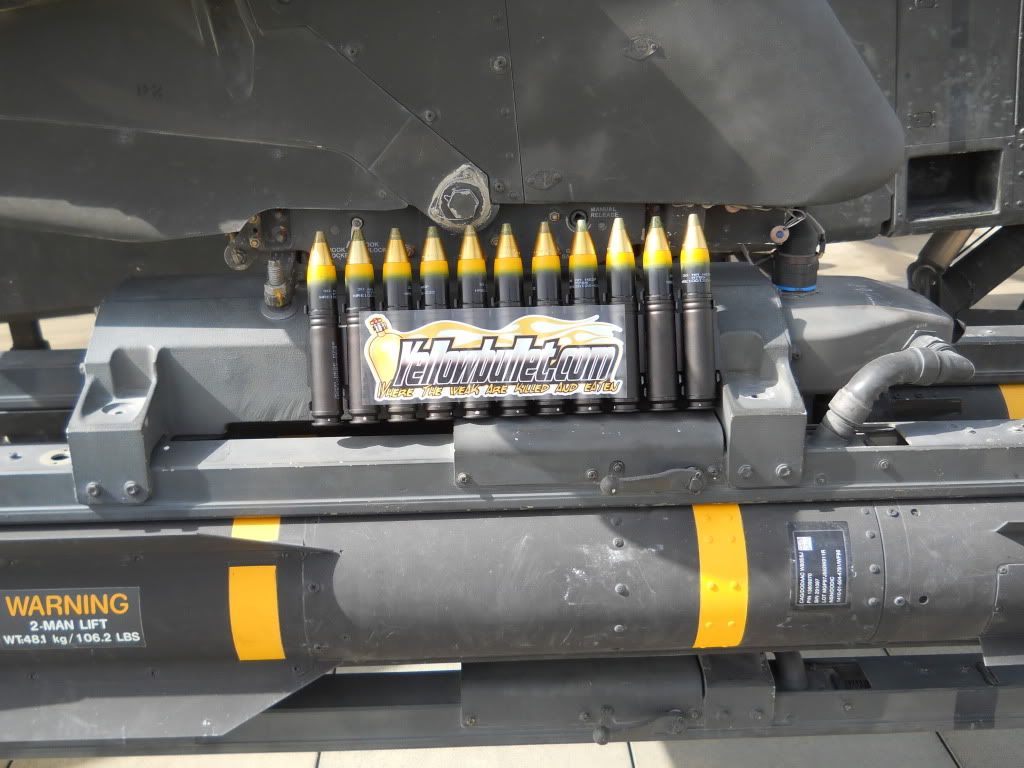 Side of an Apache......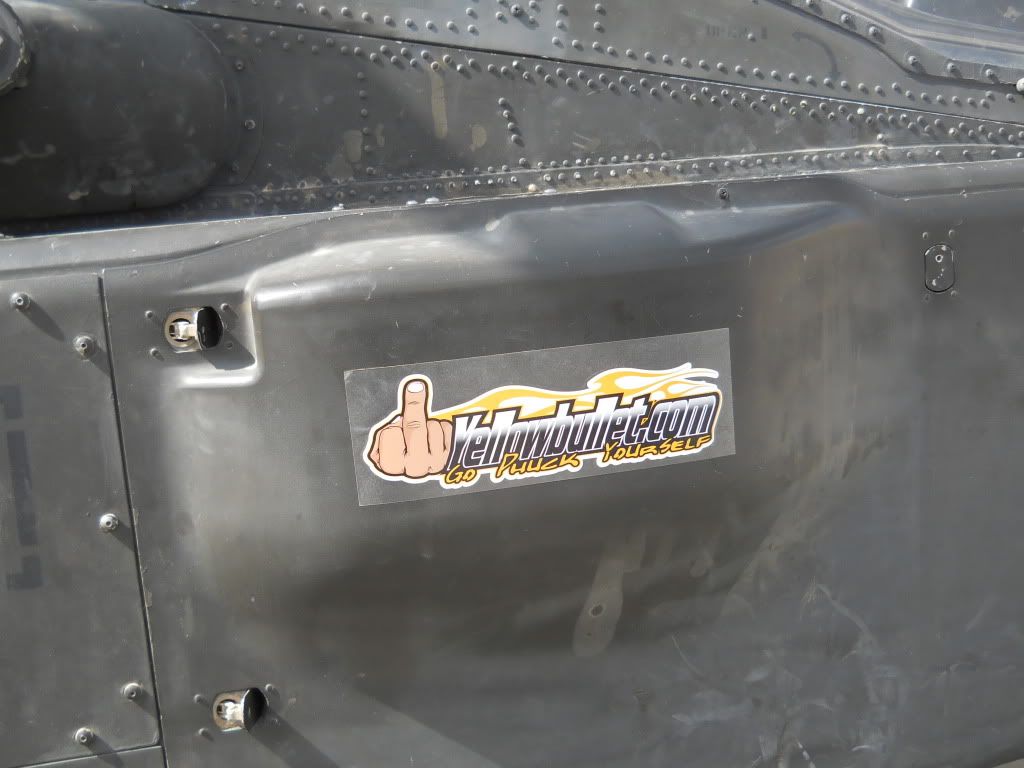 Hellfire missle......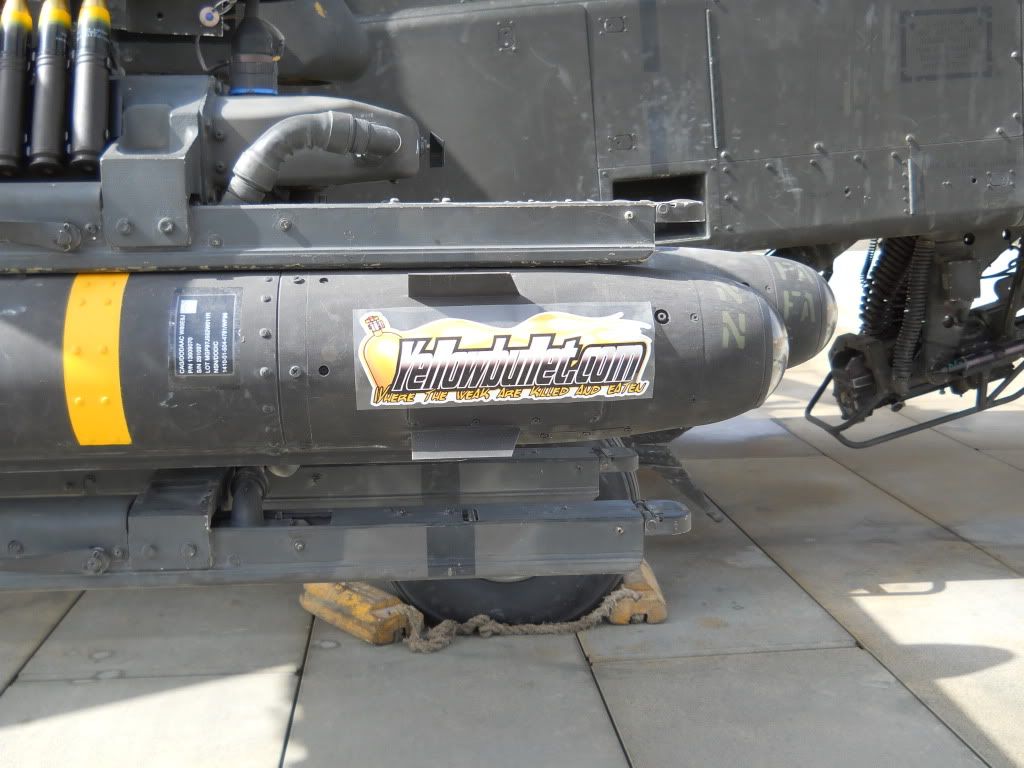 ANd one of the soldiers......