$3500
Ford Motorsports A96 Aluminum Block
10.3 Deck
4.65 Bore with new sleeves
Roller cam bearings
Fresh from C&C Motorsports (Carrol Carter - Manassas, VA).
I purchased this from a local racer (Ricky Tippet) a few years ago but never used it.
It does show some evidence of repaired damage along the oil pan rail/bottom of cylinder, but was professionally fixed by C&C. *READ UPDATE BELOW ON THIS
*Of course, this being an aluminum block repairs are considered to be a non-issue, particularly when completed by a professional engine shop.
Prefer local pickup in Warrenton, VA or Fairfax, VA but will ship as well.
Here's a link to the FB post if you have that: *
Facebook Groups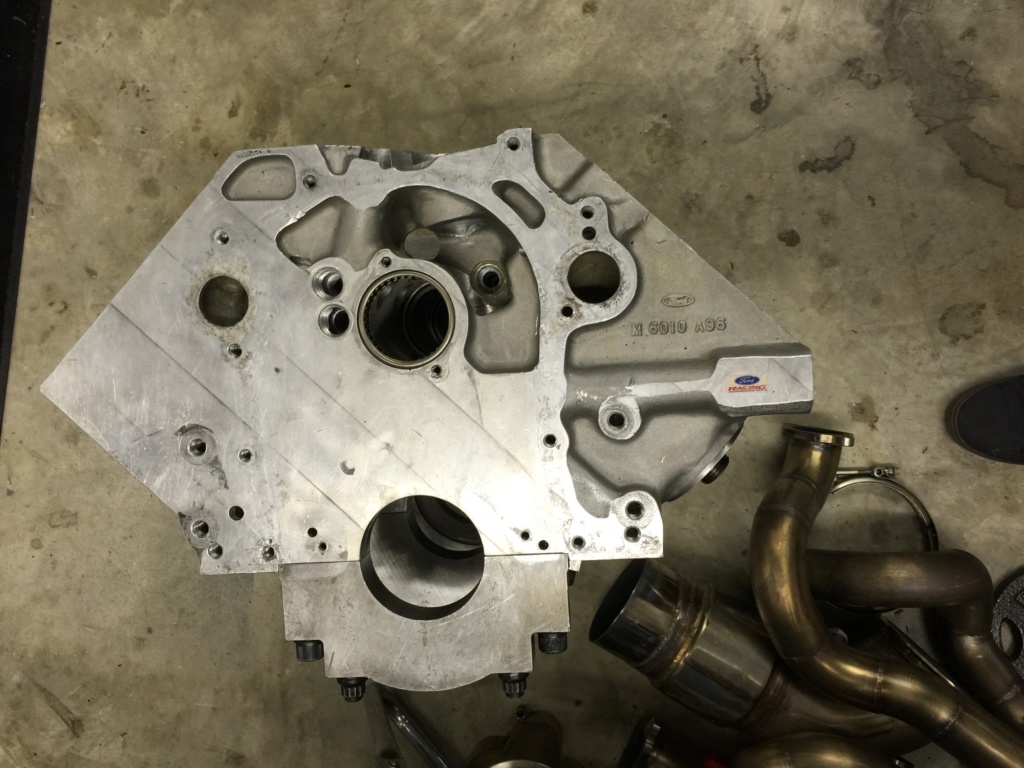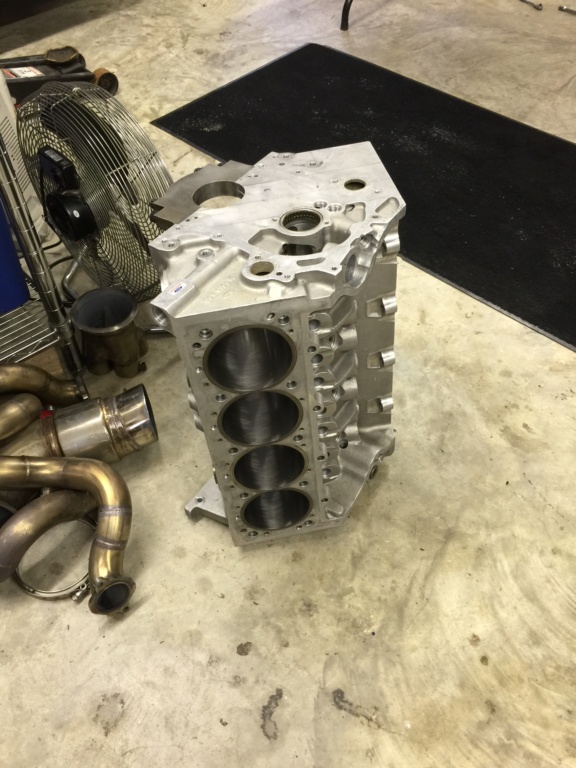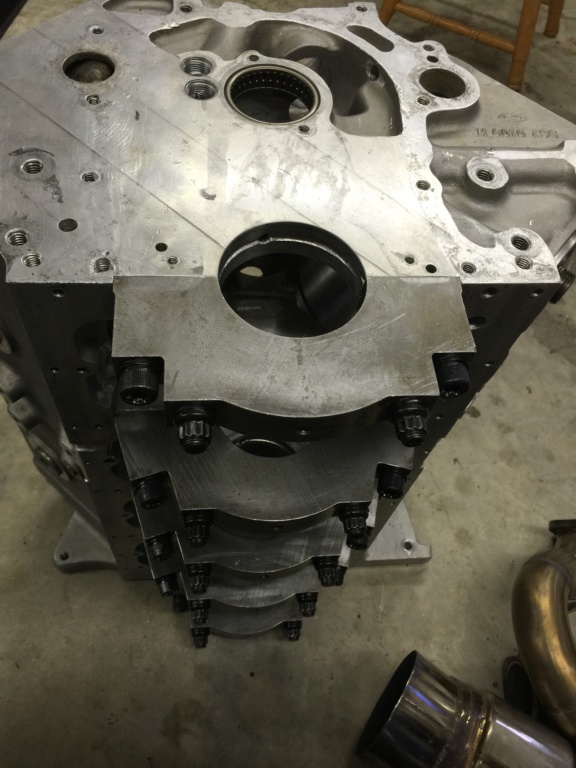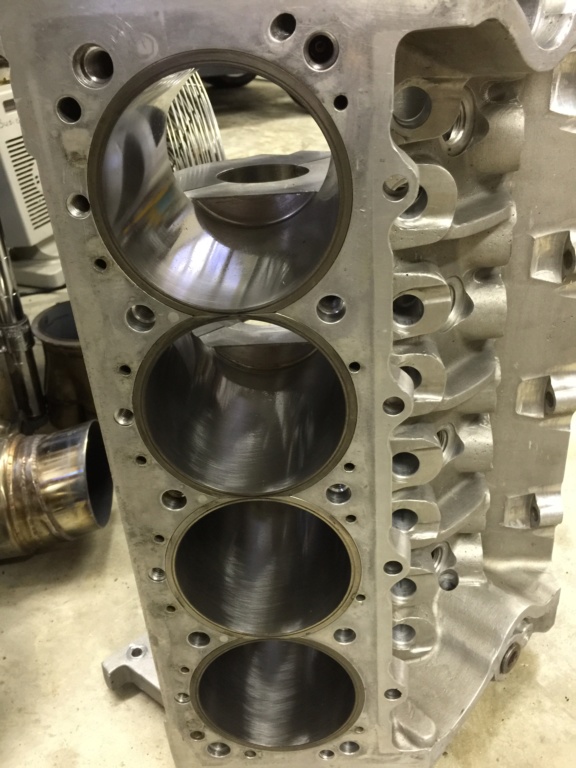 Update - I stopped by my builder today to get more pictures of the block and am posting them below. *Turns out, this block has
NOT
been windowed, but it does seem to lose a rod at some point which only took a small chunk out of the oil pan rail that has not affected the integrity or strength of the block, at all. A small repair was done in that area, but again, no catastrophic failure and no window. *Including pictures of that and also of all the main caps/underside of block in general.
After that, I stopped by C & C and spoke to Mr. Chris Carter, the person who did the actual machine work on this block. *He said it's no better or worse than any other A96 block out there and that the only difference is that the sleeves are larger than standard. *Being that it is set up the way it is, he said it's ideal for a big bore, shorter stroke combination if you're using a lot of nitrous but not necessarily for a high-boost deal making over say 2500-ish HP. *He also said my asking price is more than fair and anyone trying to go new would easily be paying double what I'm asking.
Would love to move this before I head to Iraq this summer, but I won't give it away.