Discussion Starter
•
#1
•
.......well here is your thread. I'm staking out this piece of ground and claiming it for the 445 Thunderjet!
This is our brand new descendant of the immortal 351 Cleveland and as such deserves to take it's rightful place at the throne of the "Kingdom of Horsepower".
All new and exciting Thunderjet news shall be placed here by order of writ. The king is restless and wants to claim his throne.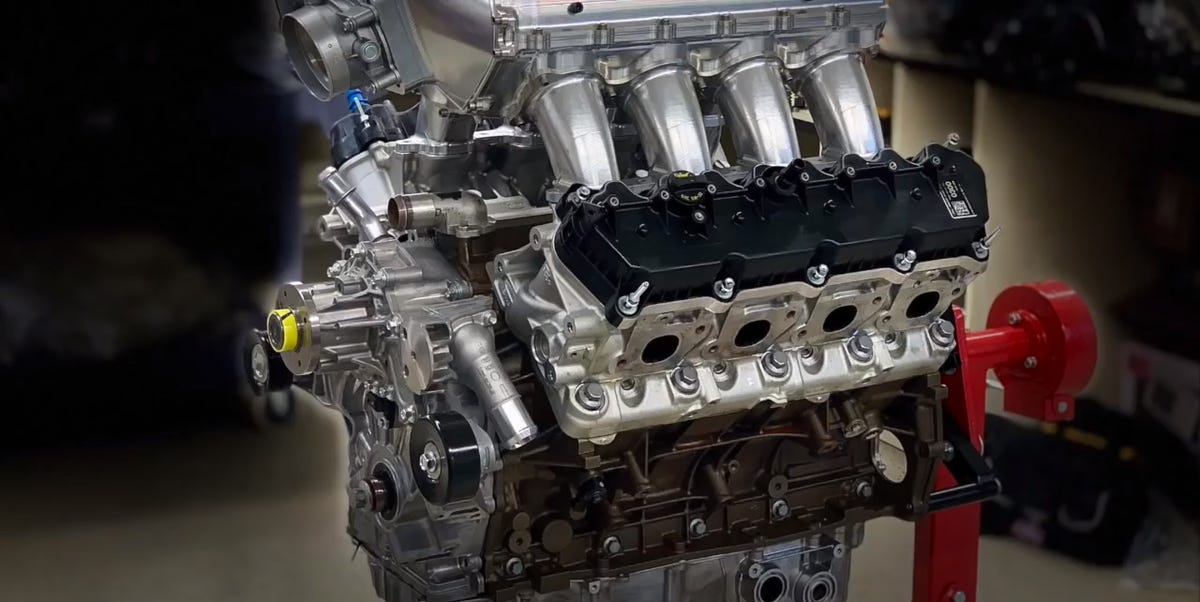 The giant gasoline V-8 in Ford's new Super Duty pickups can make huge naturally-aspirated power—and it can fit in a Fox-body Mustang.
www.google.com