Discussion Starter
•
#1
•
It has always been something i had wanted to learn for the longest time.
I bought the new ESAB Heliarc 281I what was literally just released to the market. Liquid cooled, torch and foot control, hot start, and the whole nine yards.
Every where i have read aluminum is the hardest to do and control so first on my agenda was the try aluminum. Playing with the Frequencies, pulse width, pulse drops and balance i thought i did fairly good on 3/8 flat stock messing around with beads.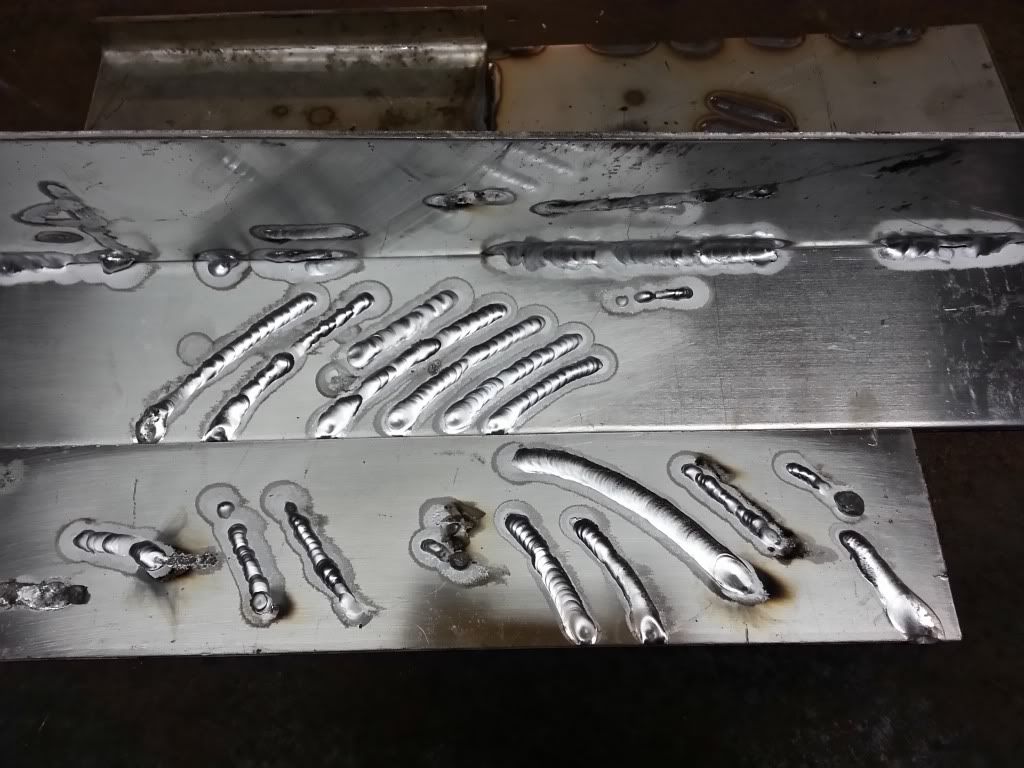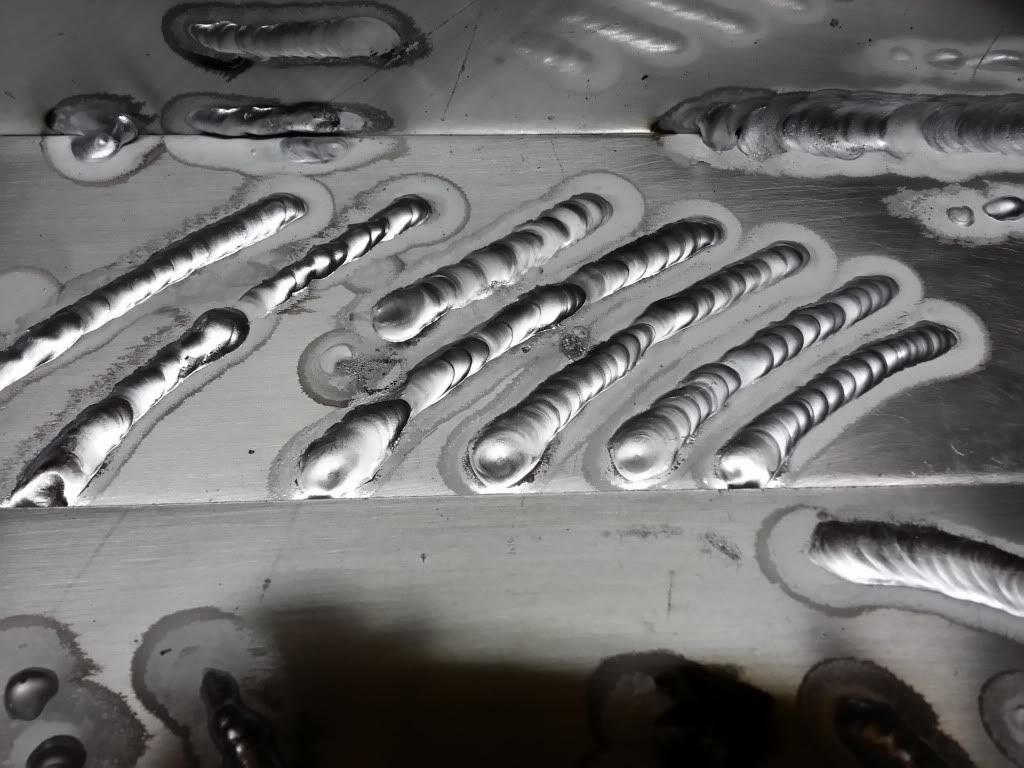 It has been nothing but a learning experience, even after i started getting pissed with burning the tungsten left and right then realizing i had DCEP instead of DCEN.
With that being said anyone one have tips or pointers or maybe a good book to pick up to learn a little more?