Upon going through the magazines I found a car Pete built called the vacuum cleaner. There were a few ideas he tried looking for the best was to harness power better. Unfortunately his inventions also cost him his life on a F.E.D. I will post those at the bottom.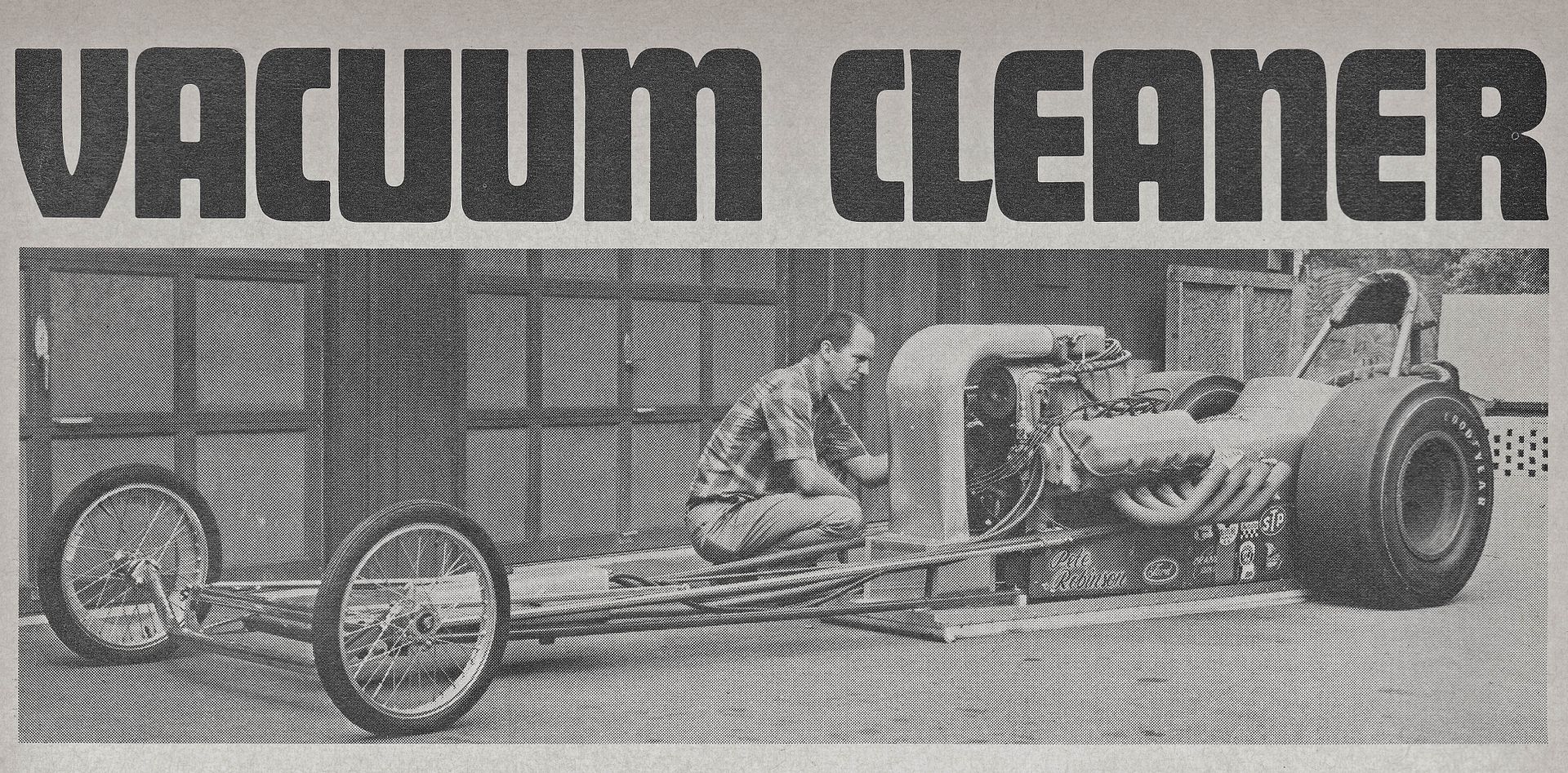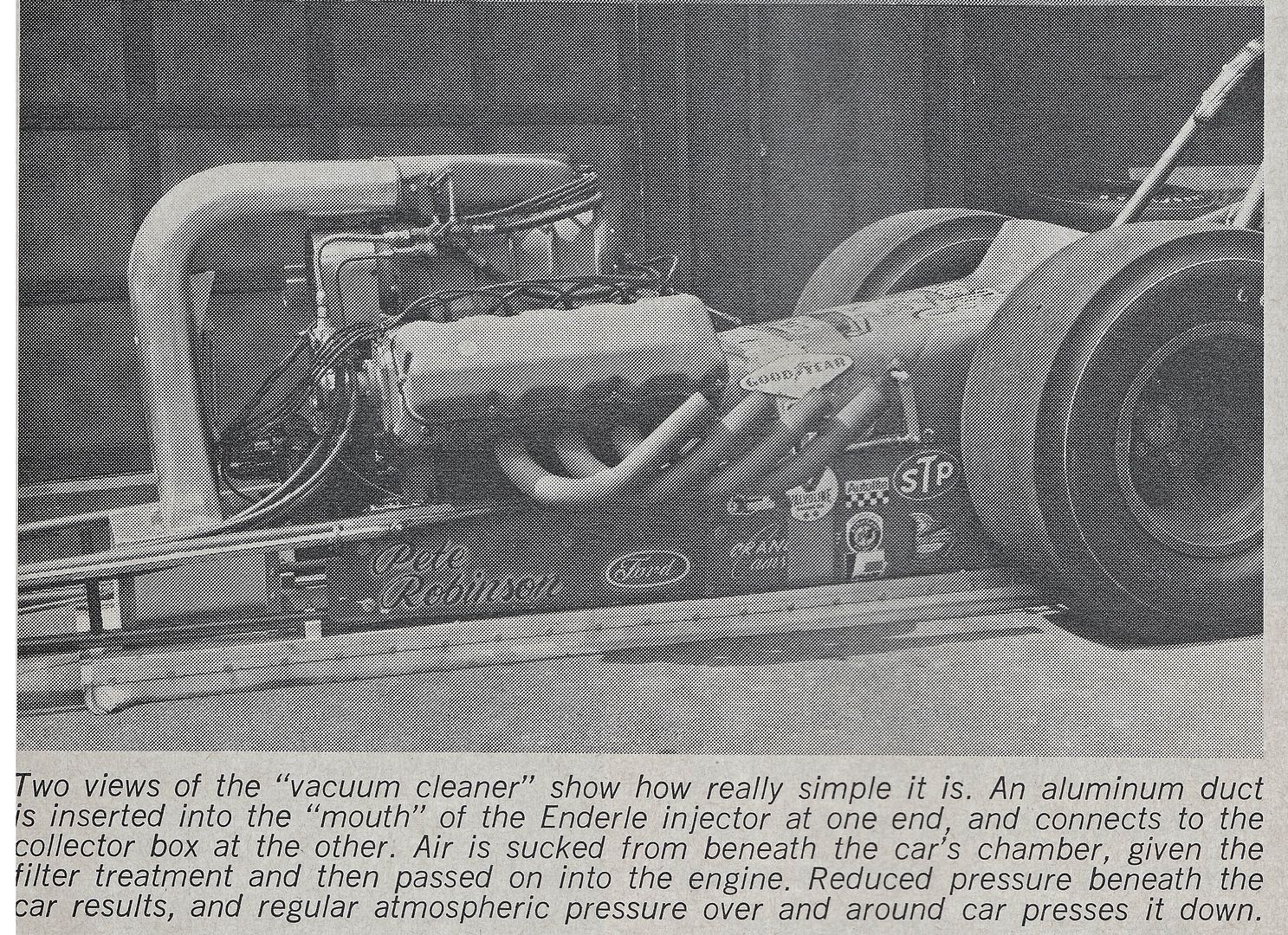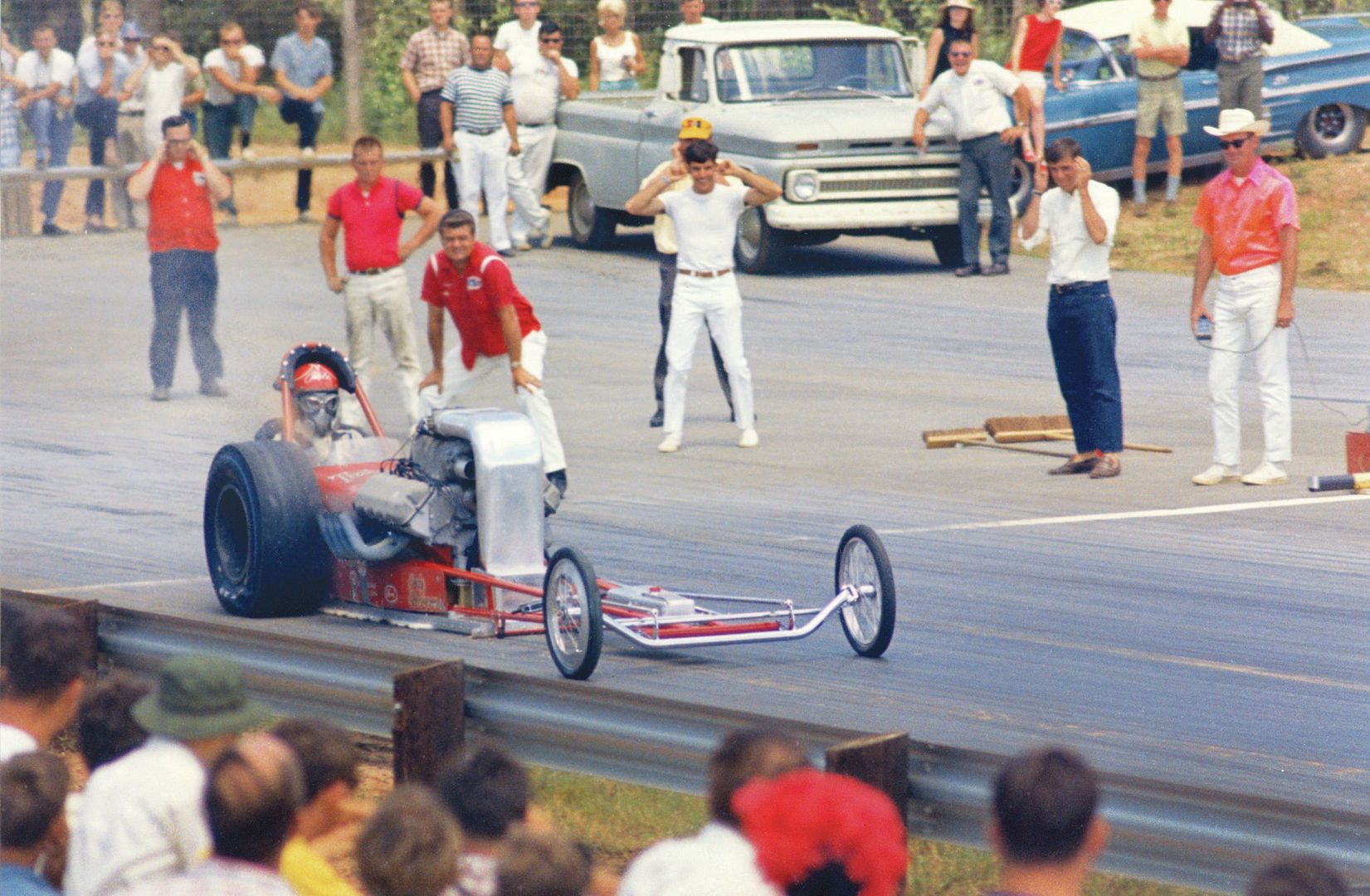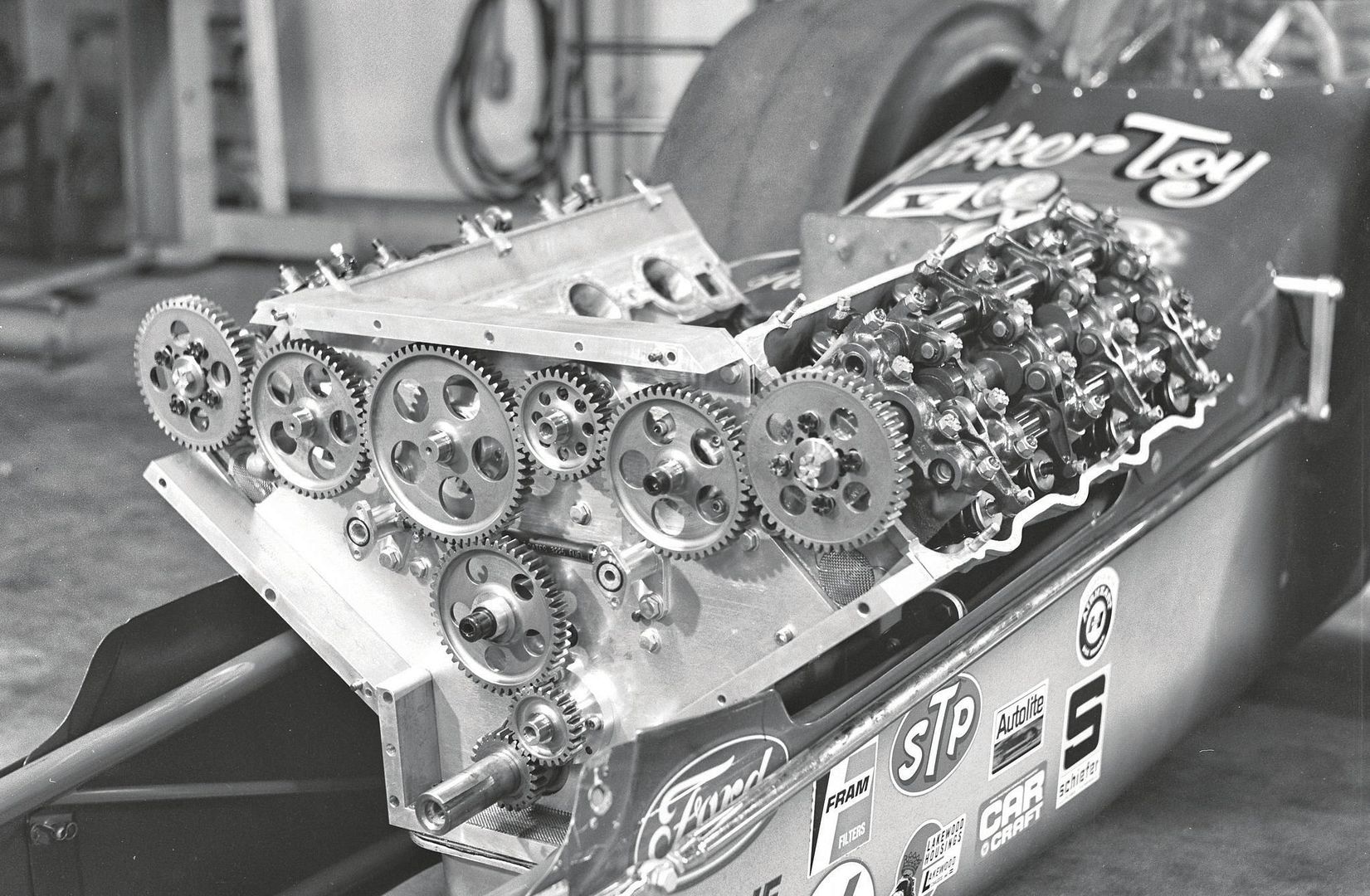 He even used video cameras to watch areas of the car to see how it looked at speed, nobody else was doing that.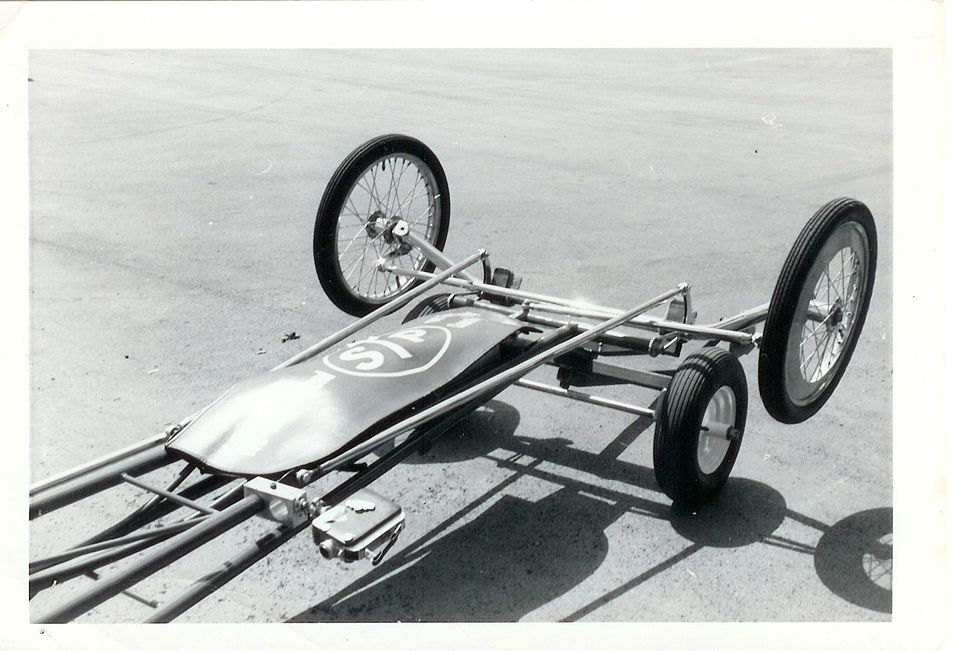 Here is the invention that was thought to have caused the front end to collapse and ultimately cause his final crash. Note the front tires compressed and the axle panhard bar bent.