Discussion Starter
•
#1
•
im looking at buying a set of heads ...ran across these for a decent price just running this through the bullet. can anyone identify these heads? the have a bowtie casting mark but the intake runner design is very similar to a little chief heads.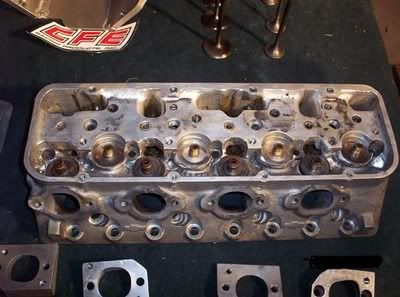 obviously there not a dart little chief because the bowtie casting in them so i just presume there a gm casting and the closest thing i could find to them is the splayed valve head but the intake configuration is almost identical to a little chief and no where near the splayed design
this is a little chief intake face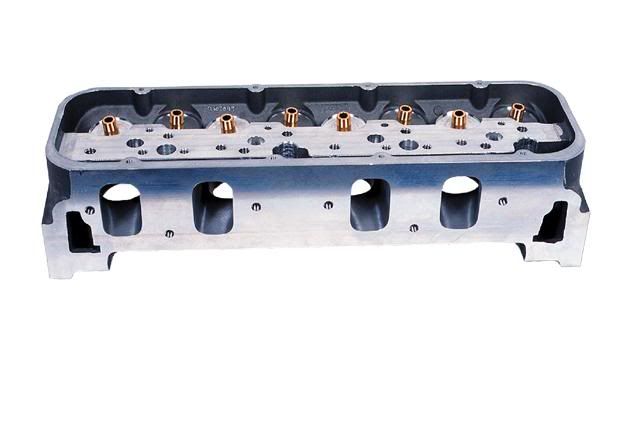 and this is the splayed gm head design
the exhaust side is identical to this head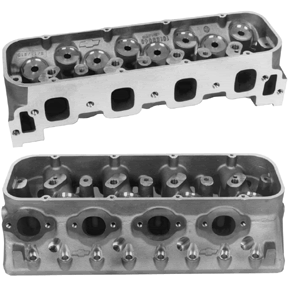 these both have the water jacket port on the intake side and the ones i originally posted doesnt have one at all
what you guys think?