WARNING To Shorty's 100% Copy & Paste
At least they tried to not directly call him "short" in the stories Headline:
Short-tempered Bagel Boss guy who ranted about dating says he's the 'modern-day Martin Luther King'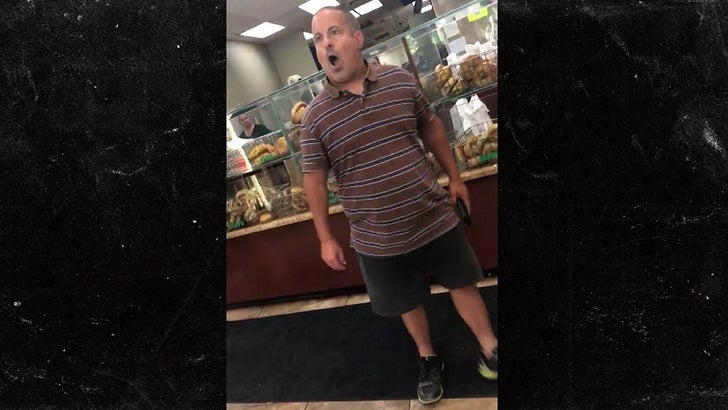 http://www.nydailynews.com/news/national/ny-short-tempered-bagel-boss-guy-modern-day-martin-luther-king-20190712-l3ab5tx3wvcl3byv2lcfhq4kla-story.html
The only thing shorter than this guy is his temper.
Chris "The Bagel Boss" Morgan became the internet's latest viral sensation after his Tuesday morning rant about women not wanting to date men under 5 feet tall ended with him being tackled by a bystander.
Video of the incident was uploaded to Facebook by Diana Reyes and subsequently re-posted by others on Twitter where it was viewed millions of times.
http://www.nydailynews.com/news/national/ny-short-tempered-bagel-boss-guy-modern-day-martin-luther-king-20190712-l3ab5tx3wvcl3byv2lcfhq4kla-story.html