Discussion Starter
•
#1
•
Went to clean my remington 1100 the otherday and found this. Everytime i shoot it i tear it down and clean it up, im not sure if this is why or not. I just went to clean and oil it sunday, havent shot it since prob late october? Ive been shooting my browning instead.
here are some pics has anyone had this happen? Im kinda pissed and wanna fix it the best way possible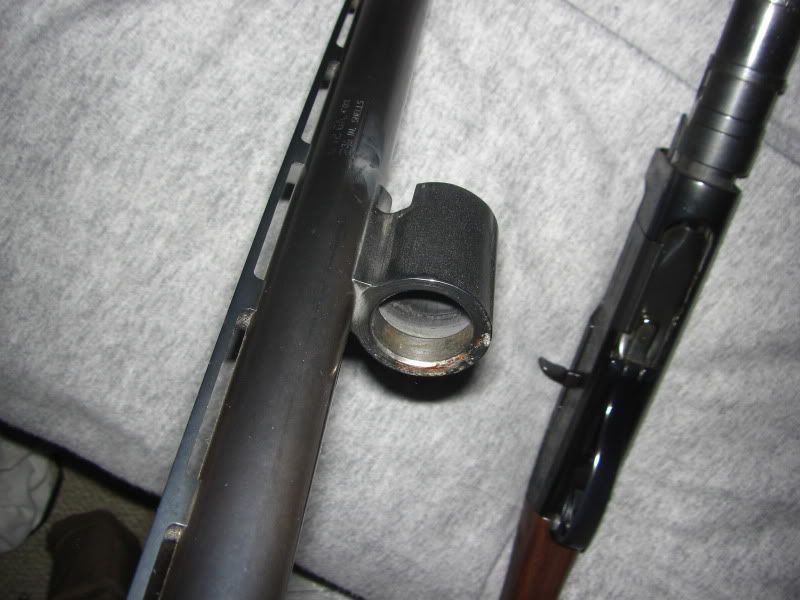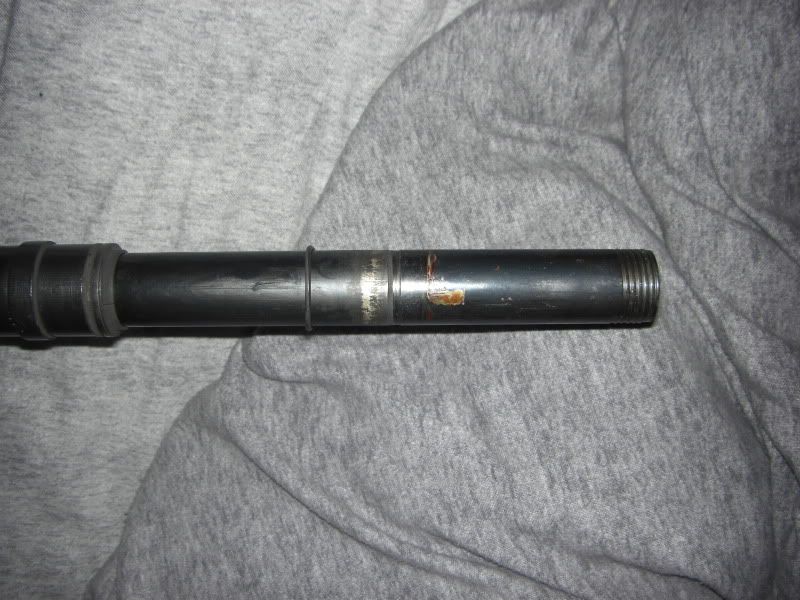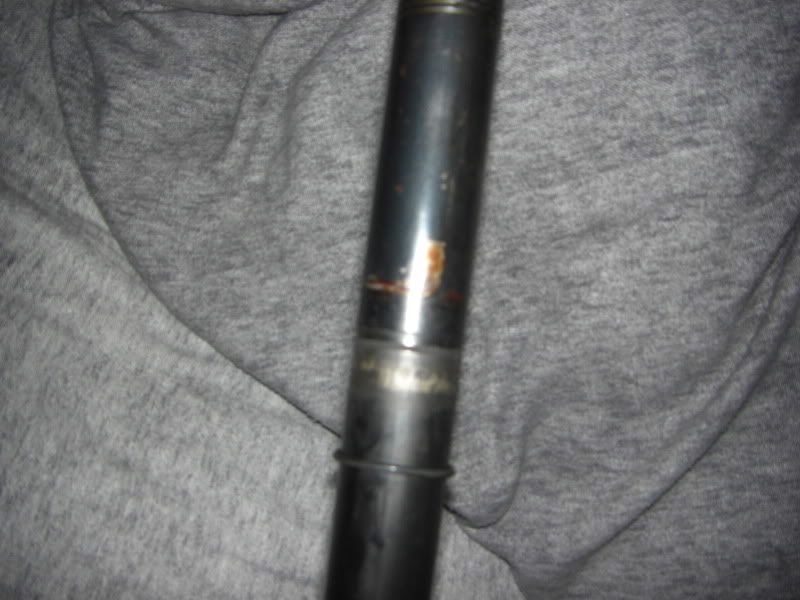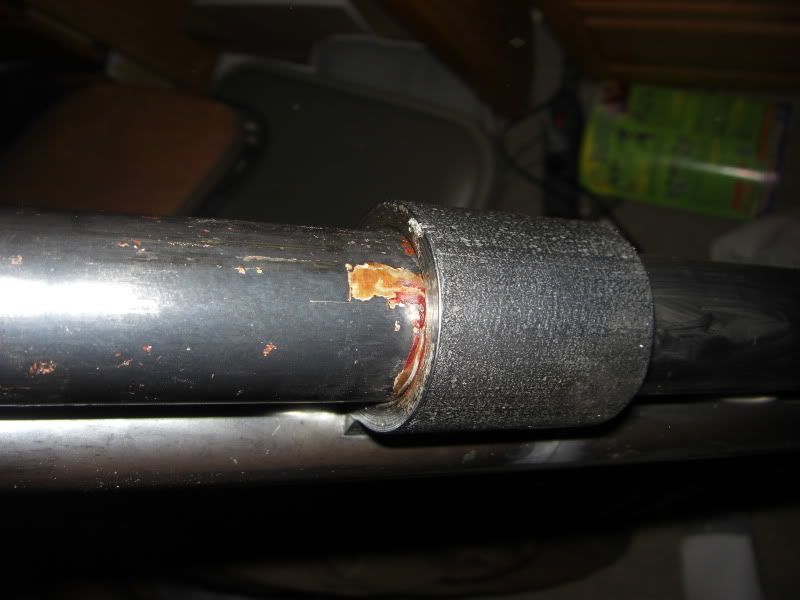 What should I do? Can the magazine be replaced?