·
7.86 @ 8800DA 3365lb 275s
Discussion Starter
•
#1
•
Just want to start a thread on the Mustang i am building for Paul @ PKRE (goes by colorado ******* on YB) here is what it came on with.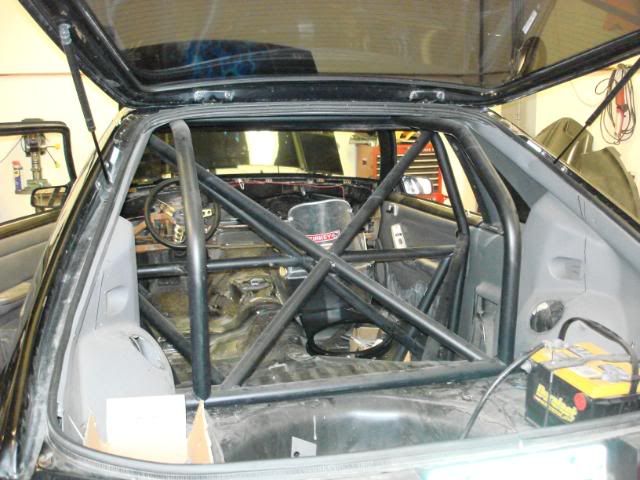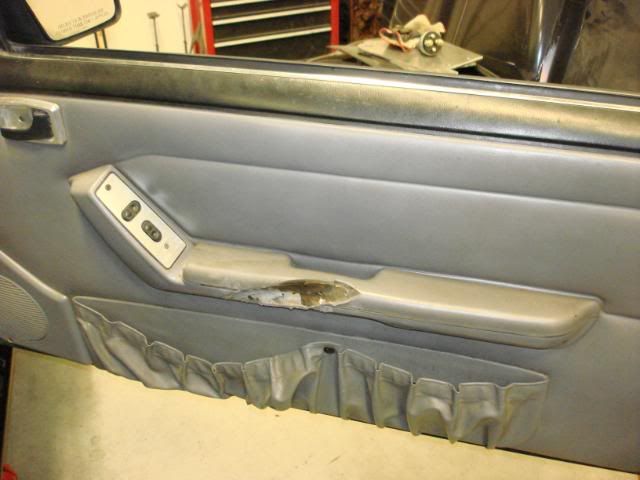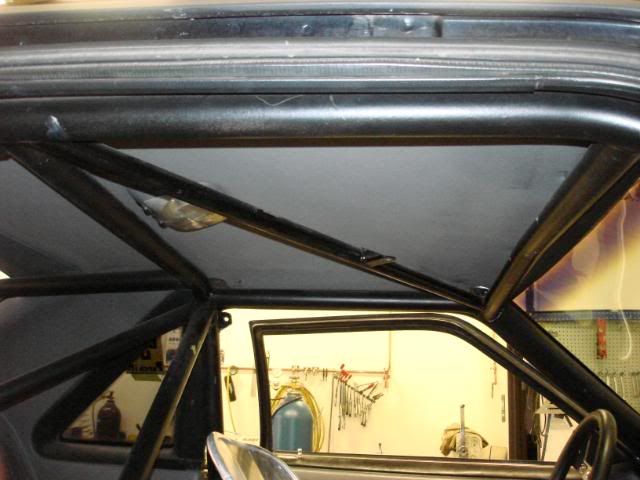 here is what it looks like now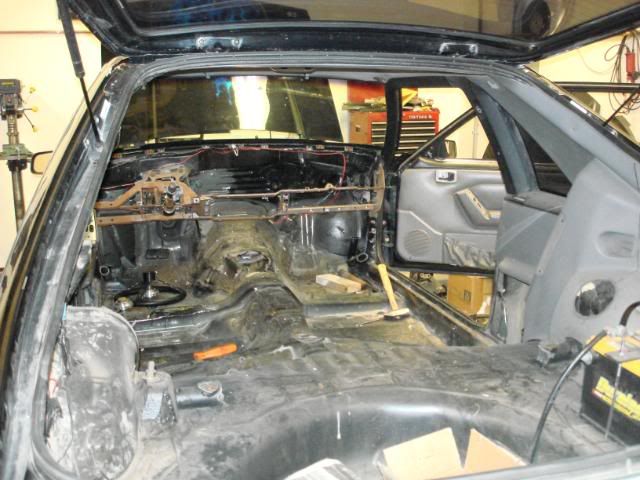 will be updating this thread as often as i can so look for some stuff. it will be getting a 25.5 cage, mini tubs, new lower torque boxes and mid and front motor plates and i'm sure there is a bunch more.
Justin