Discussion Starter
·
#1
·
Last weekend I was at the NHRDA Nat's at Ennis when I met JD from out of Bryan/College Station. We talked about the significant power upgrades the guys at Dr. Performance had recently made to the truck. New bullet, 71 mm turbo, fuel system upgrades and so on.....
That morning we had a good laugh about how much carnage he was gonna end up with at the end of the day. Well... here it is.
The 11,500# high perfrormance racing vehicle being loaded up at the track.
He was in the left lane, it broke about a truck length out on the hit. (
notice the ladder bars, those bitches are big and heavy!
)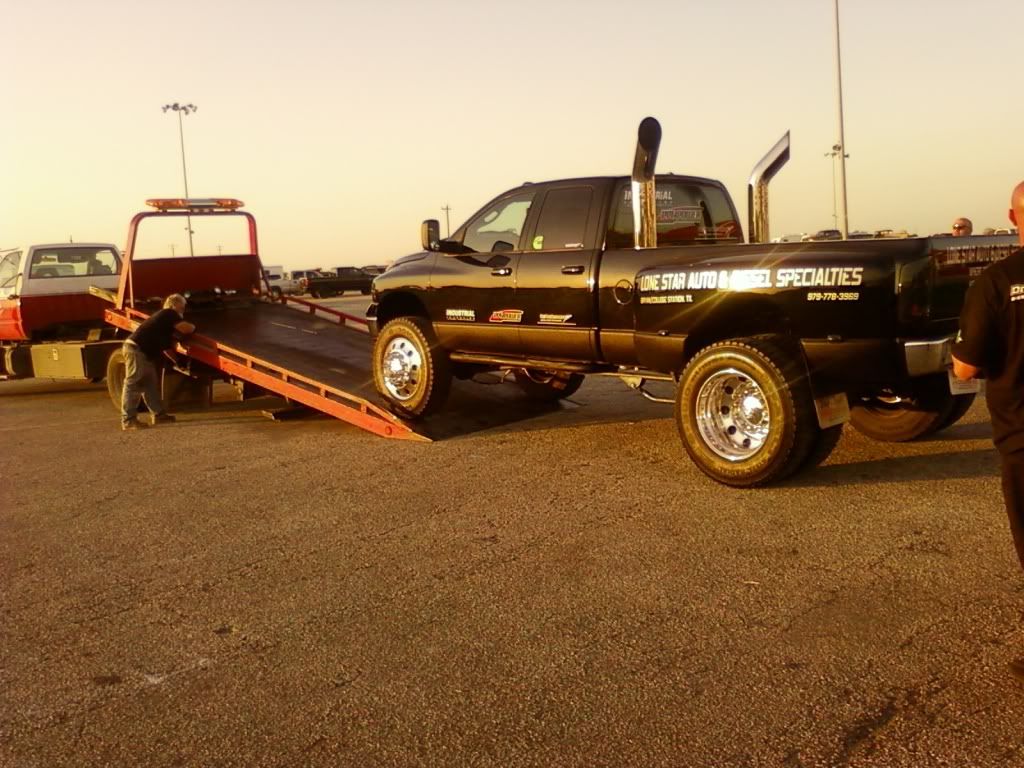 And here is the reason why...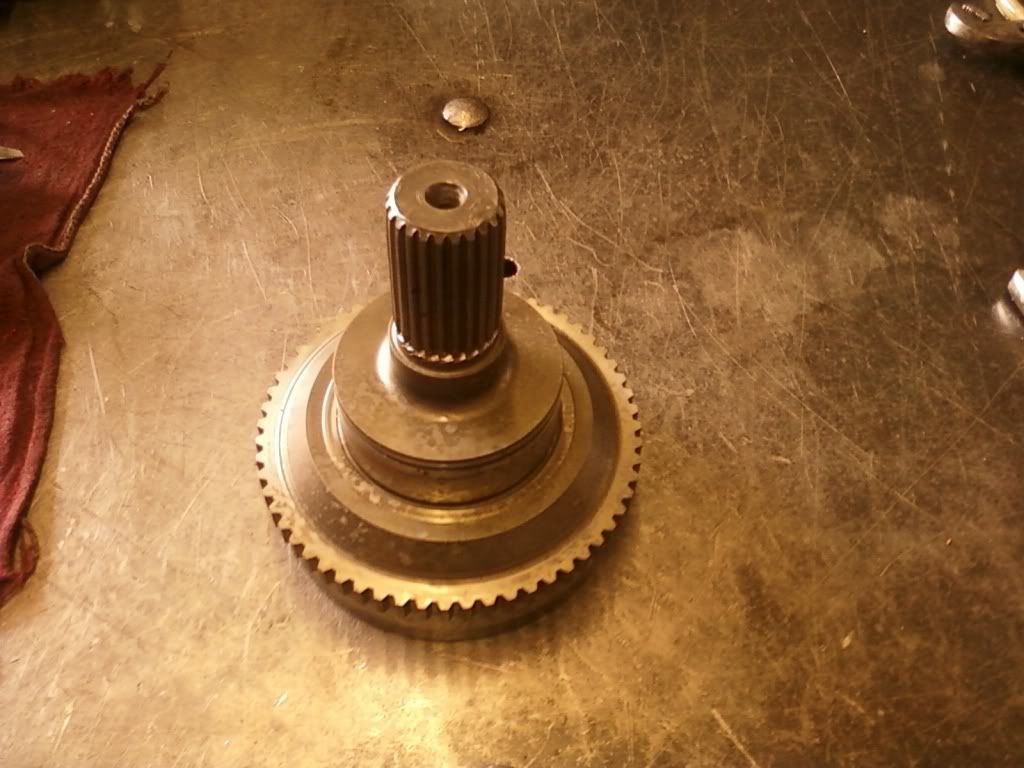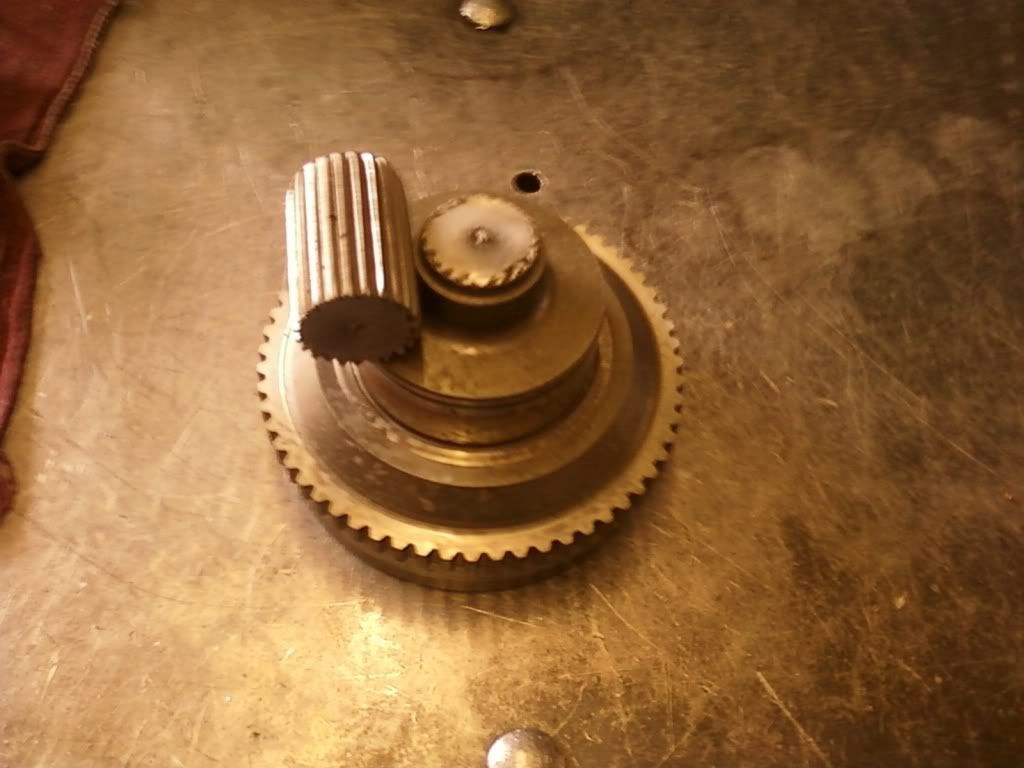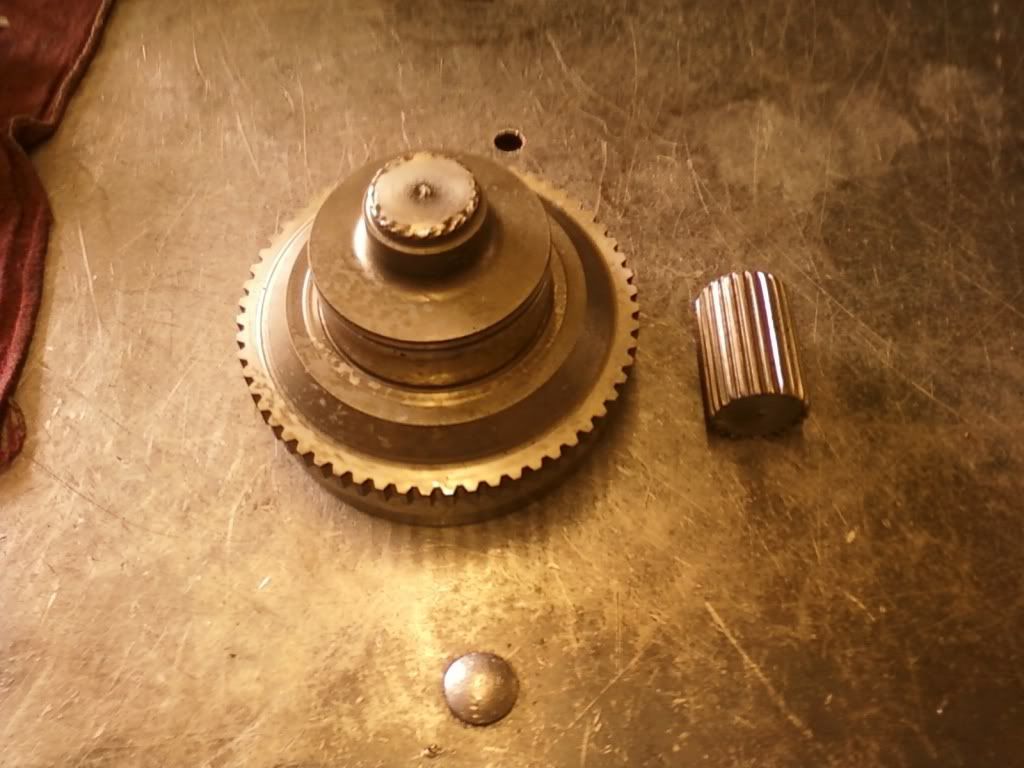 It's been a good unit for the client, Dave Goerend up in Iowa built it a few years ago and it's been living just fine up until they wicked it up. No doubt it would have kept going for a long time too.
We'll take it to a whole new level with a new intermediate shaft, billet output shaft, converter freshen up by Dave and his guys, a few mods in the fluid circuitry and a few other minor little tweaks it's gonna need to live at 1,100 h/p.
I'm not really into the diesel drag racing scene... but I am into the sick power to weight challenge these guys bring to the table! For us it's a new market. We're working very closely with the guys at Dr. Performance on this and many other builds these days.
Look for the truck in these pics to be down in Shreveport next weekend and out in Bowling Green next month. I might be heading out to Bowling Green myself....
g