Discussion Starter
·
#1
·
Are these screw on caps NHRA legal?
the rule book says a open body car needs a locking type but doent specifly say anthing about a door car.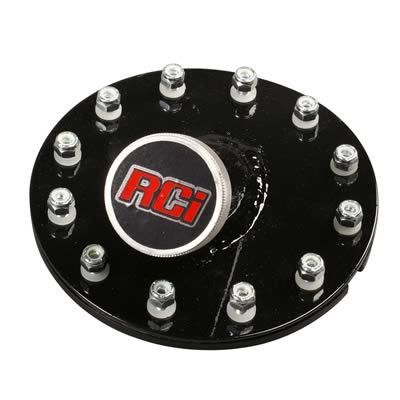 Tanks: When permitted by class regulations, fuel tanks located outside body and/or frame must be enclosed in a steel tube frame constructed of minimum 1 1/4-inch O.D. x .065-inch (31.8 x 1.65 mm) chrome moly or .118-inch (3.0 mm) mild steel tubing. All fuel tanks must be isolated from the driver's compartment by a firewall completely sealed to prevent any fuel from entering the driver's compartment. All fuel tanks must have a pressure cap and be vented outside of body.
A positive-locking screw-on fuel tank cap is mandatory on all open-bodied cars.
Insulated fuel tanks prohibited. When used, fuel cells must have a metal box protecting the part of the cell which is outside of body lines or trunk floor, excluding hose connection area in rear. All non-metallic fuel cells must be grounded to chassis.