Discussion Starter
•
#1
•
Due to our last race being canceled because of a power outage we doubled the purse and the points for this race. I was expecting a larger turnout with the purse and also being a night race.
We had 9 cars show up to try to win the $1500 purse.
Dean Marinis won the $200 bonus from Ultimate Converter Concepts for #1 qualifier.
Here is how everyone qualified:
#1 Dean Marinis -
[email protected]
#2 Matt Lombardi -
[email protected]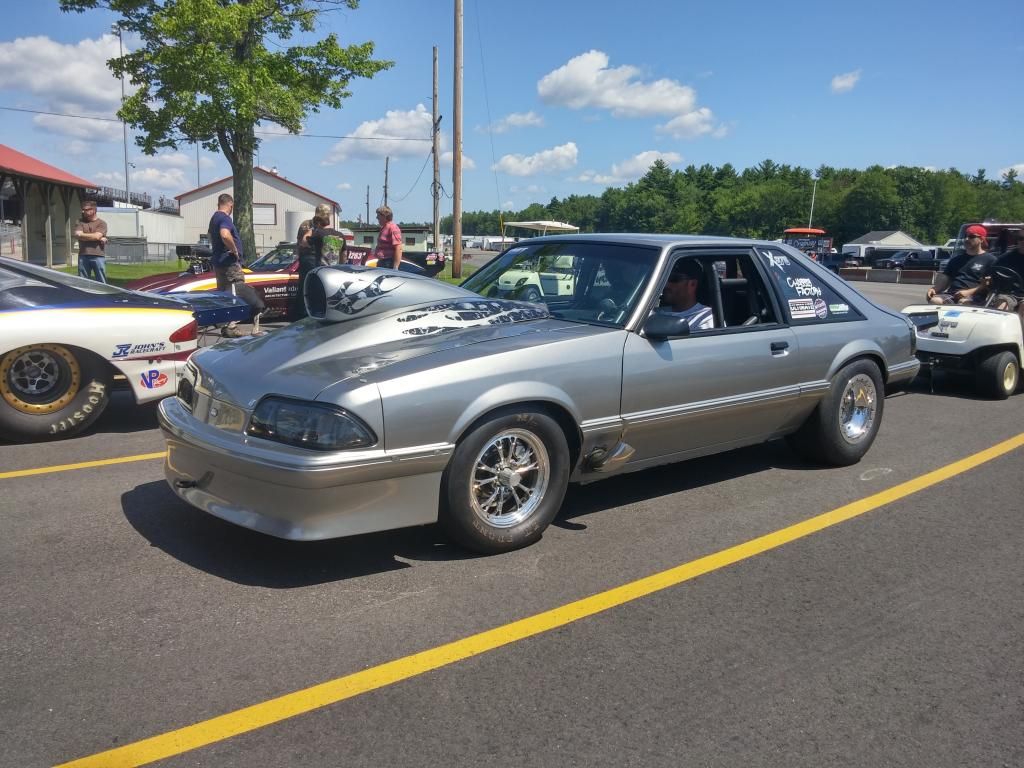 #3 Tony Gomes -
[email protected]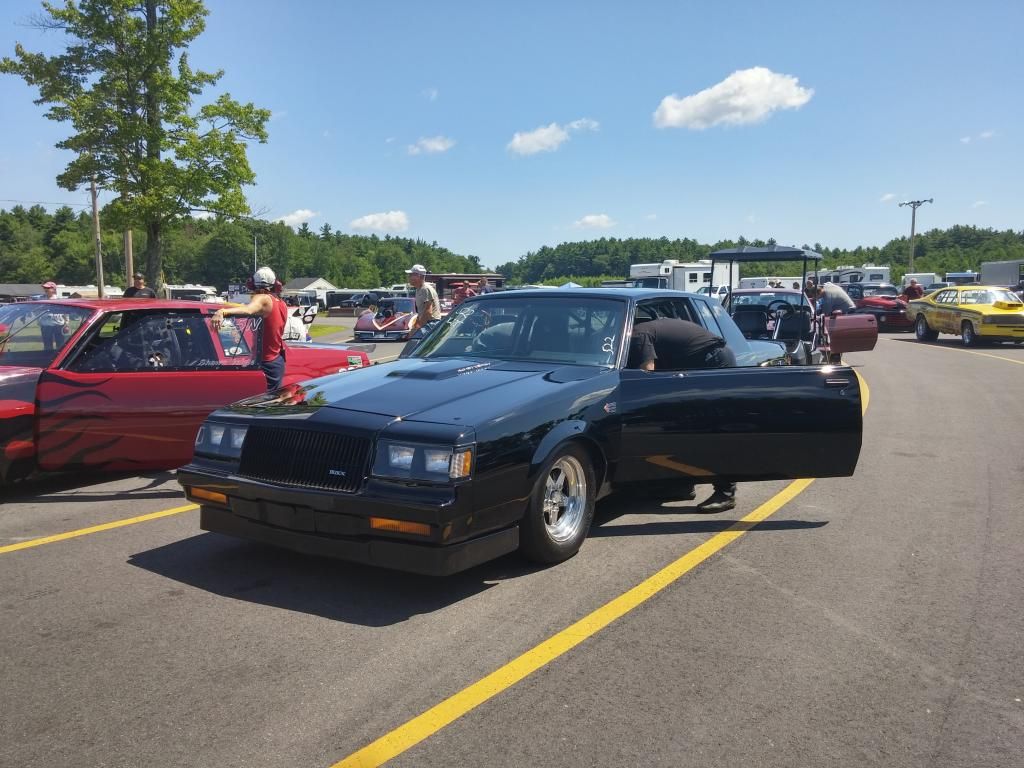 #4 Jeff Taylor -
[email protected]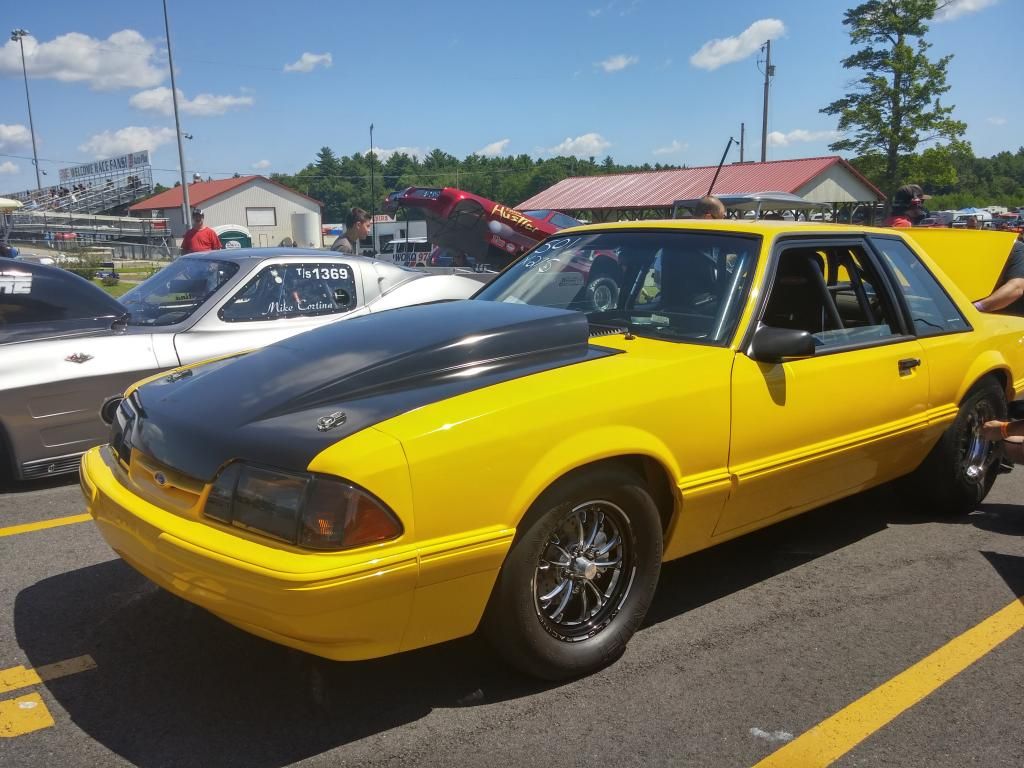 #5 Jimmy Morrison -
[email protected]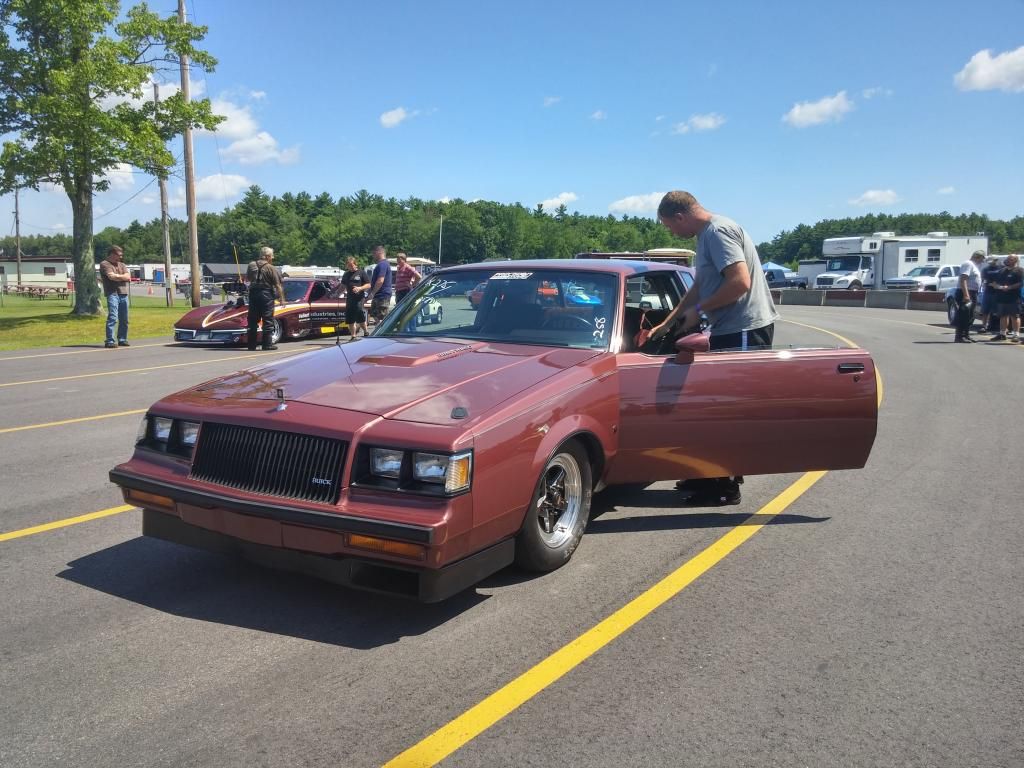 #6 Don Kinder -
[email protected]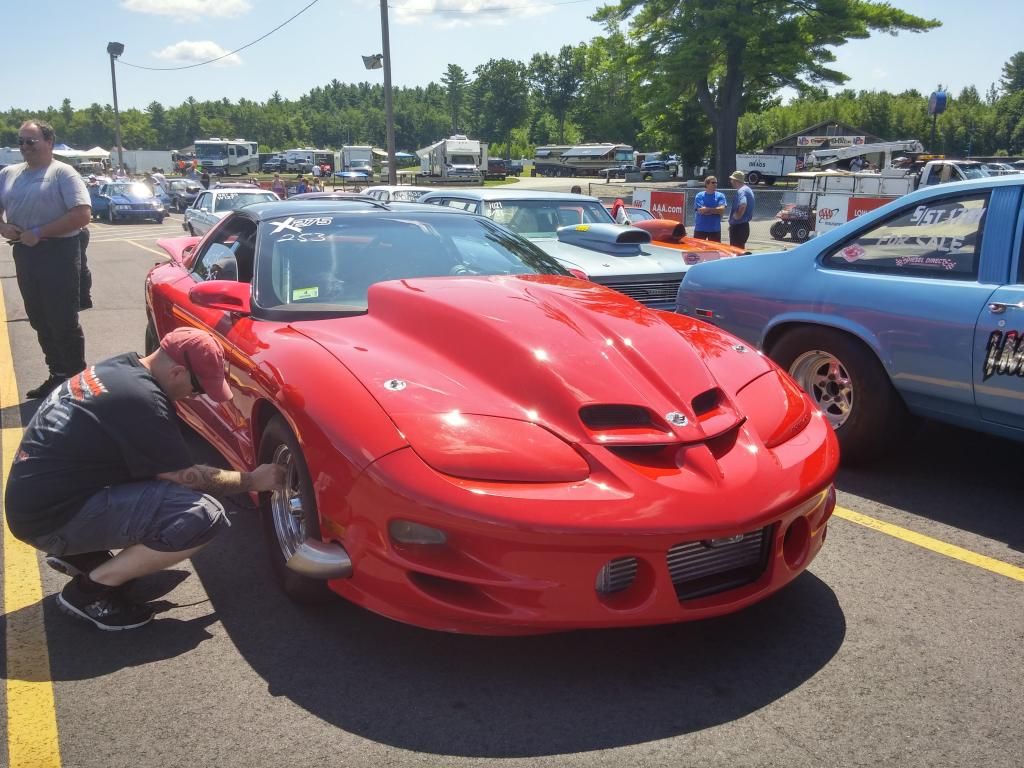 #7 Angelo Tranquillo -
[email protected]
#8 Nick Boudreau -
[email protected]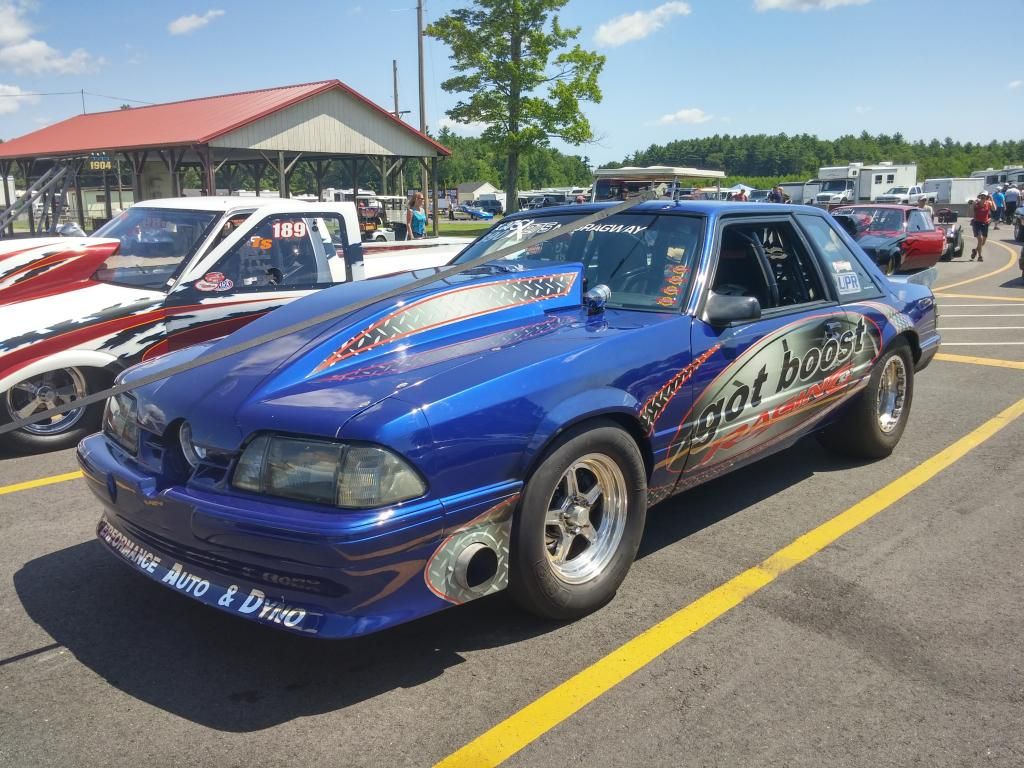 #9 Kevin Jewer -
[email protected]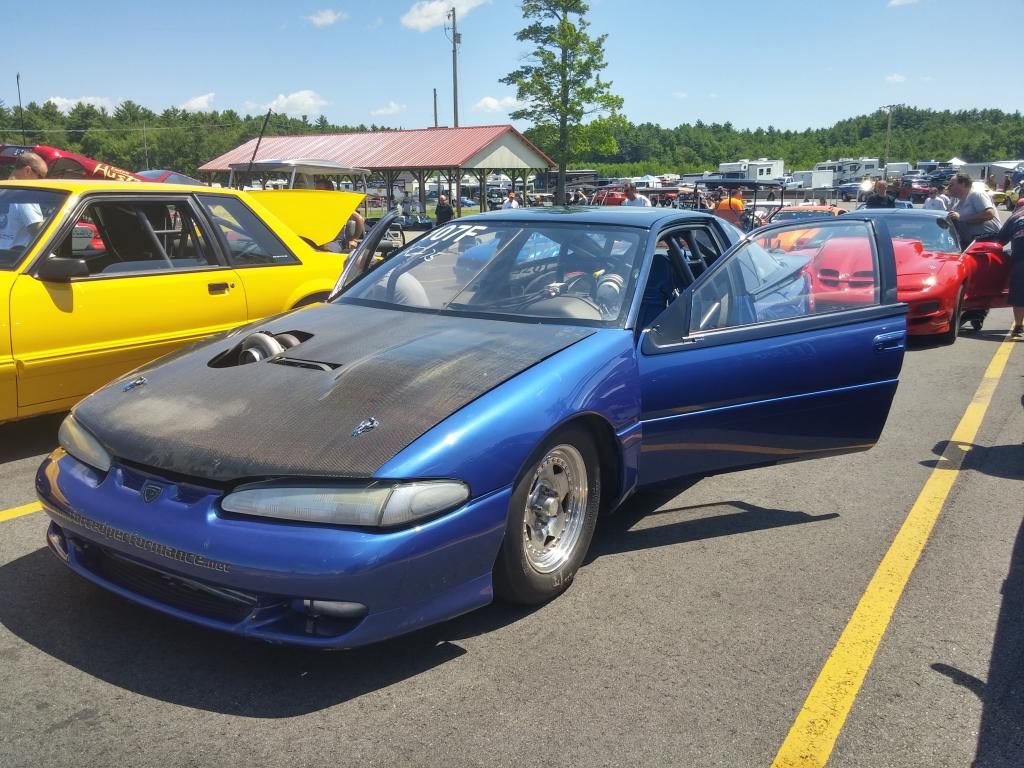 Qualifying Notes:
#9 Kevin Jewer - Kevin was struggling trying to get his Eagle Talon to leave after making some changes to his car. I am sure when he figures it out he will be a low qualifier once again.
#8 Nick Boudreau - Nick came out with a new combo that was untested hoping to get some good numbers. Unfortunately Nick's data showed he was having issues with his converter/transmission and they opted not to run the rest of the day. Hopefully Nick gets it figured out in time to run Yellowbullet.
#7 Angelo Tranquillo - Angelo is still struggling to manage his power management at NED. Once he makes some adjustments on his chassis he will be a contender for sure.
#6 Don Kinder - Don finally was able to make some passes with his 99 Trans Am. He made a few changes over the winter and had not had a chance to test until Q1. After making small adjustment in his boost controller he managed to run a 5.35
#5 Jimmy Morrison - Jimmy keeps impressing us with his little V6 and was able to better his Q1 pass of 5.32.
#4 Jeff Taylor - Jeff made a killer 1st hit in Q1 with his 5.4L mod motor. Soon enough we will see Jeff running 5.0s and be a contender for Ultra Street.
#3 Tony Gomes - Tony made a nice 1st hit with his gorgeous black regal. On his 2nd qualifier the track just wouldn't hold alittle more power. He managed to run 145mph which is very impressive for a V6 at his weight.
#2 Matt Lombardi - Matt has been plugging away at his combo to try and be a consistent 4 sec. player. He came so close in Q1 when he ran a 5.08 right off the trailer. Unfortunately his 2nd pass was unsuccessful at getting down the track.
#1 Dean Marinis - Dean came out in Q1 with his NED tuneup and went right down broadway flying to a
[email protected]
. In Q2 he tried going for a new record at NED but 100ft out he hazed the tires and aborted the run.
Round 1
Tranquillo vs Taylor
This was going to be one of those races that could go either way. Both cars run .20s pretty consistently, although Tranquillo has issues at times getting down the track he was hoping he could cut a light to make up for any lost ET. He did not need it because the 81 Monte Carlo did what it had too and he was able to just edge out Taylor who ran a 5.26 to Tranquillo's 5.22.
Morrison vs Kinder
Kinder went back to his pit after Q2 and tried adding alittle bit more power so he would have enough to edge out Morrison. Morrison was able to tree Kinder with a .078 light to Kinder's .141. Kinder almost made it around Morrison but the holeshot victory goes to Morrison who won with a 5.34 to Kinder's 5.31
Lombardi vs Jewer
Jewer has everyone alittle nervous when they have to line up with him because they are not sure what his lightweight slick tired Talon is capable of. Jewer has been low 5's earlier in the year but was struggling to get his car to leave all day. Lombardi was ready and cut a nice .082 light but immediately went left and broke loose, Jewer who was waiting to build boost left real late with a .434 reaction almost was able to overcome Lombardi who managed to get straightened out and take the win. Lombardi with a 5.74 to Jewer's 5.78.
Tony Gomes comp single
Nick Boudreau could not make the call so Gomes decided to try and put some power down but again the track wouldn't hold. We found some water on the track after his pass and wondered if that made the difference. Gomes runs a 5.72
Dean Marinis bye run
Dean gets the bye in round 1 but he did not disappoint. Watching his crew guy Vinny line him up I doubted that he was going to be able to get down after seeing Gomes not get down. As usual for Dean at NED he makes a killer pass and almost beats his previous track record by running a 4.748 his previous record is 4.747, just missed it by .001. After seeing him get down in that heat and iffy track surface I will never doubt Vinny and his gapping tools.
Round 2
Marinis vs Morrison
Marinis must of gave Morrison some burnout advice because Morrison came through the starting line like John Force and does a 200 ft burn out through the starting line. With the heat it could of been anyones game but Marinis didn't drive 5 hours to go out in the 2nd round runs a killer
[email protected]
to Morrisons 5.37. Looking forward to seeing more john force burnouts from Morrison.
Gomes vs Tranquillo
Before the race Tranquillo was nervous that he wouldn't have enough for Gomes. I told him all you can do is add alittle more to it, cut a light and hope for the best. Tranquillo cuts a .029 light to Gomes .090 and both guys 60ft hard, but Gomes finally got his tune up right and drove around Tranquillo with an Amazing 146mph pass and won by .006 at the stripe. Tranquillo ran his best time of the day with a 5.21 but it just wasn't enough to hold off Gomes.
Lombardi bye run
This pass by Lombardi had me ecstatic for him and his crew. Lombardi had some struggles throughout the day and he knew he was facing Marinis next round so he was hoping to make a nice hit so he can be ready for Marinis. He pulls off a
[email protected]
which is very impressive for a sb nos car at NED. The crew celebrated and went back to the pits to prepare for their battle with Marinis.
Semi-finals
Gomes bye run
Gomes doesn't make the call and misses his chance to advance to the finals. This was disappointing for his team who were looking to move up in the points rankings. Unfortunately the track was running out of time due to curfew and had initiated a round robin. Gomes did not have enough time to make the call and had to forfeit the round.
Marinis vs Lombardi
Lombardi coming off one of his best hits to date in the previous round, was looking to duplicate his previous pass and hope Dean makes a mistake. Dean cuts a slightly better light with a .052 to Lombardi's .079 but Mean Dean candles light up and he pulls away from Lombardi who runs a respective
[email protected]
to Marinis's
[email protected]
Finals
Marinis comp single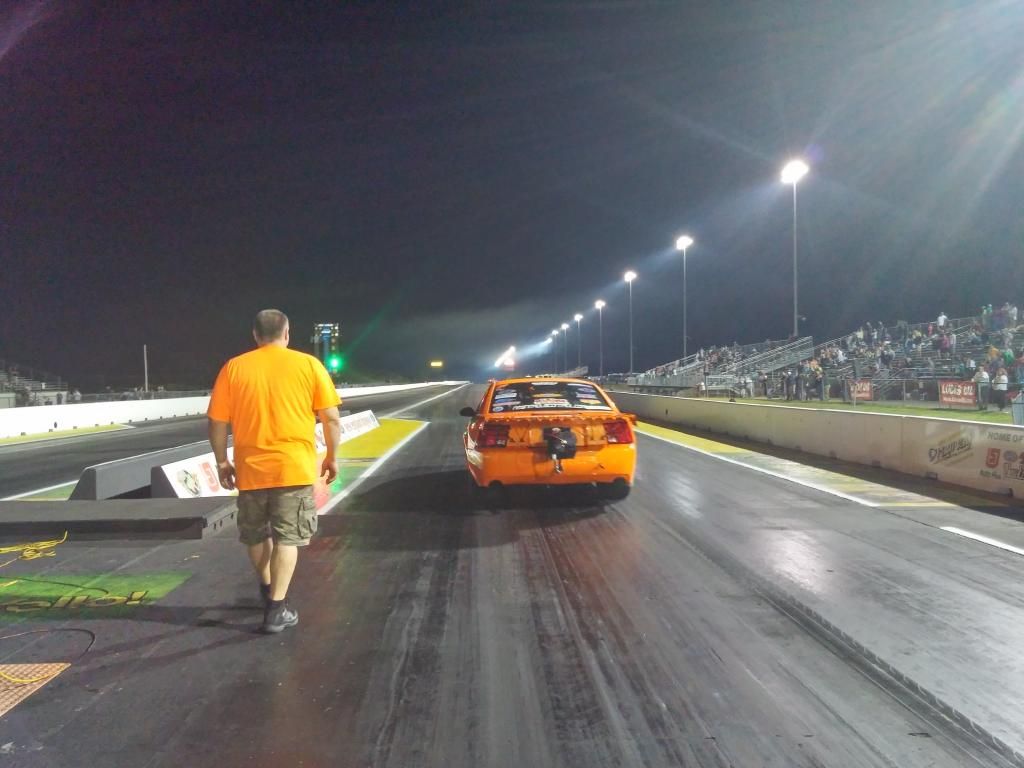 Marinis ends up with a comp single in the finals. Due to the track wanting him to turn it right around, he opted to just take the beam so he did not chance hurting something because of not cooling down properly between the rounds.
Congrats to Dean and Vinny on their win at NEDX275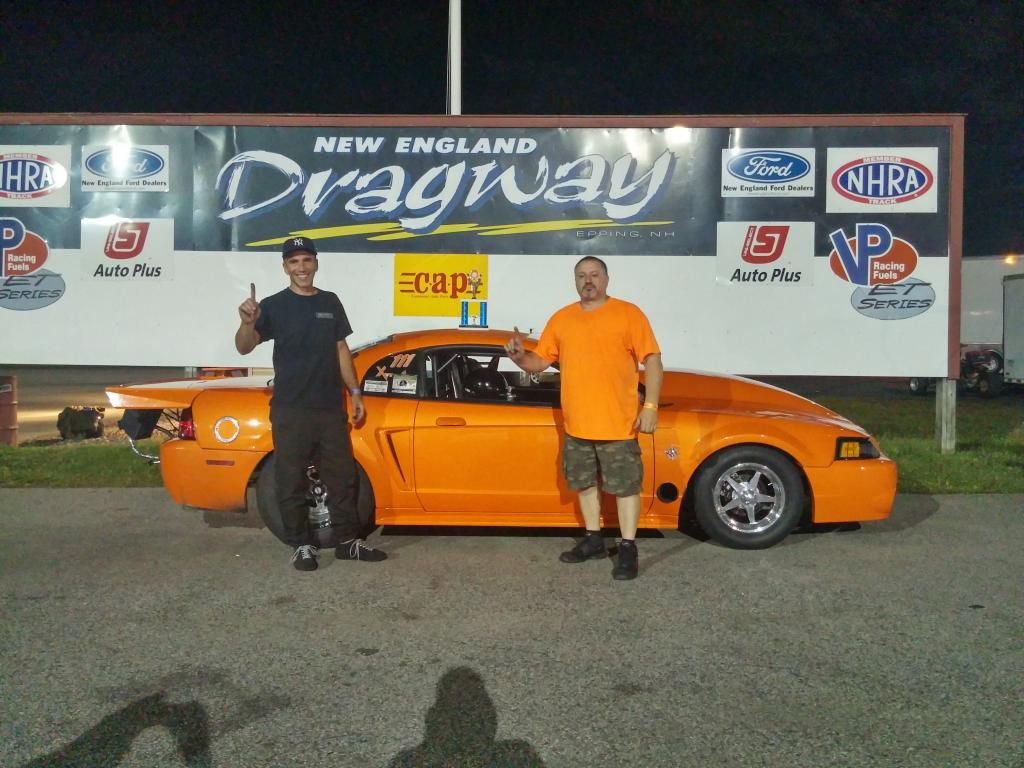 For those that missed the event, we had a packed house full of fans.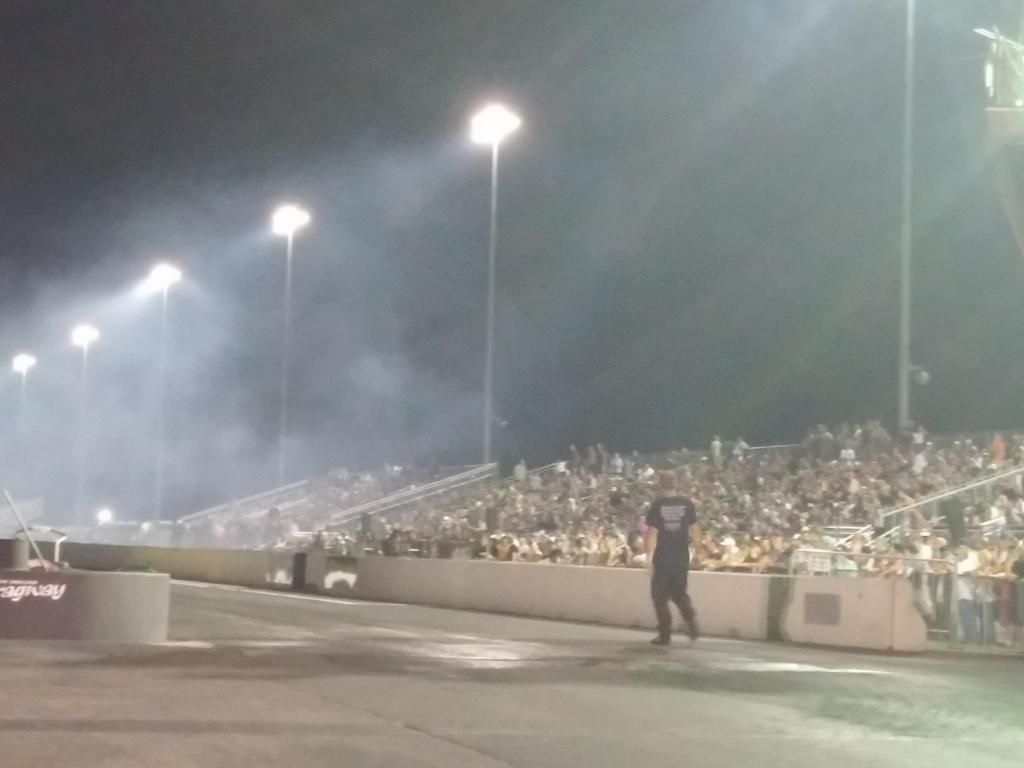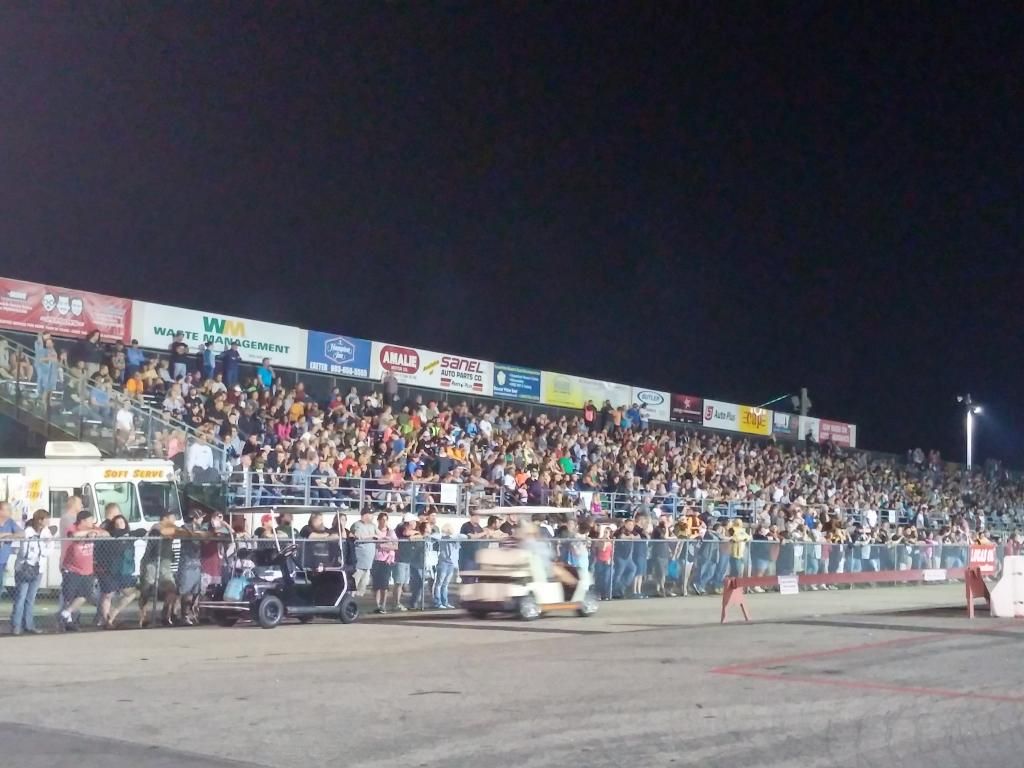 Again I would like to thank our 6 sponsors who support NEDX275
CDS Performance
DMC Racing
Dynamic Racing Transmissions
Exstreme Fab
Slowhawk Performance
Ultimate Converter Concepts
Next race is Sept. 7th