Discussion Starter
•
#1
•
Slow Monday night so I figure I will post up a build my Pops and I have been working on for just over a year. We have been racing my "Import" (92 Plymouth Laser RS AWD) since 2005 and decided to dive a little deeper into a build we both wanted to do.
I ended up selling off some parts from the DSM and picked up this 70 AMC Hornet off craigslist last June for $2,000.i didn't tell my wife and let the car sit in the trailer until August when I went to Ohio for a race, that went over well! Initially the plan was just to V8 swap the car and run some local Index racing in the 11's. I will post updates from the start up to where we are at now then keep this updated.
Picking the car up from down Cape Cod @ a house built by Bob Vila'. You can see his old shop (no seriously look at the building!) the car Was a older father son resto but showed promise, only thing I could see the car as was a race car!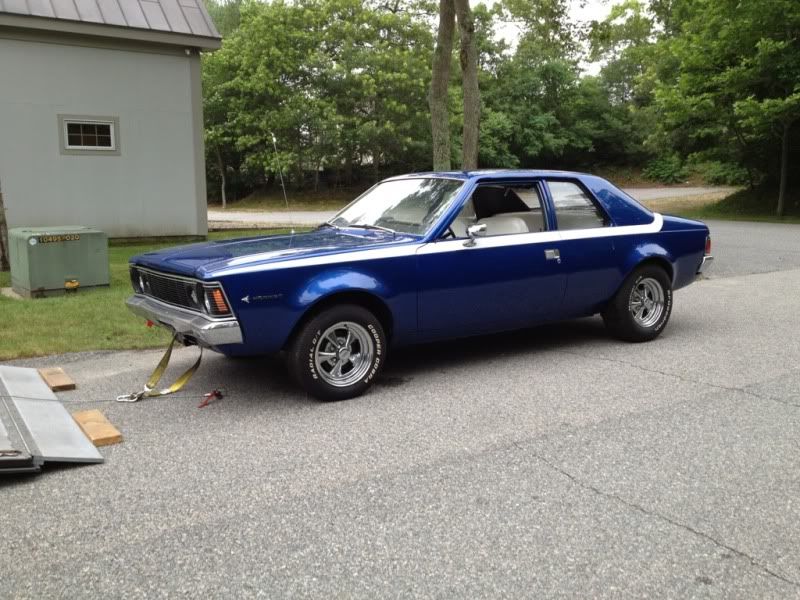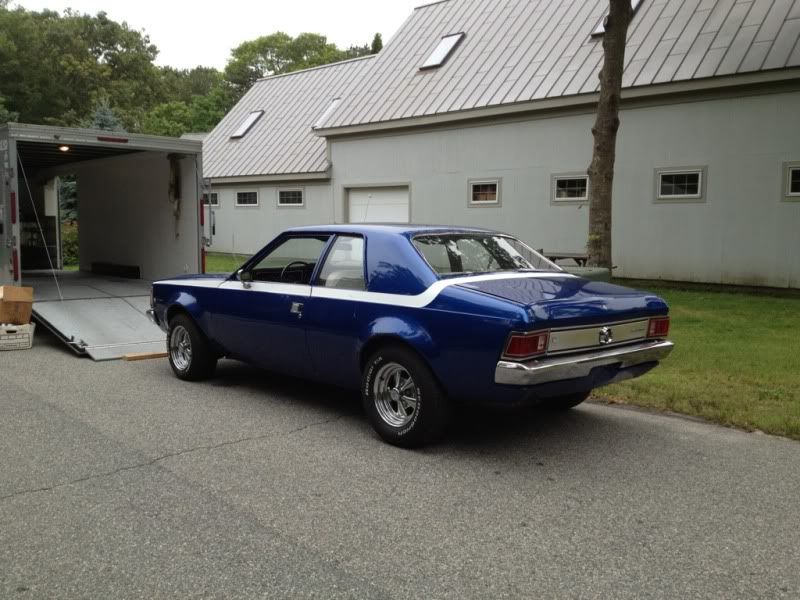 Relatively Solid we felt-
And the trusty AMC straight 6 saw its last few days alive-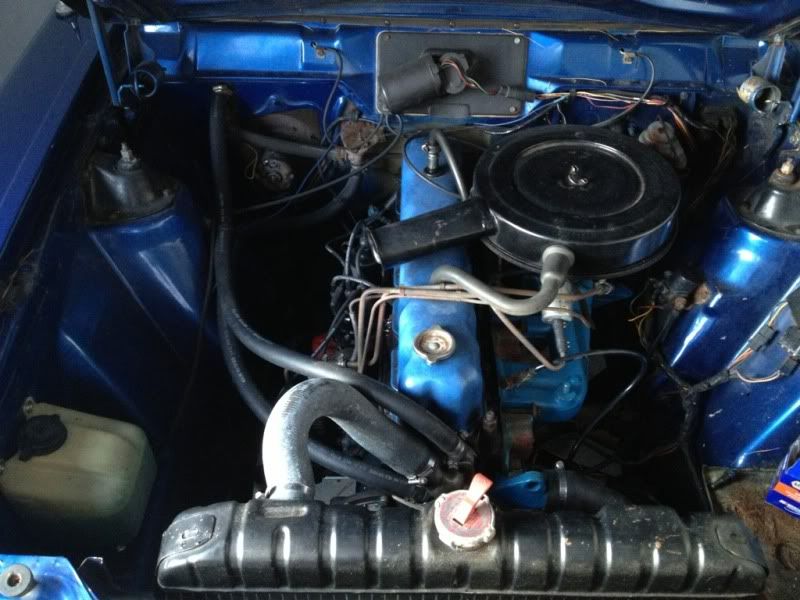 All of this brings us to August 2013.