Discussion Starter
·
#1
·
Check out my LSx turbo manifolds. These are some LS7 C6 Z06 exhaust manifolds. There are twin wall with some stainless steel mesh type insulation in between the runners and the outside skin.
Once the V-band clamps are installed I will reduce the tubing from the 3" to 2 1/2 to get some velocity.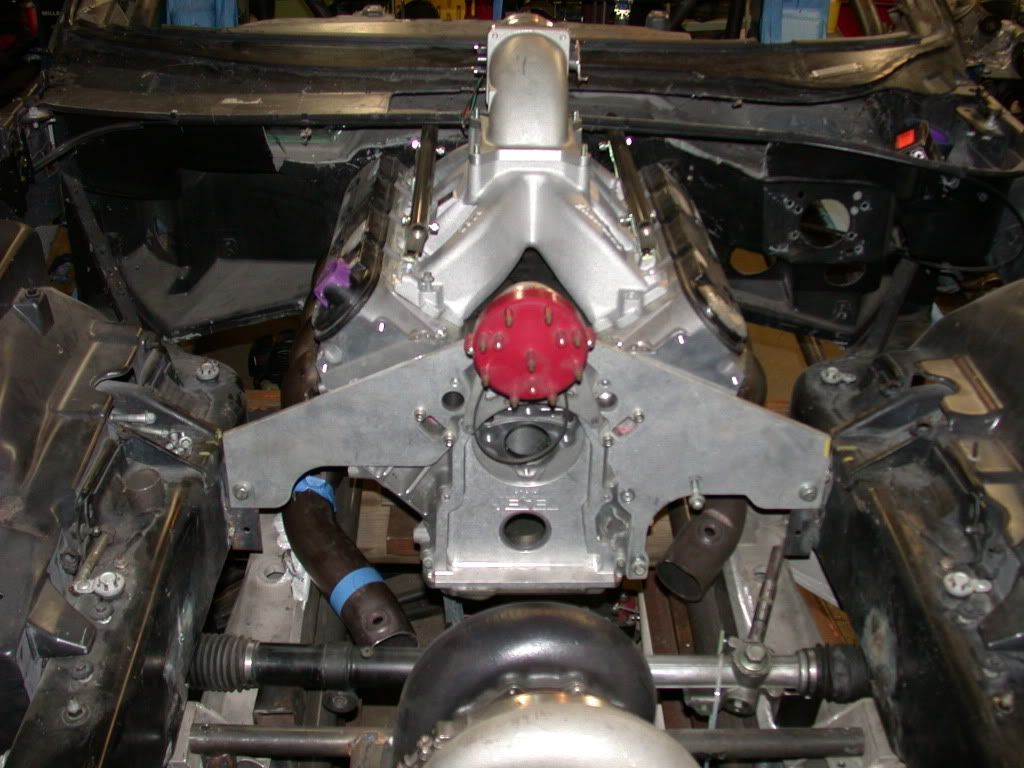 Here's some GM pictures of what the inner runner of the manifolds look like.
My plans are to install EGT bungs at each runner, V-band clamps, ceramic coat them, then wrap them. My thoughts are these should work well as to retain the heat. That heat should aid in spooling the turbo or turbos.
Any thoughts???
-Dave