1998 Trans Am small tire bracket beater, 1965 GTO street car , 1965 GTO LDR(clone) in progress
Discussion Starter
·
#1
·
Heres some pictures from Labor Day Weekend at Da Grove our '57 Chevy and a couple of our customers.
Our customers ran way better than us.
Pete The Greek with the McCamis Camaro with a new 680" Bullet on 2 soft stages went
[email protected]
with a 1.08 60'...On his first weekend back out with the car this year. Should make its way into the mid 6's the next time out...1 more stage of speedtech nitrous is still sitting there.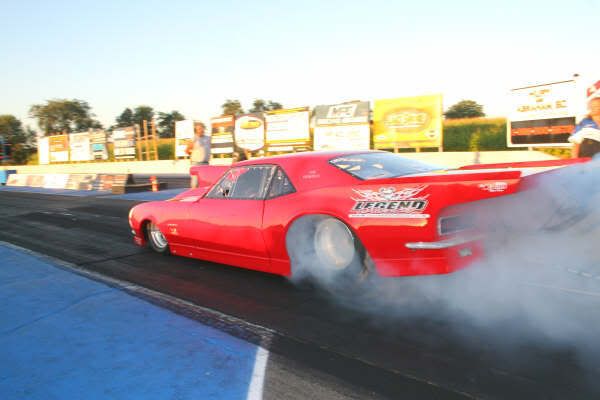 And the new '63 Vette Pro-Mod we've made a total of about 15 hits on now, Ricks really getting the hang of it. Its been a best of .963 60',(thanks to Stroupe Race Cars) consistently in the .980 range though... And we gave him a little more tune-up and it went
[email protected]
This is a simple 526 inch BBC with Dart 360's and a BDS 8:71, it only makes about 20psi... It should make its way in the 6's this weekend.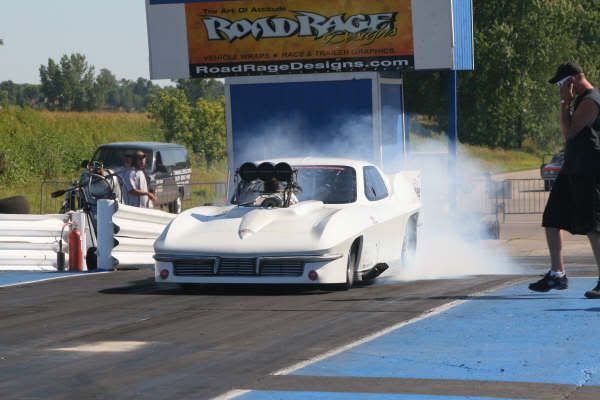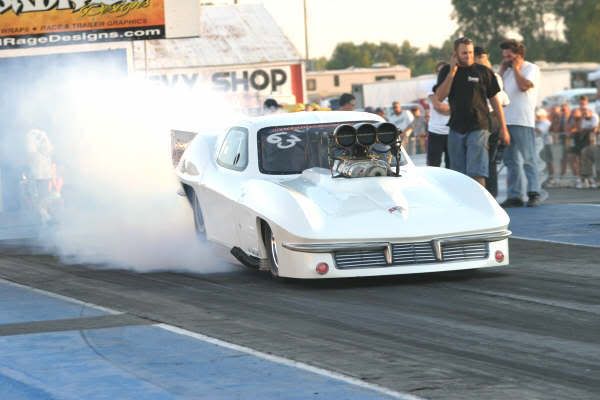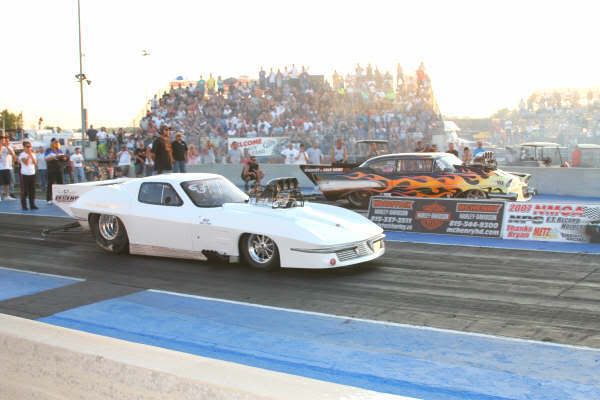 Our '57 Chevy is making the power, Its gone 204 this year 6.98 is our best so far... Labor day weekend we couldn't get it to go straight. But we believe we have solved that problem and should know more this weekend.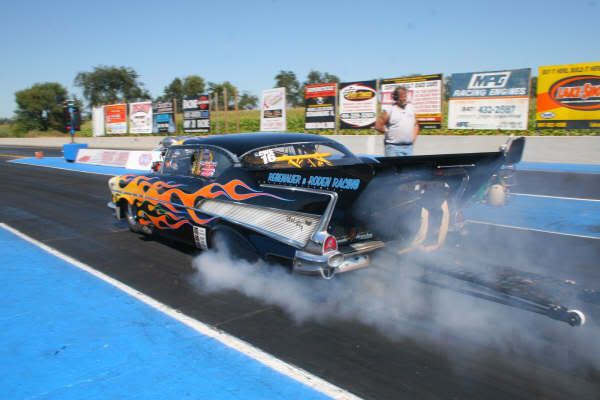 And our ATI POWERGLIDE is holding up great thanks to Jim down at ATI!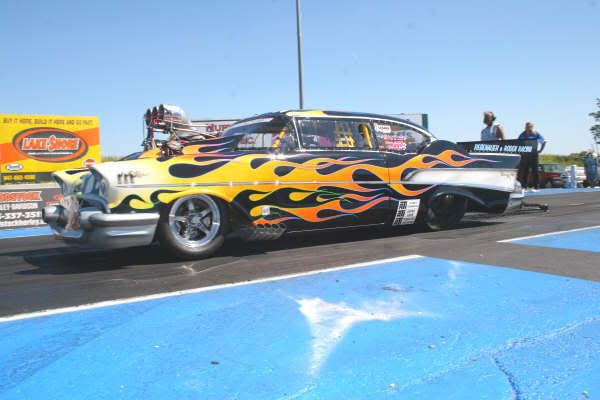 Thanks for looking guys and gals.