Discussion Starter
•
#1
•
I just ran across this story on youtube. How fucked up is this? 9 year college student, who's parents cut him off financially, so he kills them on Thanksgiving day. Then proceeds to cut them up, put them in vats of acid, and boiled his own mothers head.
Guy, 32, will return to court Nov. 19 to learn if his multiple life sentences will be served at the same time or consecutively. He was convicted Oct. 2 of the Nov. 26, 2016, murders and dismemberment of Joel Guy Sr. and Lisa Guy in their Knoxville home.
www.kiro7.com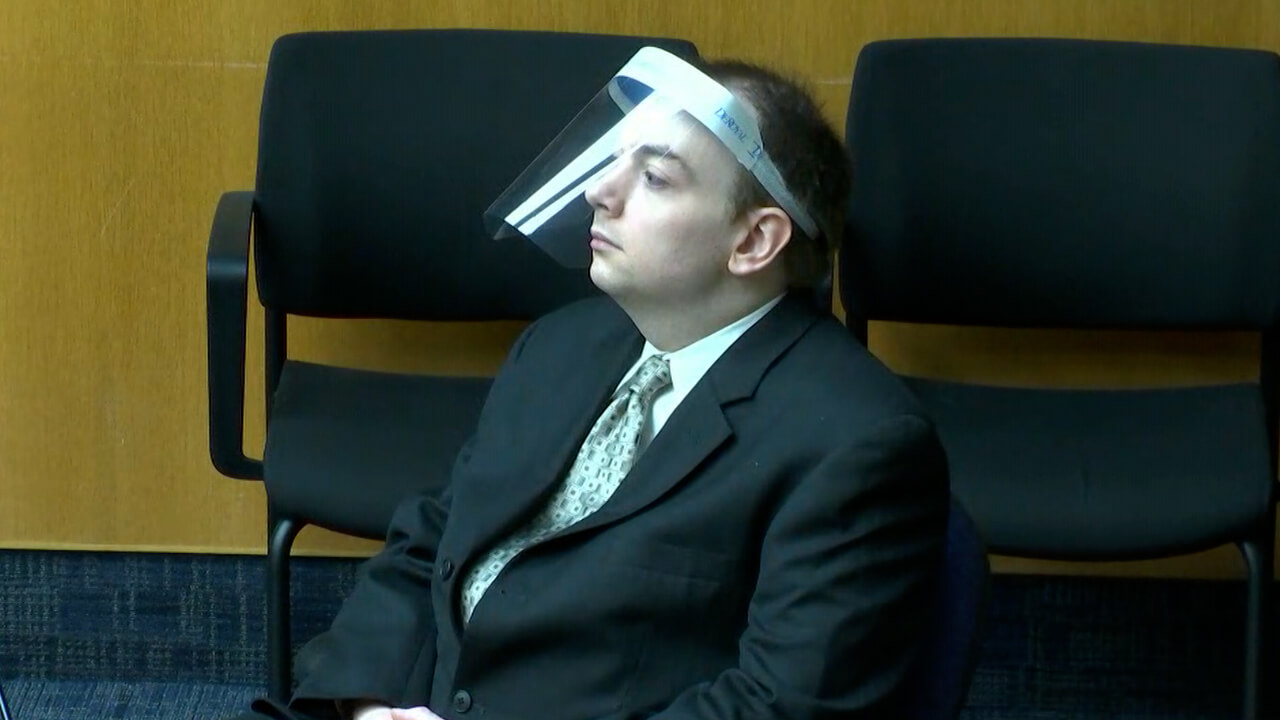 UPDATED 10/2/20: A jury found Joel Michael Guy Jr. guilty on all 7 counts in the murder & dismemberment of his parents, Joel Guy Sr. & Lisa Guy. He was sentenced to life in prison for 2 counts of first-degree premeditated murder, 1 count of felony murder for killing Lisa Guy while committing...
www.courttv.com