Discussion Starter
•
#1
•
Hey guys, I have been here a while and just started looking at the paint section. I just painted my 92 coupe mustang right before NMRA in bowling green. I tell myself every year after the nmra " I'm gonna paint mine this winter" and never do. This year I said F it. I started taking it apart sept 8th. I worked on it every night and weekends and finished it friday morning of the nmra in BG KY.
Here are a few pics to show what I done.
Thanks for looking !!!
started life as Silver
disassemble day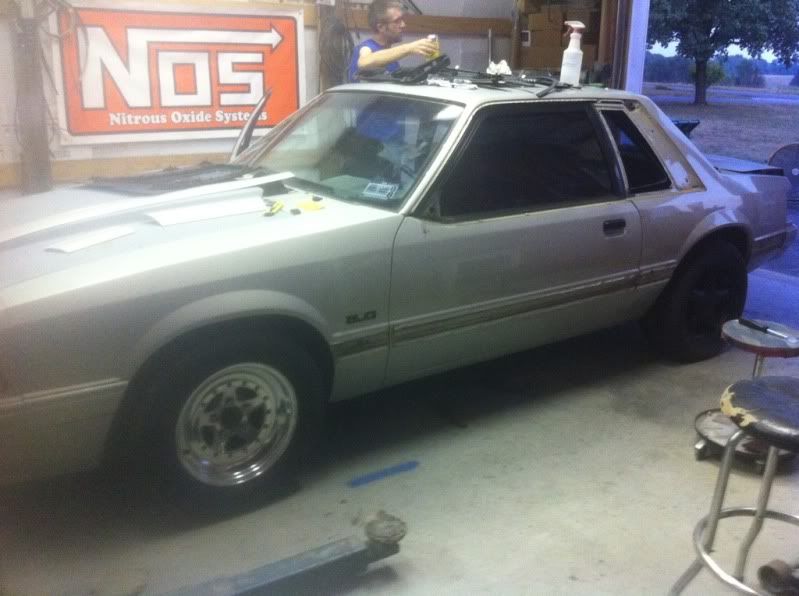 fixed all low spots to make it straight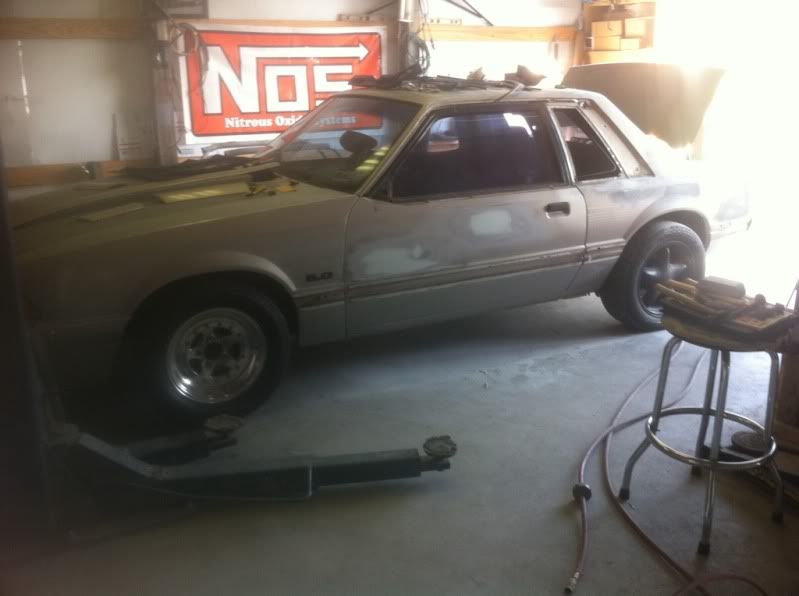 primed, flat blocked and re-primed and the flat blocked again !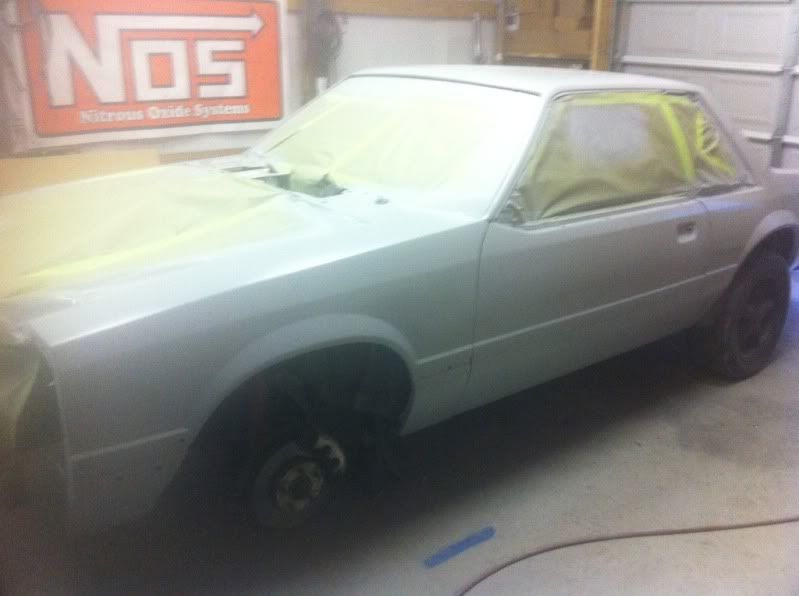 spayed some DX330 on it to check for starighness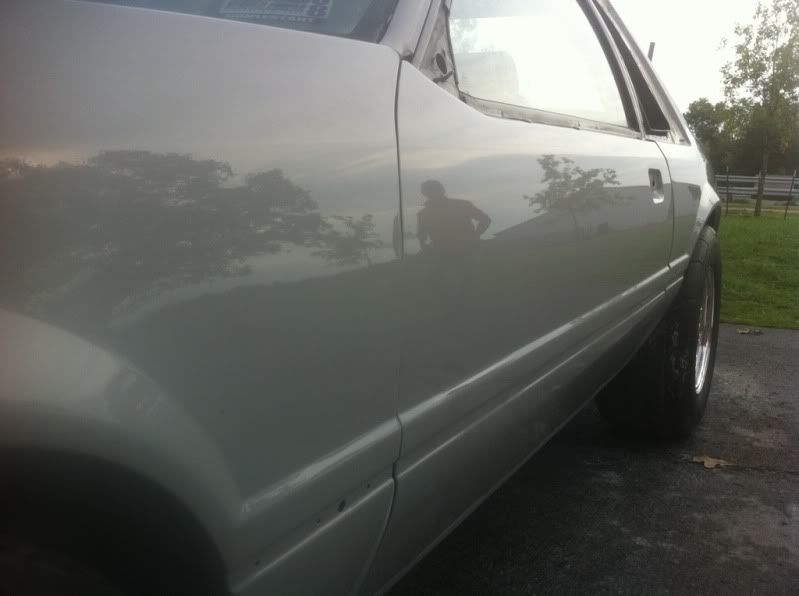 Jammed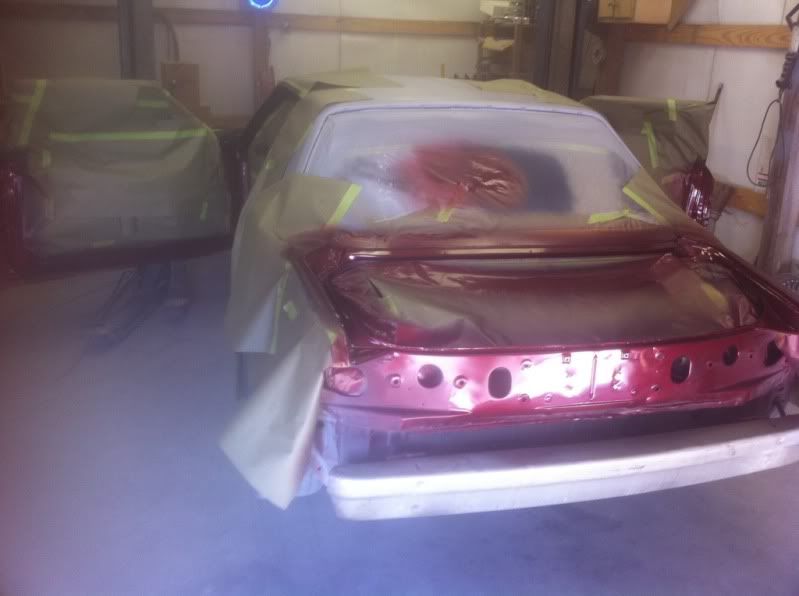 in the booth ready to spray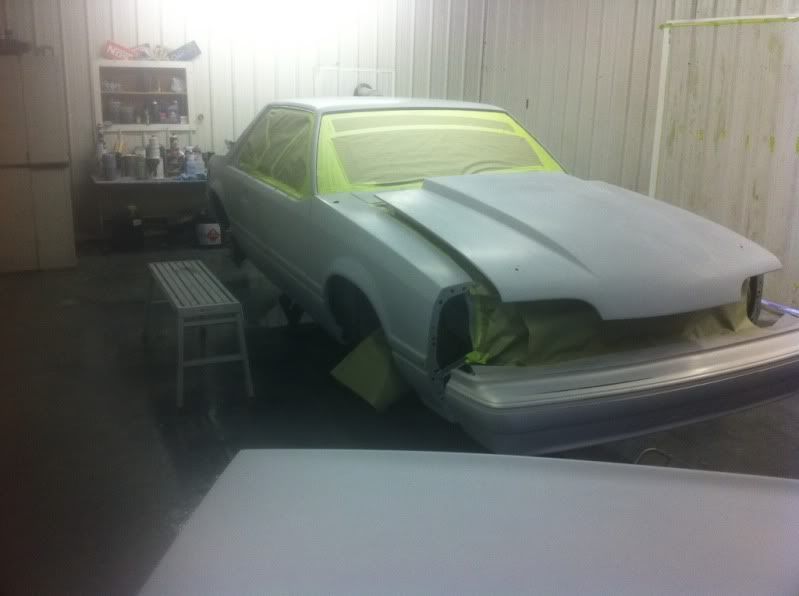 sealed--PPG 3027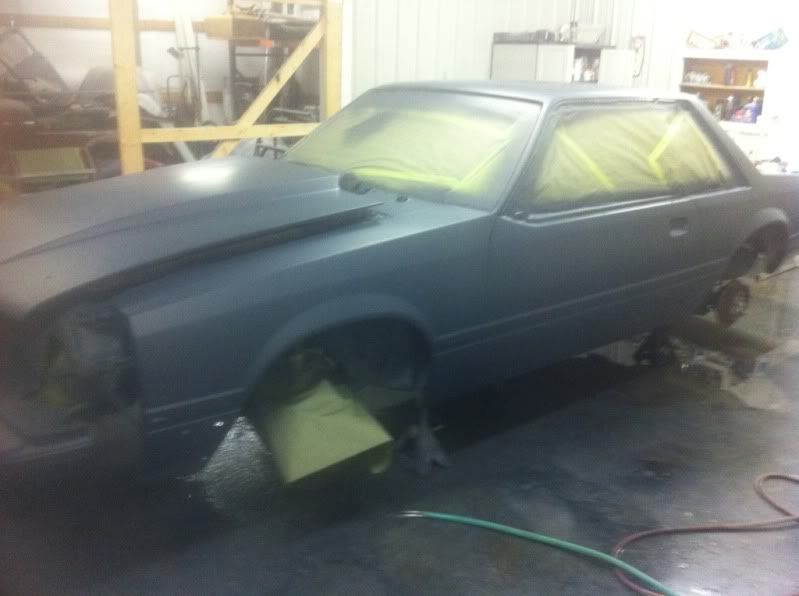 first coat of color
PPG RED BLUE METALLIC
PPG 2002 clear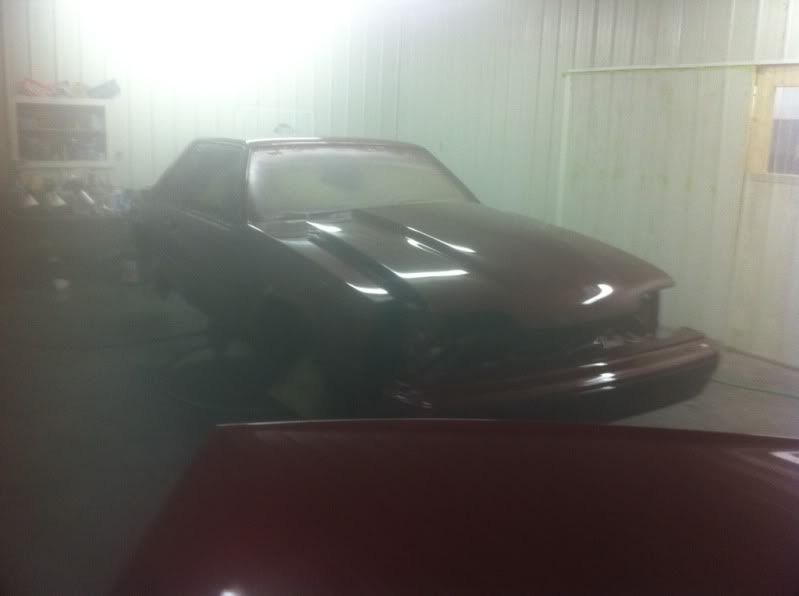 morning after paint
Friday NMRA Finals