Discussion Starter
•
#1
•
Here it is my project it FINALLY underway. Had this car for a little over a decade now...... used to be my daily driver when i was young, dumb and full of cum. Decided like most not right in the head people around here that i had to "make if better and faster"
well then life got in the way :-damnit, you know work, marriage, morgage kids.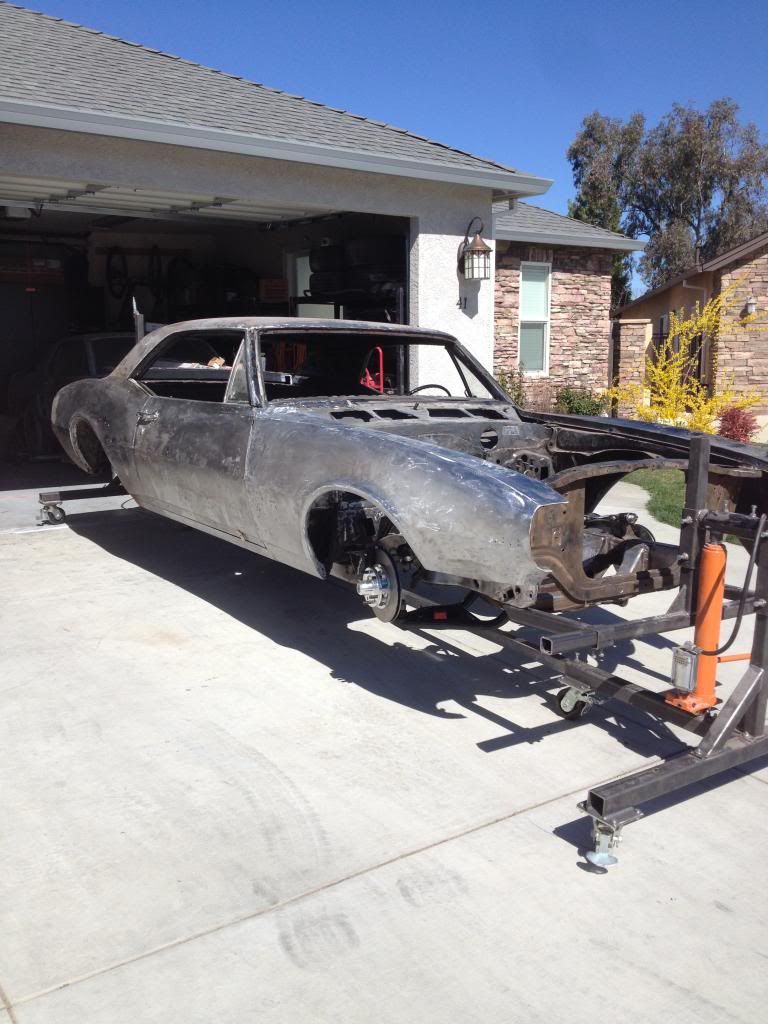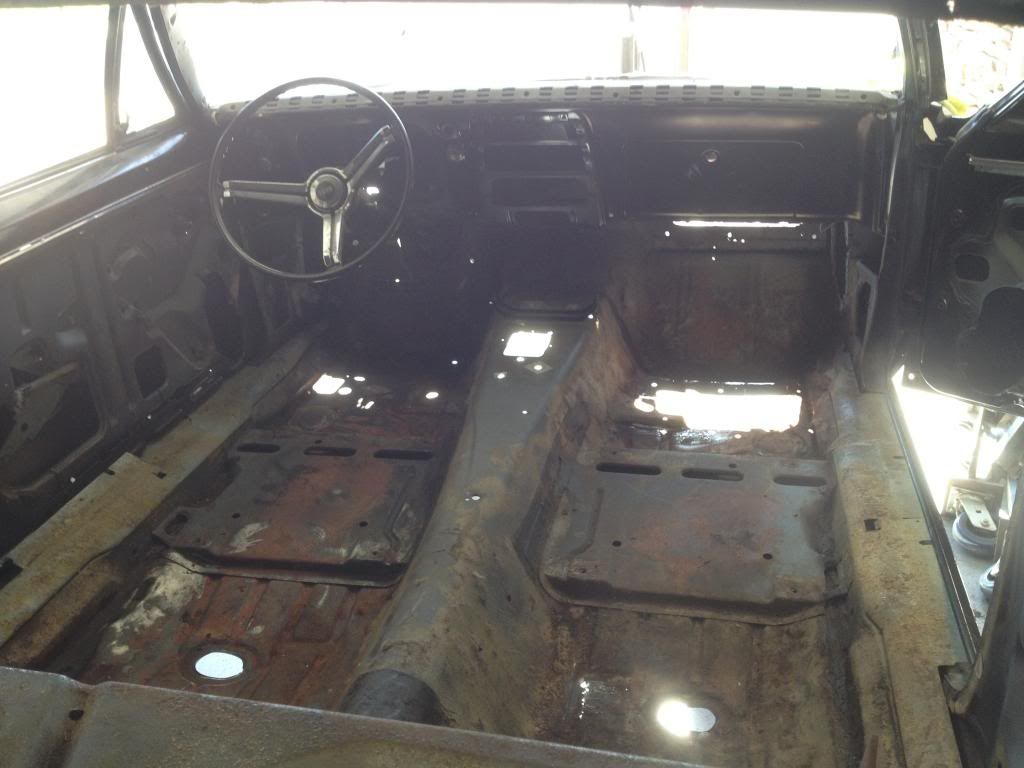 Nothing real exotic planned for this build just another junkyard 5.3 single Turbo motor. (haven't decided on 76 or 88mm) with a turbo 400.
Looking for mid to low 9's on pump gas, car will see a lot more street time than track.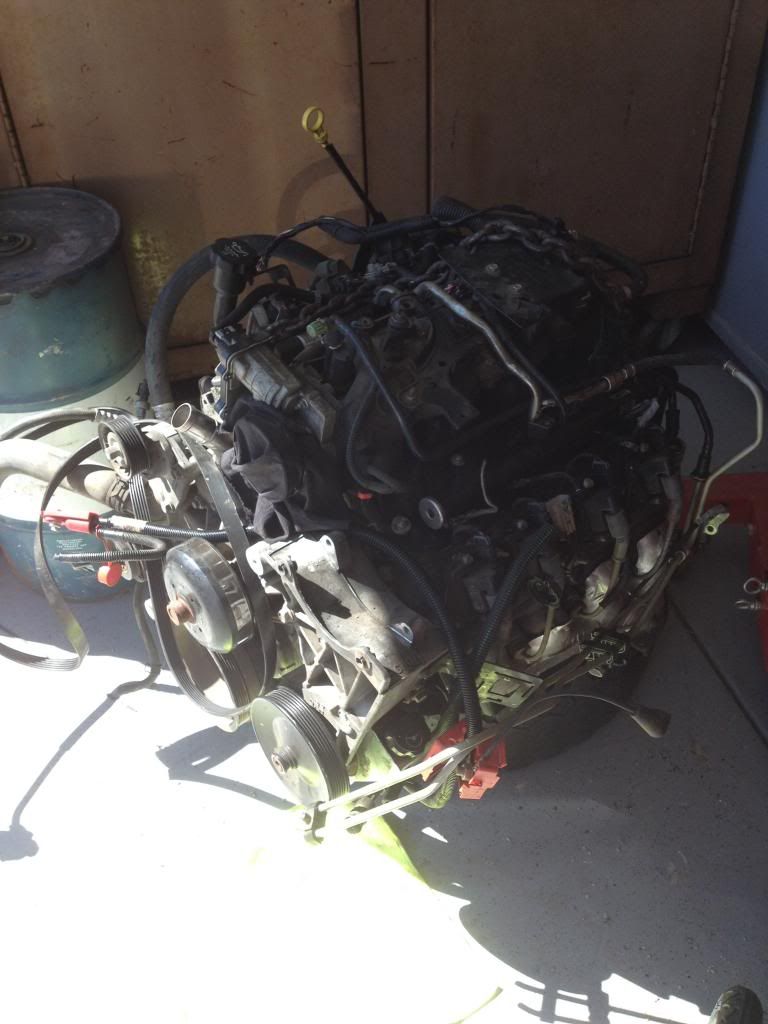 Currently at the chassis shop getting an 8-pt cage, subframe connectors, and stock sub-frame cross members modded.
Gonna run tubular upper als lower control arms, 2 inch drop spindles, and 4 piston wilwoods up front.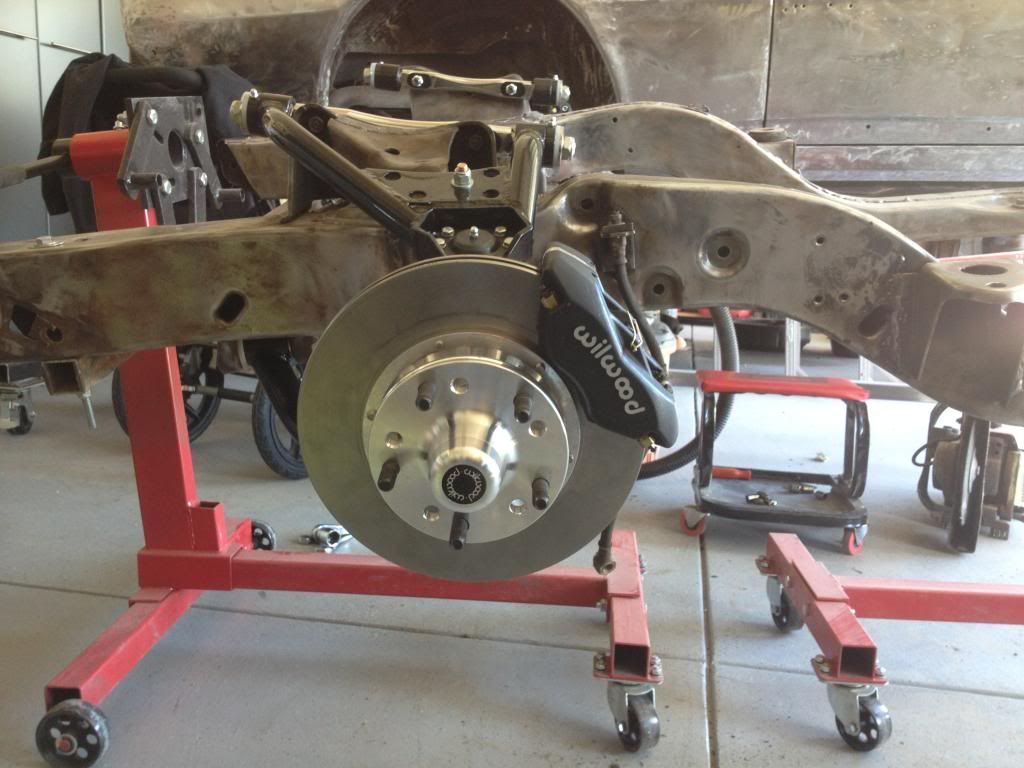 Rear will be 35-spline 9 inch, stock style discs, Caltrac bars, caltrac split mono leafs, and spring sliders.