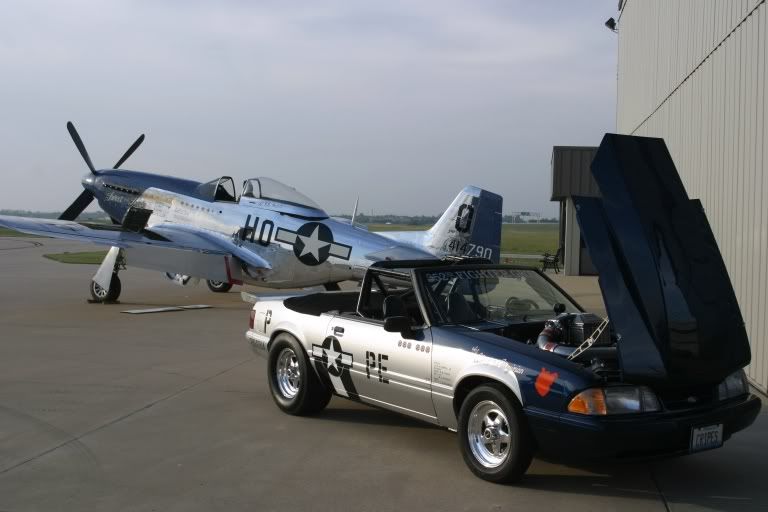 Anyway here are some photos I have readily available.
Here you can see I have 3 rods welded to radiator support. We cut the rods, and inserted smaller ones in the "hood side", so they will slide back together. Outer two have holes drilled in them for bolts.
The hood has rods on the inside of the cowl that go most of the way up, and is braced together in a couple of places. We then glassed up the rods on the hood. To put the rods in place, we drilled holes into the rod and hood, held them in place with pins and glassed over them.
The hinge has rod ends and a curved bracket with tubes slightly larger than the ones on the radiator support. With two guys, you just slide the tubes together and bolt in. The aluminum hinges that prop the hood up are stock car trunk hinges. Just lift hood up, push stock car hinges in, and they fold up inside hood. To remove hood, it's just the 2 bolts on the hood hinge, and two bolts on the stock car "prop " hinges.