Discussion Starter
·
#1
·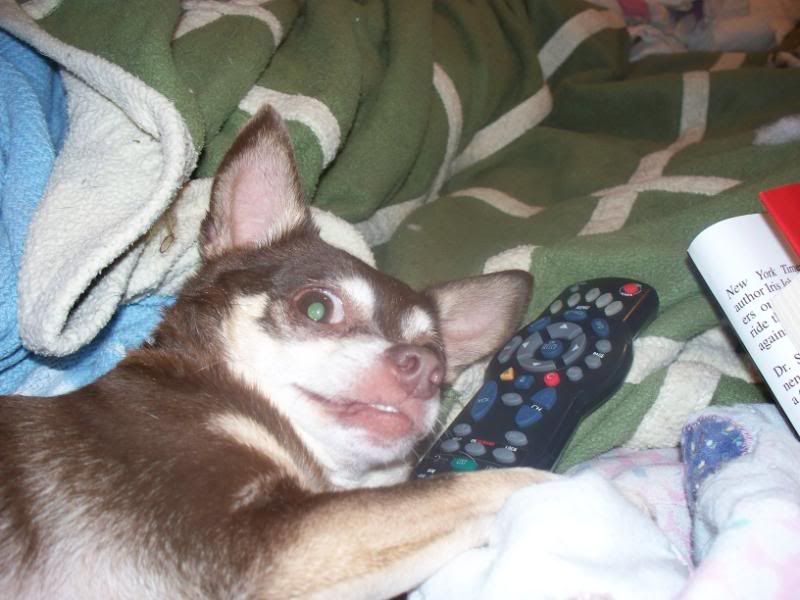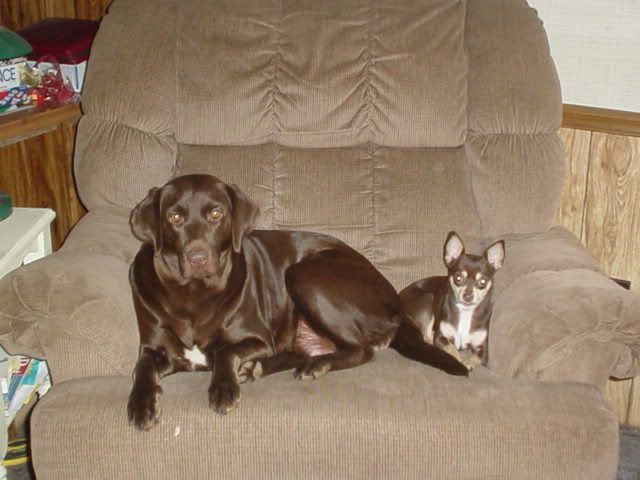 This is Baby and she thinks she is 10foot tall and bullet proof .She is the chihuahua and hershey is the chocolate lab.Both are Rescue dogs.Baby is under going chemo and now is back on predisone.
Baby loves the controller better than I do.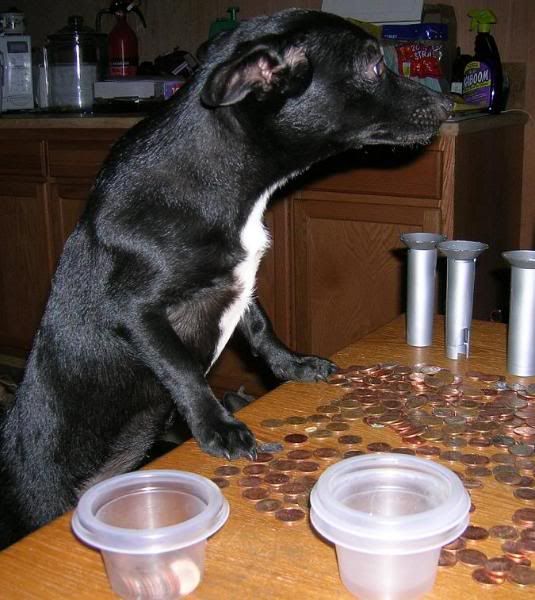 This is barney also a rescue.He is counting his change for rent.-LOL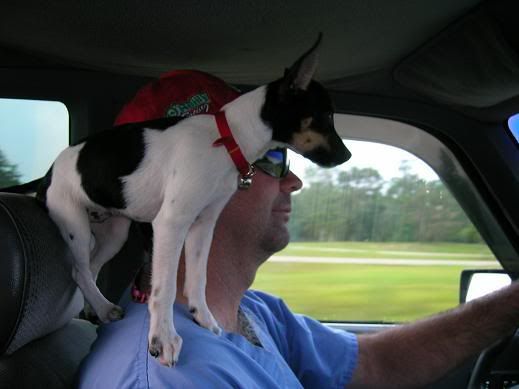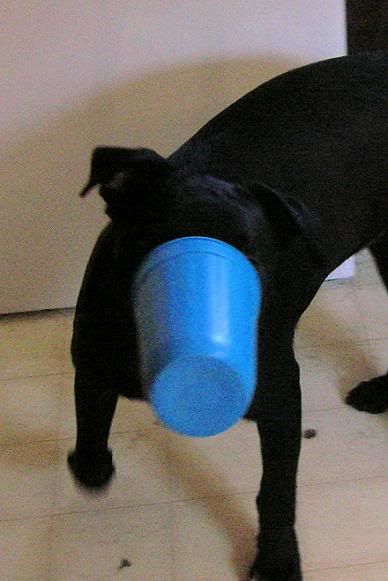 Barney is got a cup on his head and trying to drink out of it.
this is Nitro,she was saved as well,they were gonna put her down for a bad leg.she is the Fastest dog in the house.thats why her name is Nitro.She is alot better-leg healed up fine-she is a rat terrier.
This is Hershey with K2-k2 is a rescue -he was kicked by a horse and his inside is not where its all suppose to be.Its all moved forward.He was givin maybe 2-3 days tops.He is 6 yrs old and in love with the lab.He has a leaking problem at times cause his nerves in the back area.he has been a insperation to us.
I wanted to show a few pics of rescue we have and they make awsome dogs and cats.Me and my wife have 17 all together.Some are allergic to certain foods and some are on alot of meds but,worth every penny of it.I praise the guy who just found the one and just posted the other day.I was not having a good day till I seen that.I hope yall like the pics.Thanks for looking.