http://www.youtube.com/watch?v=ibwILBulafU
http://www.youtube.com/watch?v=eQbgeUngSKM
This video me and my dad got are female Wigeon
http://www.youtube.com/watch?v=-sLbSQa2BUM
Two Florida Mallards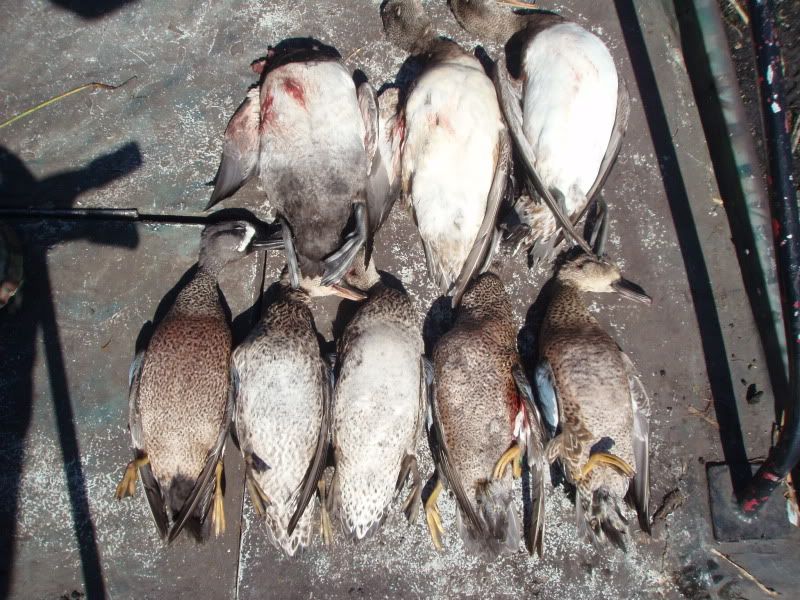 Me and my dad shot are first wigeon this weekend and it was a double but they were both females.
and one of the drake teal was pretty nice.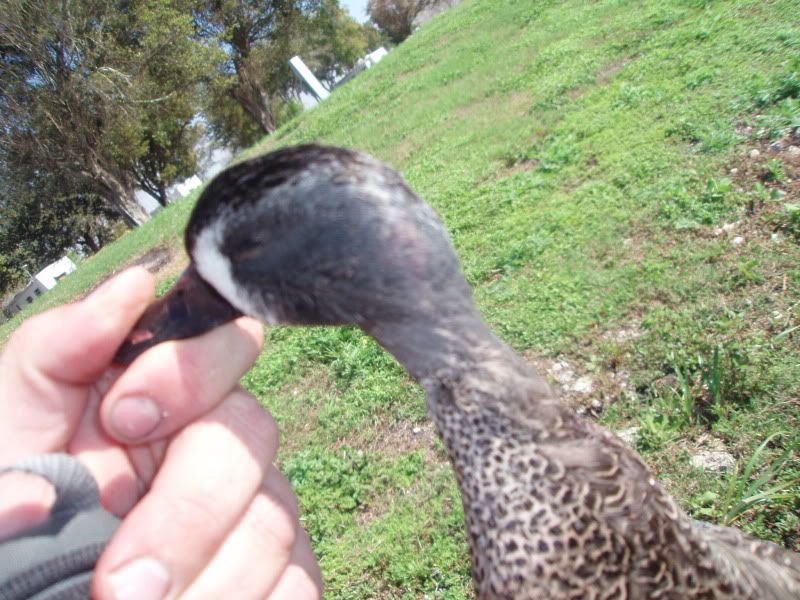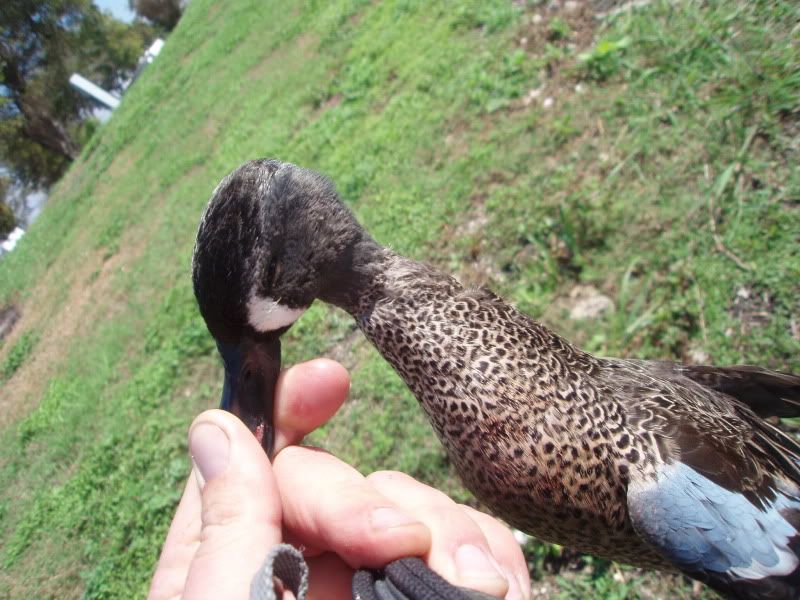 On the Wigeon video the shell didn't ejected just flipped straight up. I had to pull it out and got her on the second shot. You can see it in the video. We also had some Pintail circle us twice but never came close enough.