Discussion Starter
•
#1
•
I recently installed a Bischoff Built 440 CI Gen III Hemi in my Dodge Charger. I currently have a direct port setup with an independent fuel cel for the nitrous system (I have used this on previous setups).
To make a long story short I hit the dyno for tuning. Made some NA passes and 2 nitrous passes.
The dyno seemed to not be calibarated properly based on results vs time slips. Motor made 515RWHP but runs 10.5s @ 129. We tried spraying a 300 shot on the dyno and only made another 120RWHP. We pulled it off the the dyno and I took it to the track.
I made a few nitrous passes pulling a plug from the drivers side. The timing looked to be spot on but fuel seemed rich so I kept leaning it out for another 3 passes til I decided something was not right with the car.
Long story short we pulled the whole nitrous system and sent it out to N20 outlet for a flow bench test. These are the pics they sent me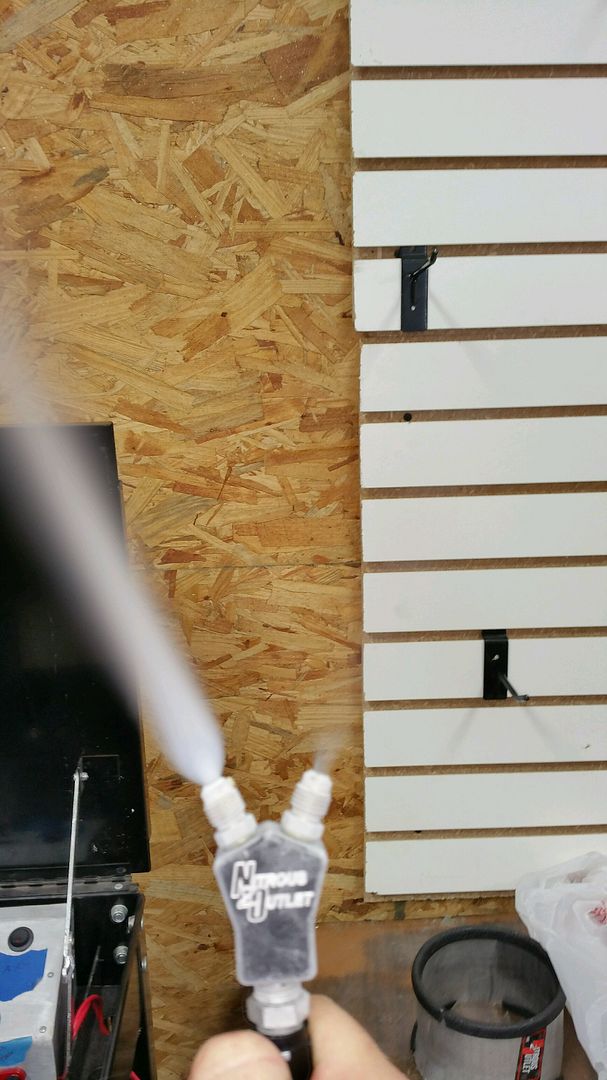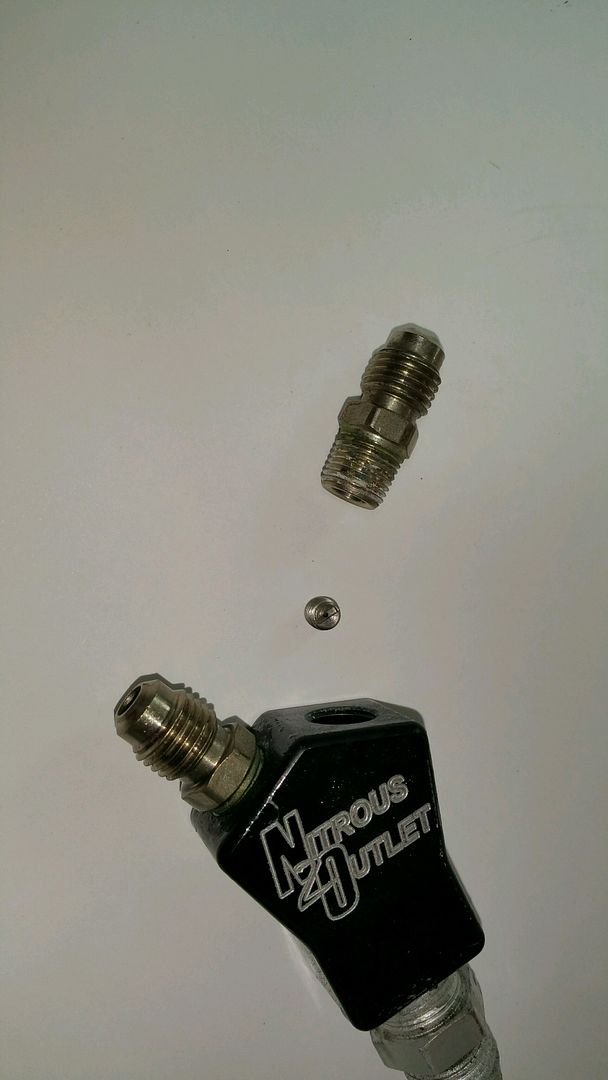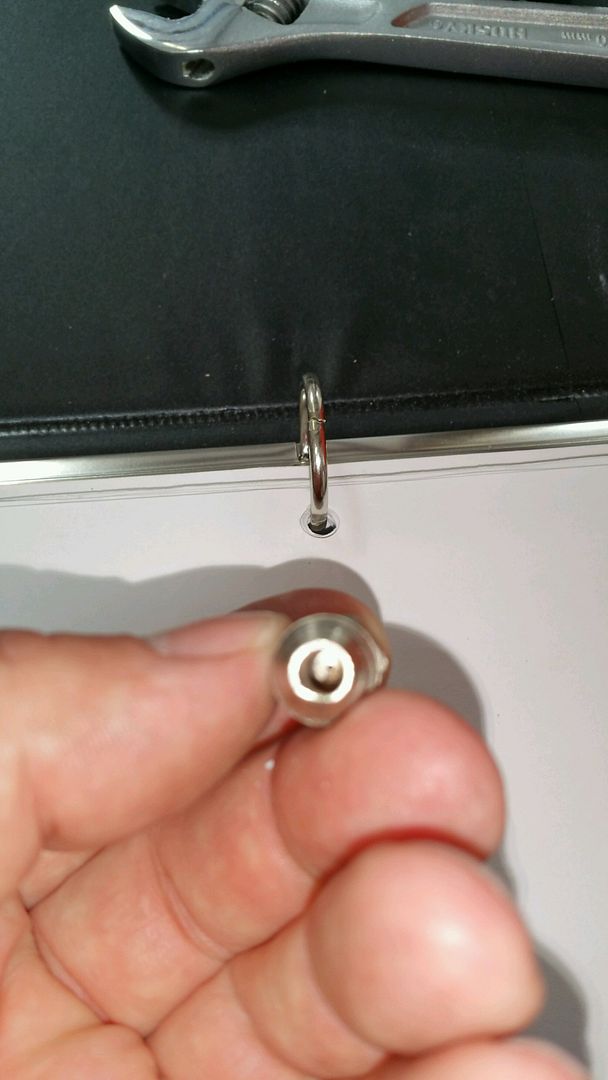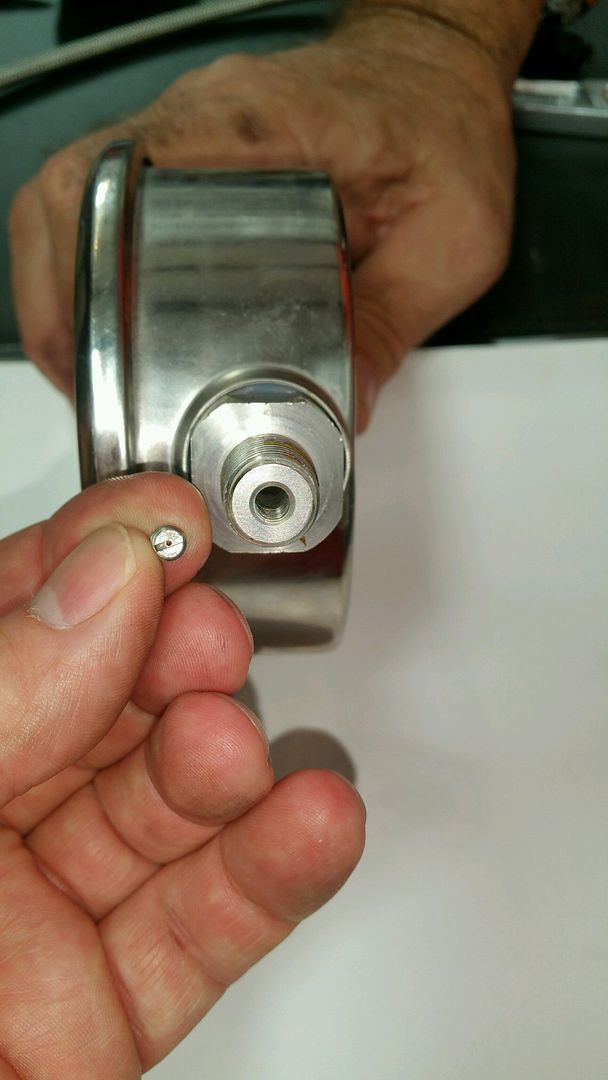 A Small piece from the gauge came out of the bottom, traveled up the line into the Y Block and into the passenger side nitrous feed. Long story short, one side was getting nitrous and fuel and the other was not.
That being said I have since corrected the issue but have yet to bring the car back out to the track. Based on the flow bench test results on a 31 jet I should be using a 22 fuel jet.
I guess my main question is timing related. I was pulling plugs on the "Good" side of the motor getting both fuel and nitrous. Should I assume the timing reading on that side of the motor should be safe to run on or should I be retarding the timing more ?
NA the motor likes 26 degrees and I was running 18 degrees on spray.
Motor is a 14:1 440 on C16