I was wondering if anybody in here is running a forward facing hoodscoop on thier 4th gen camaro? I'm thinking about running one after reading that it helps alot in a N/A setup more than the regular Cowl induction hood.
it'll be my first Functional forward facing scoop and i'm trying to make sure that i do it the right way, it's 01 Camaro with a best of
[email protected]
N/A 427ci LS7 with PI intake and 4500 flange accufab TB, i already odered a VFN sunoco style hood and should get it in a week or so , and thinking about making it like this :
found this one also while searching: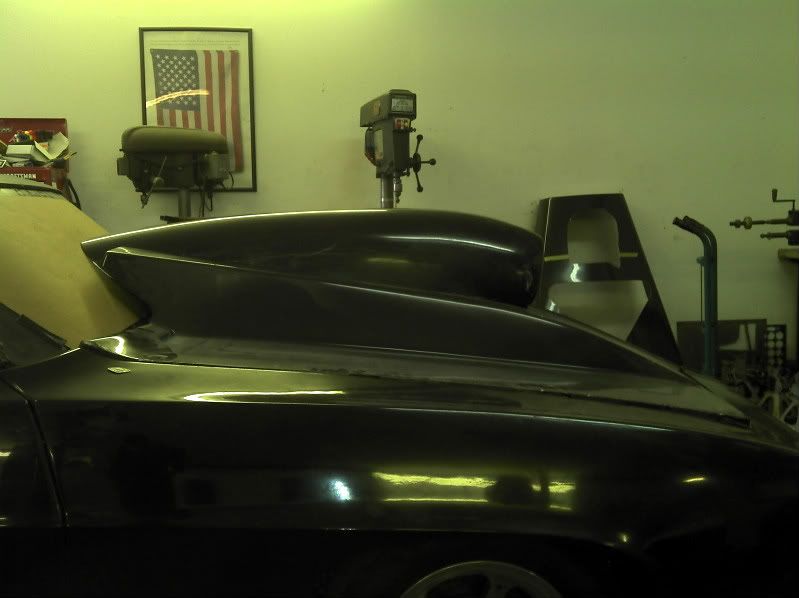 one more of the same car: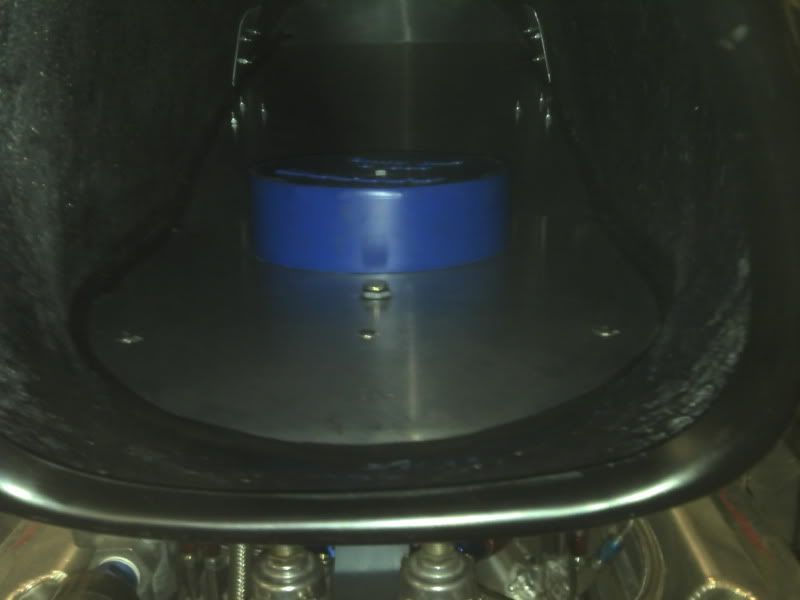 the Question i have is the folowing : What exactly do i need other than the scoop and whats the best way to mount it ? ( i know i'll need a tray , but should i mount it to the throttle body or fab some brackets to mount it to the head? or should i bolt the tray to the scoop and mount both of them on the engine somehow? )
any picture will help and will be highly appreciated.