Discussion Starter
•
#1
•
Sorry this is late in coming but I just recently got this picture posting thing figured out.
This really is to keep a promise to Krusty back when I was asking for his help with my first feeble attempt at painting Our Fiberglass front clip that we put on over the winter when we put our car on a weight loss diet lol
He (Krusty) and I spoke on the phone a couple of times when I was having "Issues" and the guy was as decent and honest as they come and I promised him that I would post pictures of how this all came out well better late than never but here is me keeping my promise.
First what we started with....
a Used and slightly damaged front lift off clip.
Now all with all broken spots repaired and primed on the car for test fit.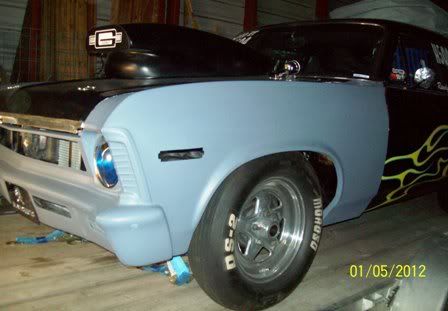 Now how it looked when we were all done and ready to Race.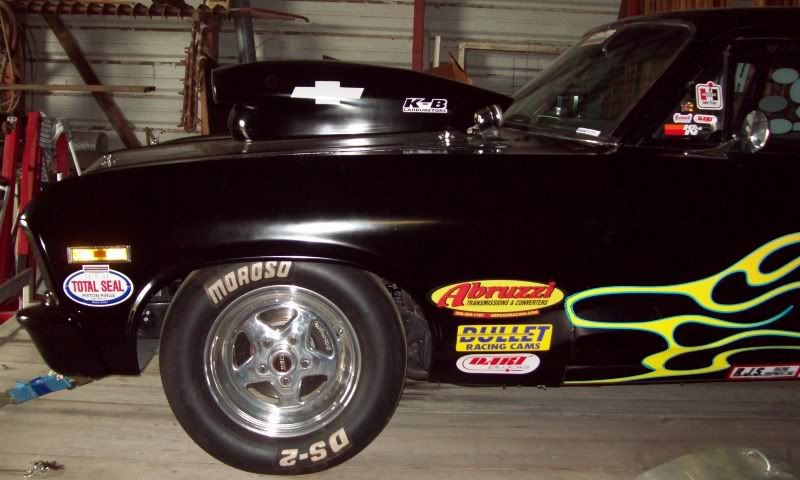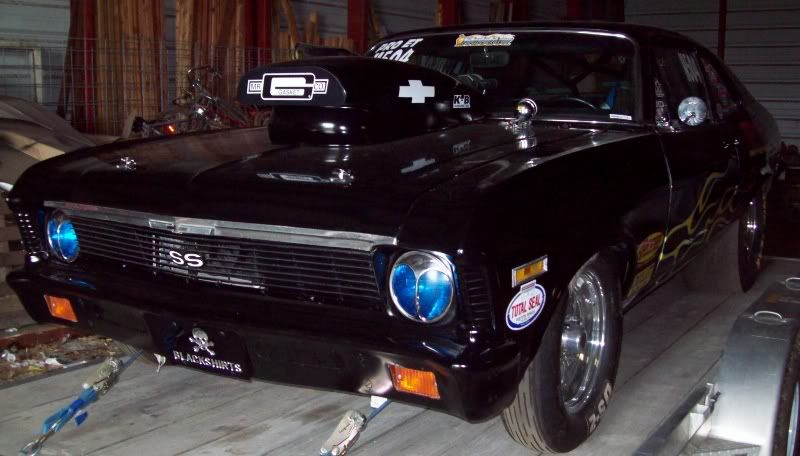 Well not perfect but not bad for a first timer....oh and just for the curious the Pictures above with the front clip in primer and the Black Hood on the car the Hood was in Black primer cause when I wanted to prime it they didn't have any Gray primer at our Local Auto paint place......who runs out of Gray primer in the qts ? lol any way It looks perdy nice and way better than most but not as fancy as some but then again it's a Race Car not a trailer Queen or a Show Piece.....as long as it matches and its not full of runs and nasty spots that make it look like rattle can roy was painting it I am happy.......and my family is very happy......and I have gotten NUMEROUS compliments at the race track so its all in the eye of the beholder.
Thanks again Krusty......you are truly ......the man.
Randy