heading out today, plan to be back monday, here's the route
http://maps.google.ca/maps?hl=en&cl...a=X&ei=2RTbT57bEun86gHtyrWpCw&ved=0CBoQ-A8wAA
here's the car and trailer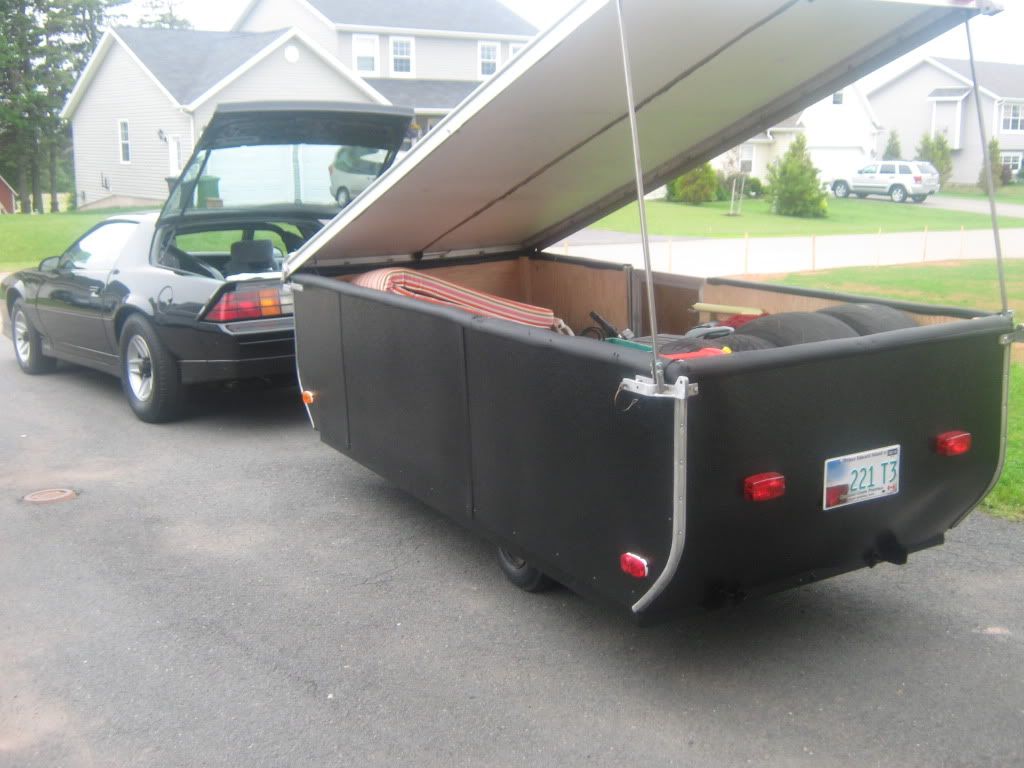 trailer ended up weighing 1220lbs loaded.
here's my sore ass maker
car specs: 371 sbc, Naturally aspirated, 3400lbs, flat tappet cam, bowtie steel heads, 2.02 intake valve, 4.44 rear gear, 700r4, best e.t of 10.95 @124
there are some serious hills, should be fun!
don't have computer access at the track, will have pics and video when i can.