Discussion Starter
·
#1
·
Hey folks,
I just bought some of the EBC pads & rotors for my truck & was wondering what you guys think about t4he clips that are on it. to back up, the guy @ the parts store had a hard time finding the "right" pads for this because its a 2x4, 3/4T, Auto truck, but it has the 88,000 GVW. he did find that there were two choices, & when you look @ the pads they are identical except for the clips on the "piston" side. the ones I pulled out of the truck have 2 clips that center the pad in the piston & the other one has one clip that shoves the pad up into the top of the caliper.
My apprehention is that by using the one that shoves it up into the top of the caliper that it will bind on the top of the caliper as it moves out. however.................... :confused013:
Am I overthinking this??
here is what Im talking about.
& just cause.....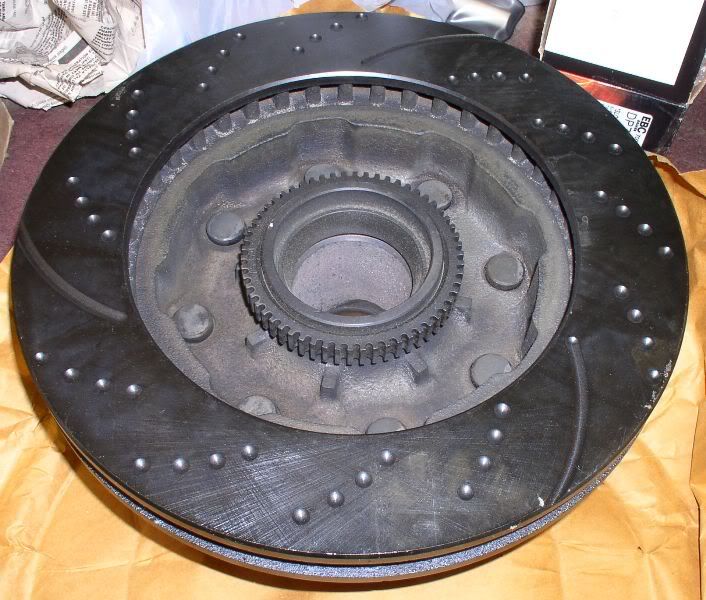 thanks.
Bob