Discussion Starter
•
#1
•
Yeah I know this doesn't hardly compare to the builds you guys are doing but thought some of you with kids would enjoy it. That and the braggin rights for a dad can't hardly be beat! Quick history....daughter wanted a basket case VW Bug as her first car, bought one when she was 14, 2 years to restore it. Tired, old 1600 motor, needed a new one that could keep up with traffic. She built a mid 1776 herself (with a little supervision).
Old motor has to come out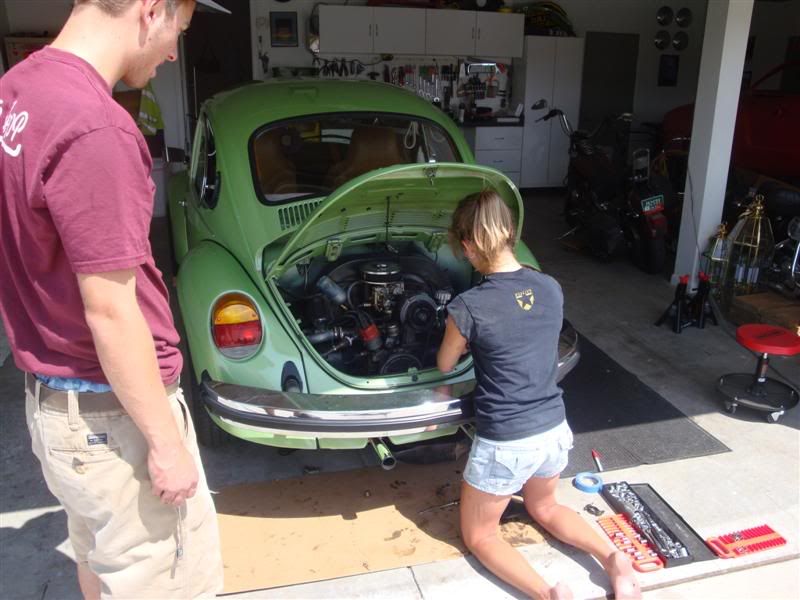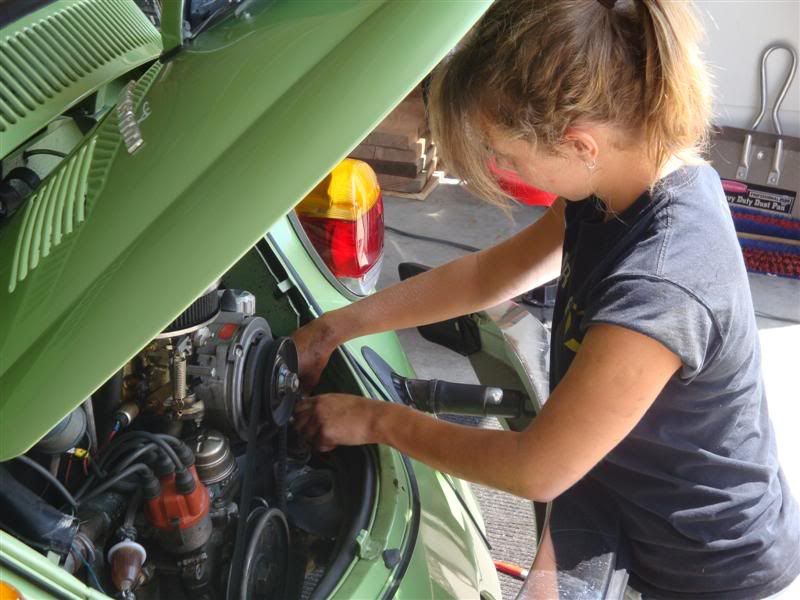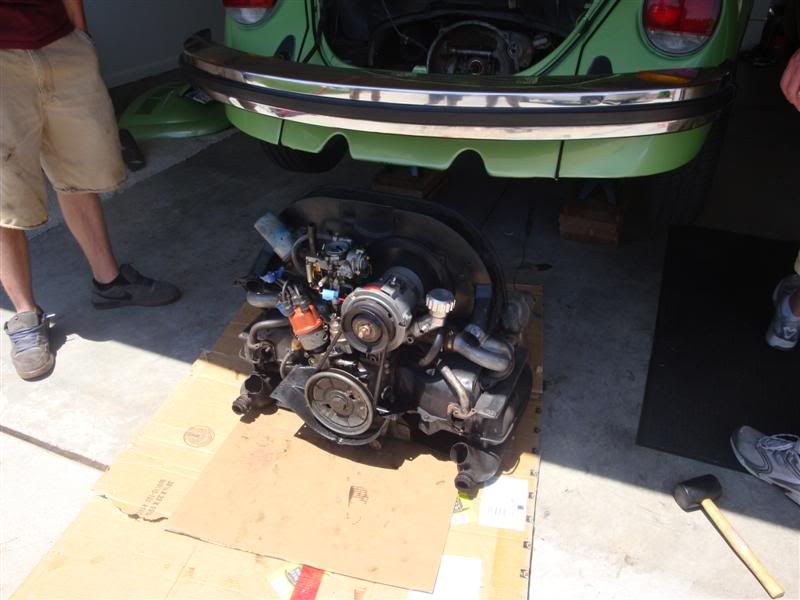 Pulled off carb, manifold and a few others parts to re-use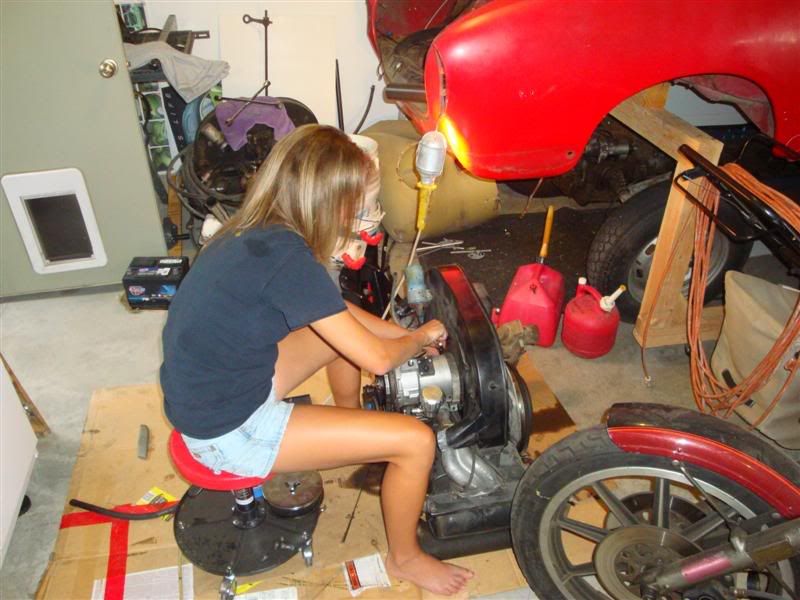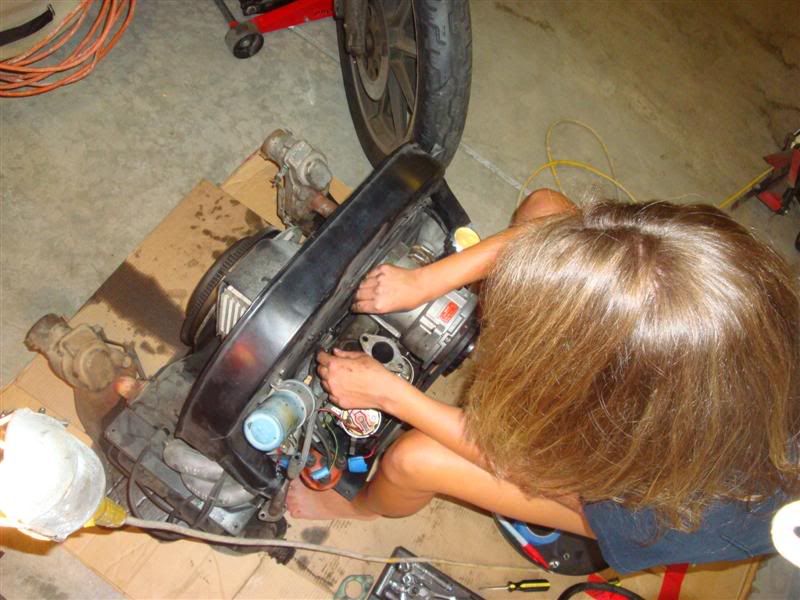 Removing old firewall insulation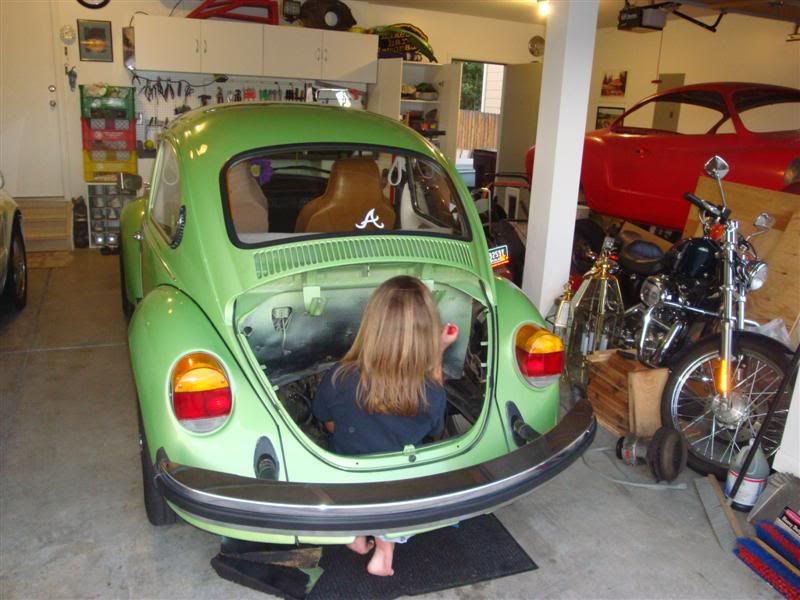 Donor case to be used, welded for those of you that know VW motors.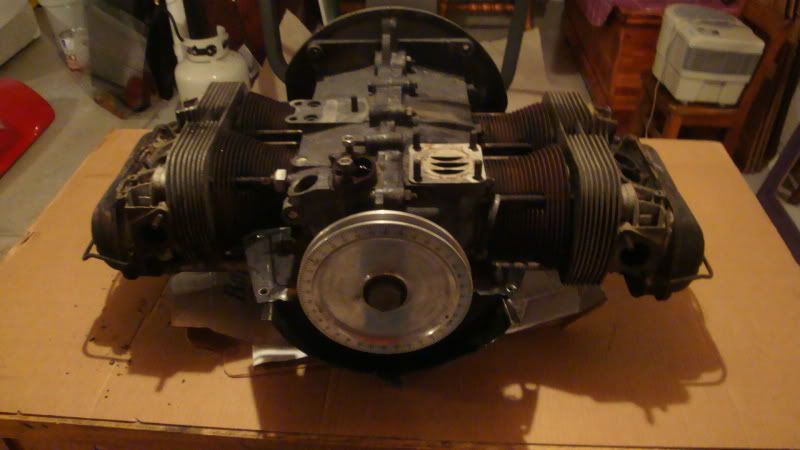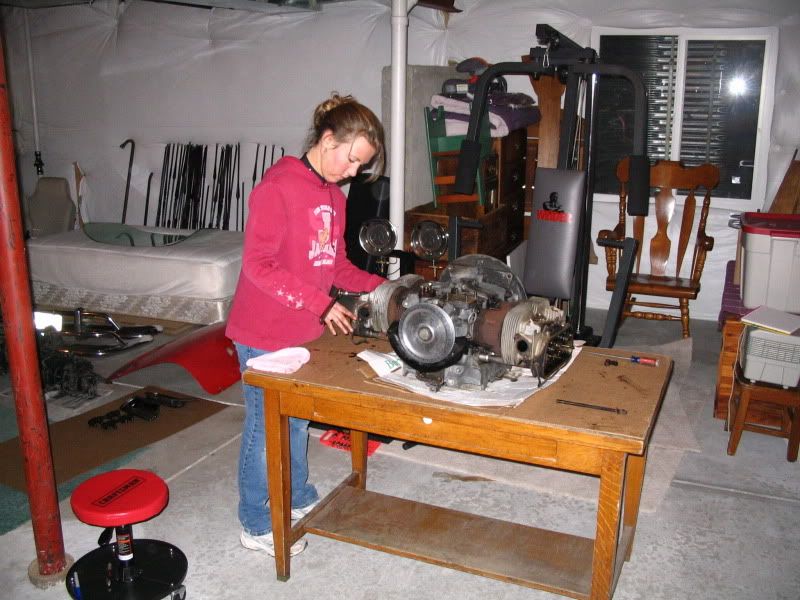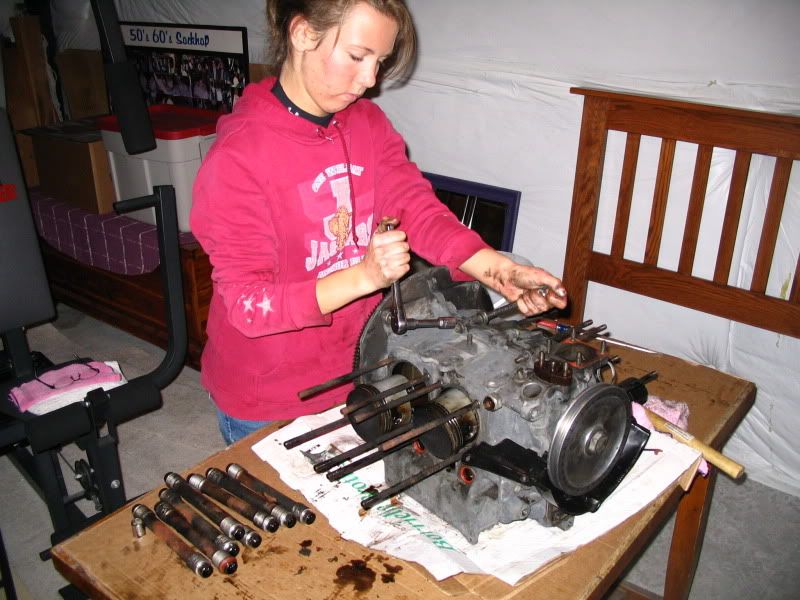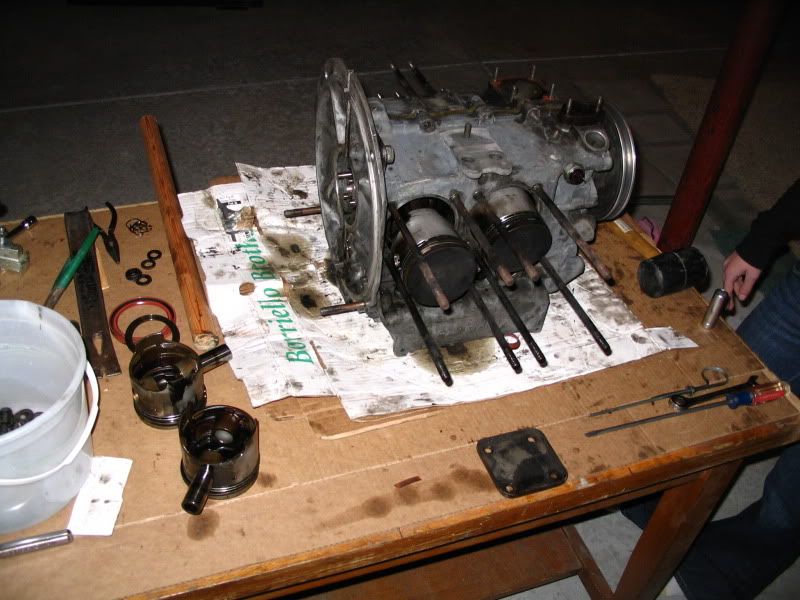 Case split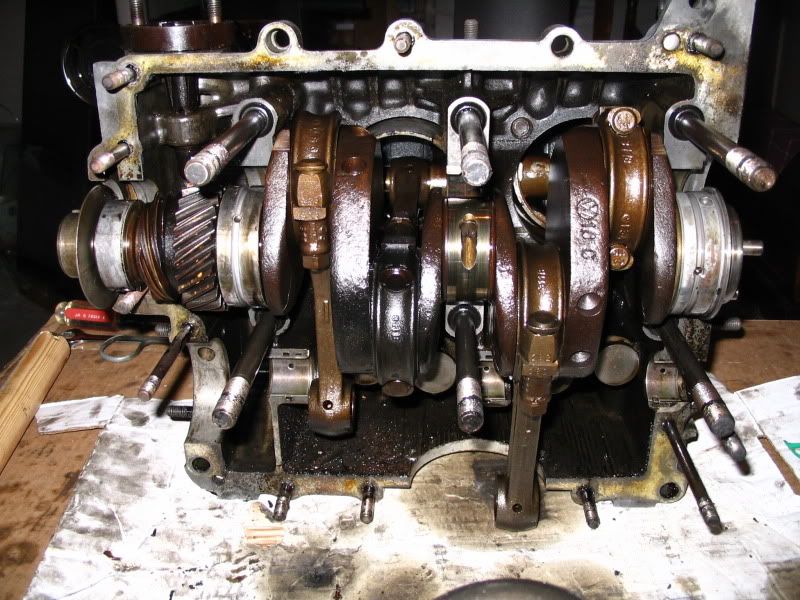 Cleaning out case before it gets machined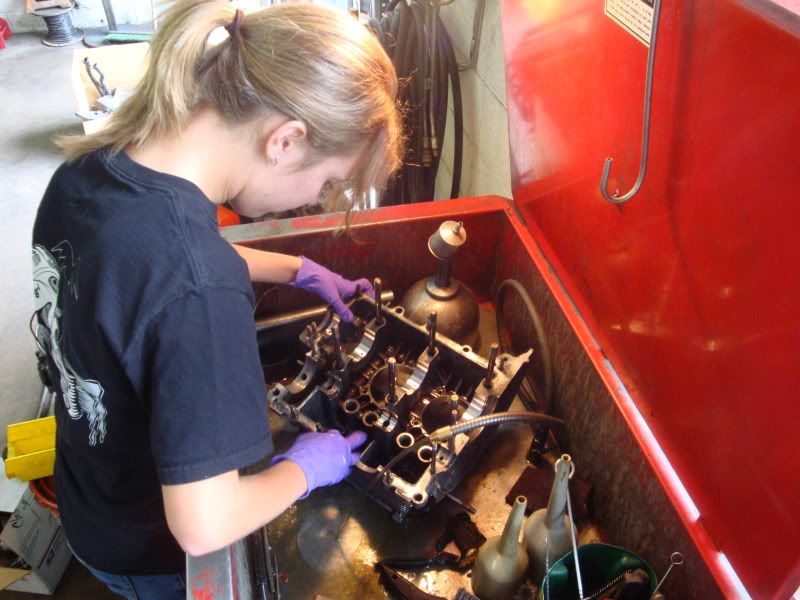 A little fine tuning to the rods before installing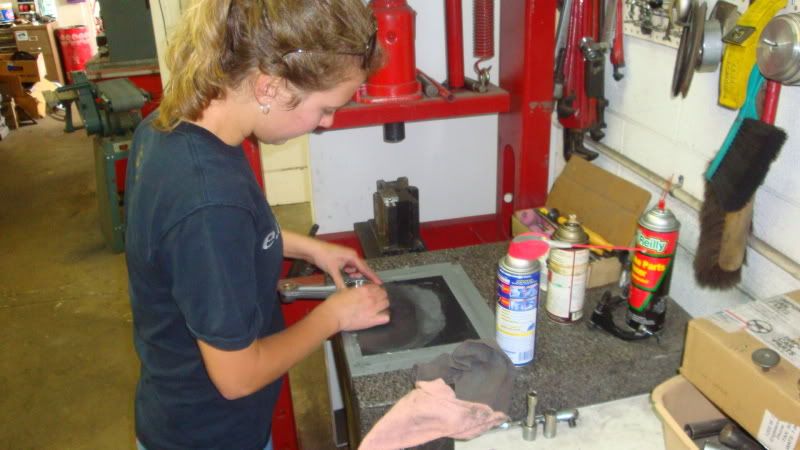 Building the crank