Hello Everyone I am new here, friendly helpful :smt077
It's a daily driver build, reliability and economy are epitomized.
I do not like cars that sit. This will be my only vehicle so I am pressured into finishing, maintaining, and putting high mileage on it.
:-KFC
Not my first build, but this is my first LS engine. Luckily I've been doing this 20years so everything comes naturally, i.e. cleanliness, torque sequences, tuning, wiring, etc... is easy for me.
I am full time graduate student focusing PhD Mechanical, and also working as a teaching assistant. I hope to write some control theory into a little black box(digital controller) at some point to manage those things which the factory ECU cannot, such as fuel safety feature and temperature control application.
:smt065
Ill write a few short sentences for pictures but overall, unlike other build threads of mine, I want to keep word count down and mostly focus on pics. Probably still going to write a lot though, but at least you know I didn't mean to.
Start with the filthy car. I got it with a blown motor and all the usual problems 240's have. Still, these are hard to find, even beat up like this. The paint isn't half bad but the car needs a new every suspension part and obviously a drivetrain.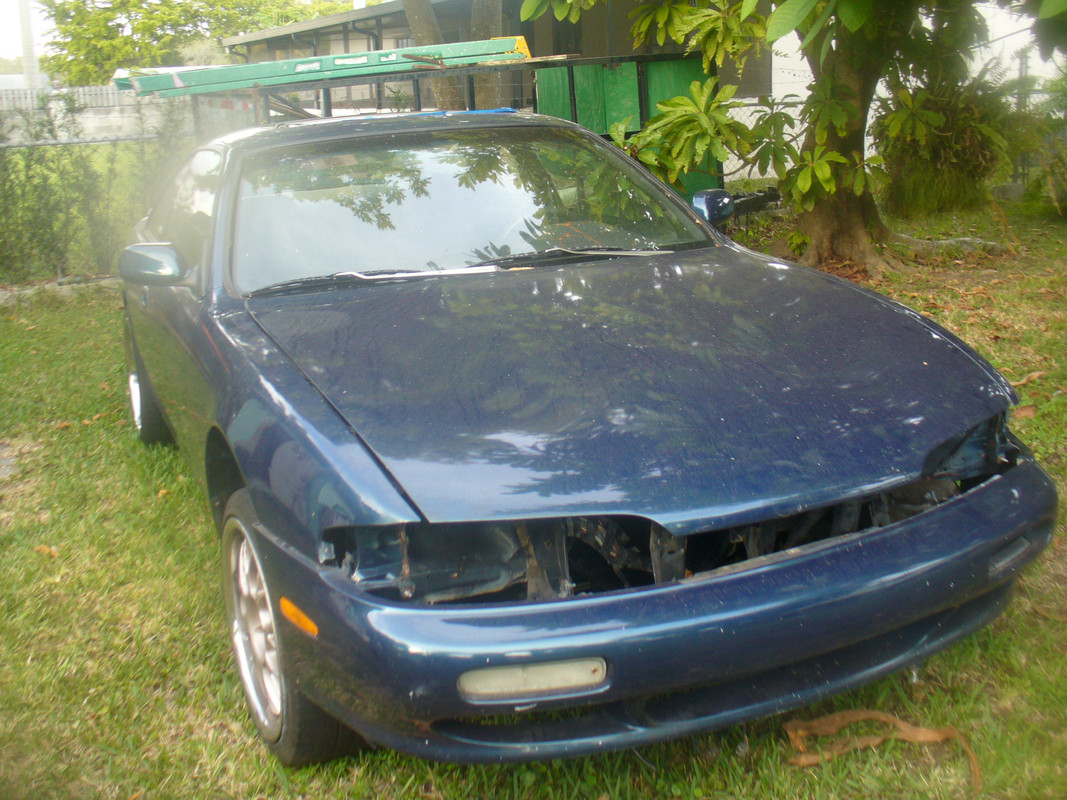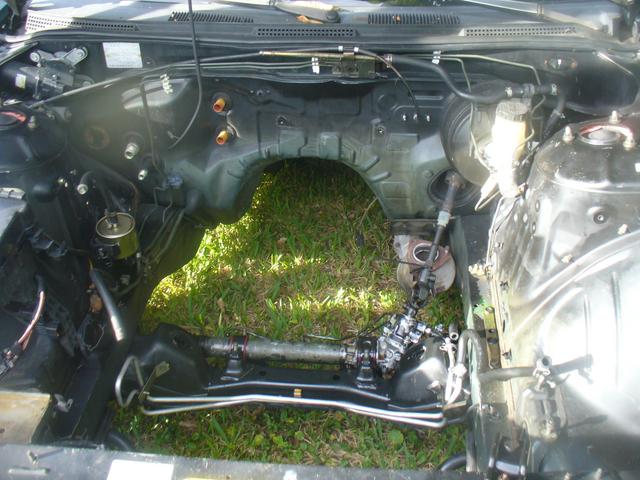 Pulled the motor right away and pressure washed it.
Actually took everything out (seats carpet dash) and washed the insides also. I hate filthy cars, working on them in the dirt no thx.
Not sure how many pics I can post in each section so this is a test post.
Obviously I went with 5.3L because its extremely boost friendly, reliable, and affordable.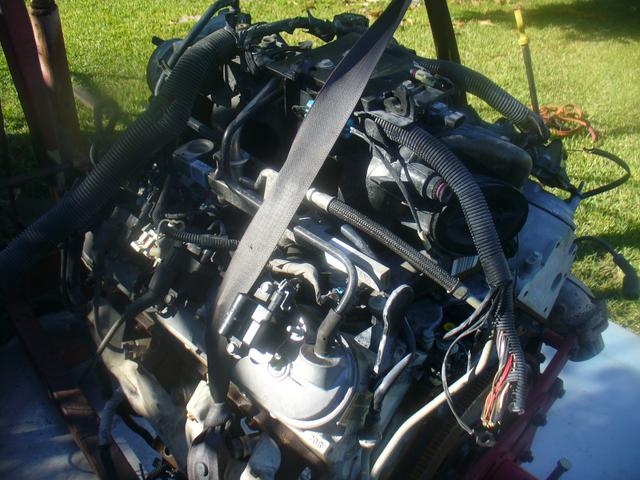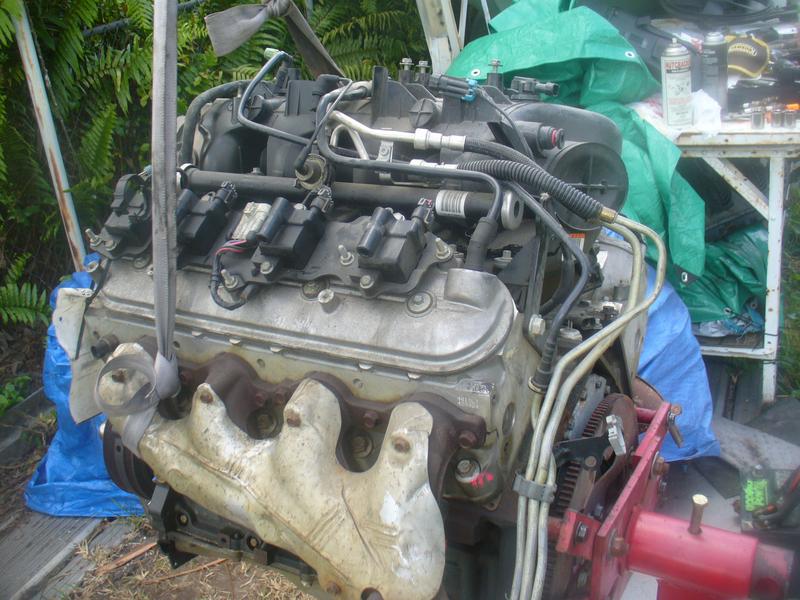 I do everything outside in the sun/moon without a lift and with basic hand tools. Not because I'm some kind of masochist; I'm just a poor stuent.