Discussion Starter
•
#1
•
I bought this truck as a work/play truck in early 2015. I put a tune in it before I left the dealership parking lot, and the build gained traction once my work season came to an end. If I had any idea of what the future held, I wouldnt have bought such a clean and complete truck to start with.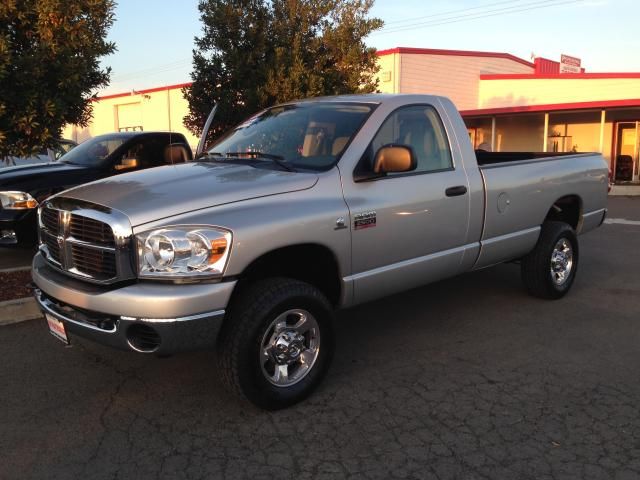 A buddy of mine built a fuel cell that fit nicely under the bed. This was when the intended use was a daily driver that would still retain use of the bed.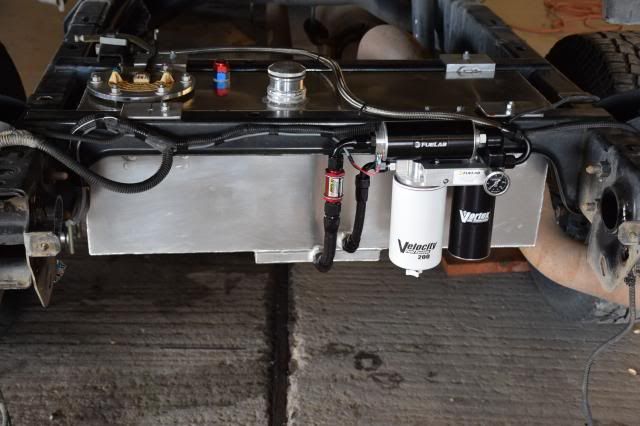 I gutted the interior to make way for the cage.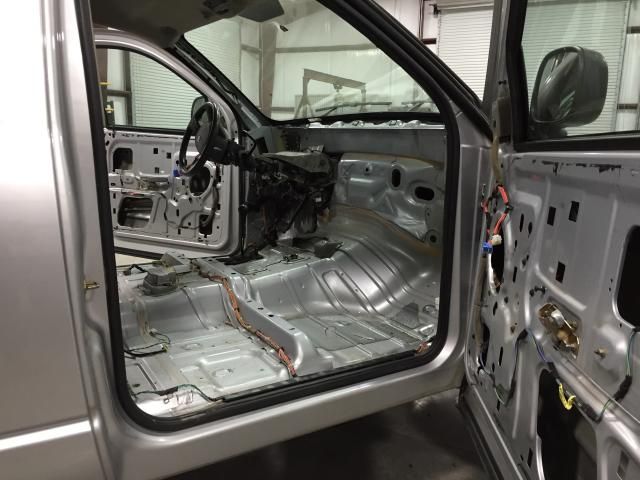 With help from my friends at Brown's diesel, we pulled the engine and transmission.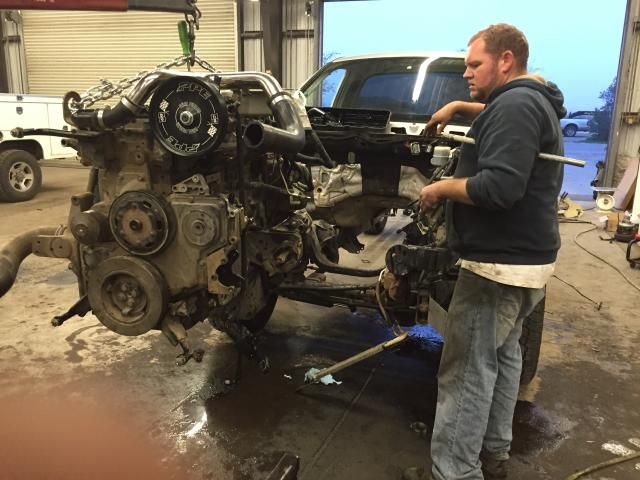 I called up Cory and Cole Dow at Dow Brothers Race Cars and we came up with a plan for the cage and chassis. 25.5a, no visible bars outside the cab, and built as light as possible. When the scheduled start date arrived, I loaded the truck and headed up to Dow brothers with the stripped truck.