Discussion Starter
•
#1
•
Protesters tore down a statue of Christopher Columbus and threw it the Inner Harbor Saturday in Baltimore.
A witness said a group pulled the statue down during protests and pulled it into the harbor.
(Excerpt) Read more at
wbaltv.com
...
Video here: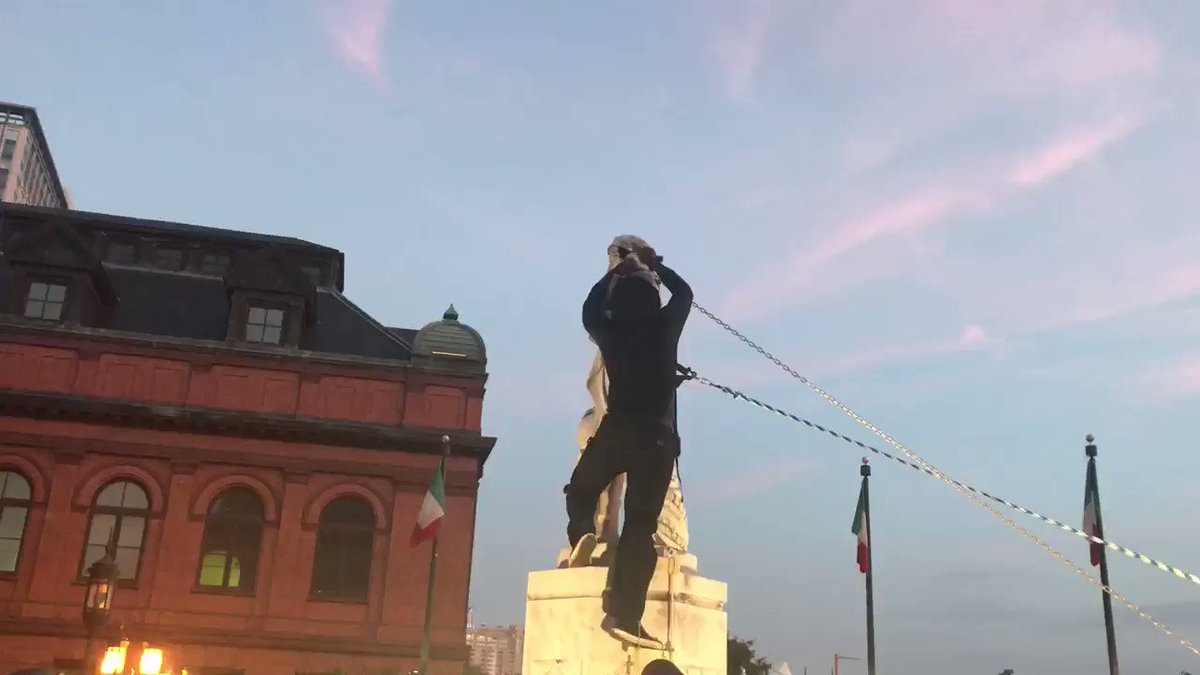 It's a city issue. Let Baltimore own it.
The more these DemonRAT cities and states show how insane they are, the more low-info voters start paying attention to the chaos.