Discussion Starter
•
#1
•
It's cooled off with some fall temps here, so I decided to make some chili, with my own chili powder.
Chile's from my garden I dried. New Mexico, Pablano, and Jalapeno.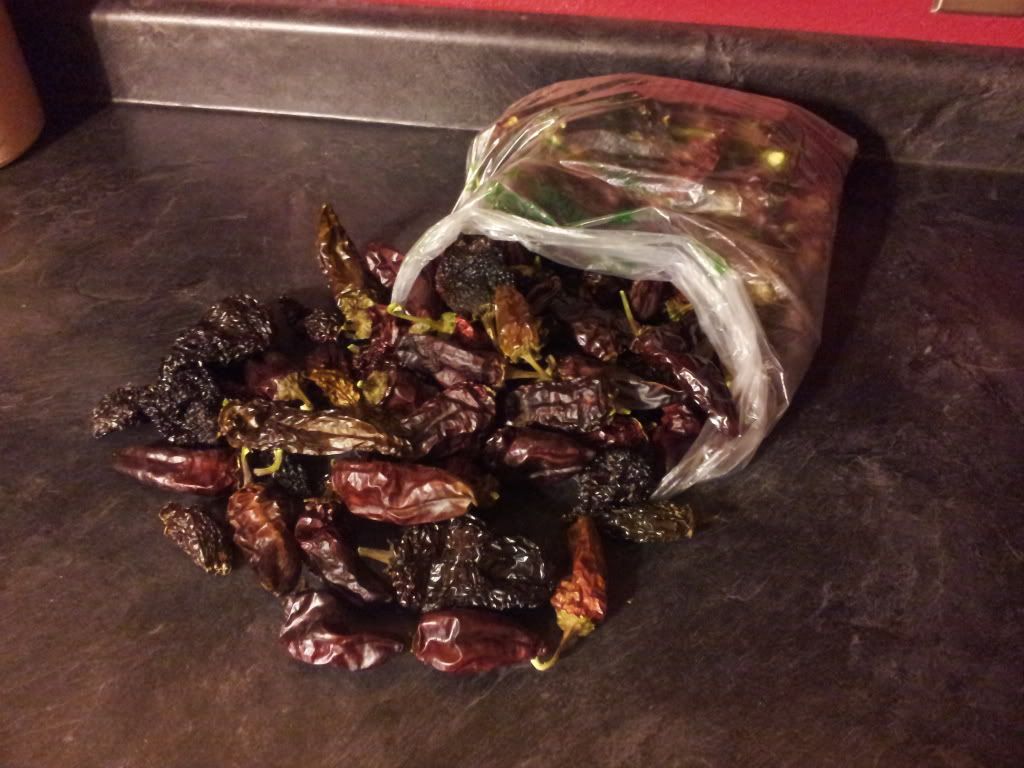 Blender, sift, container, etc.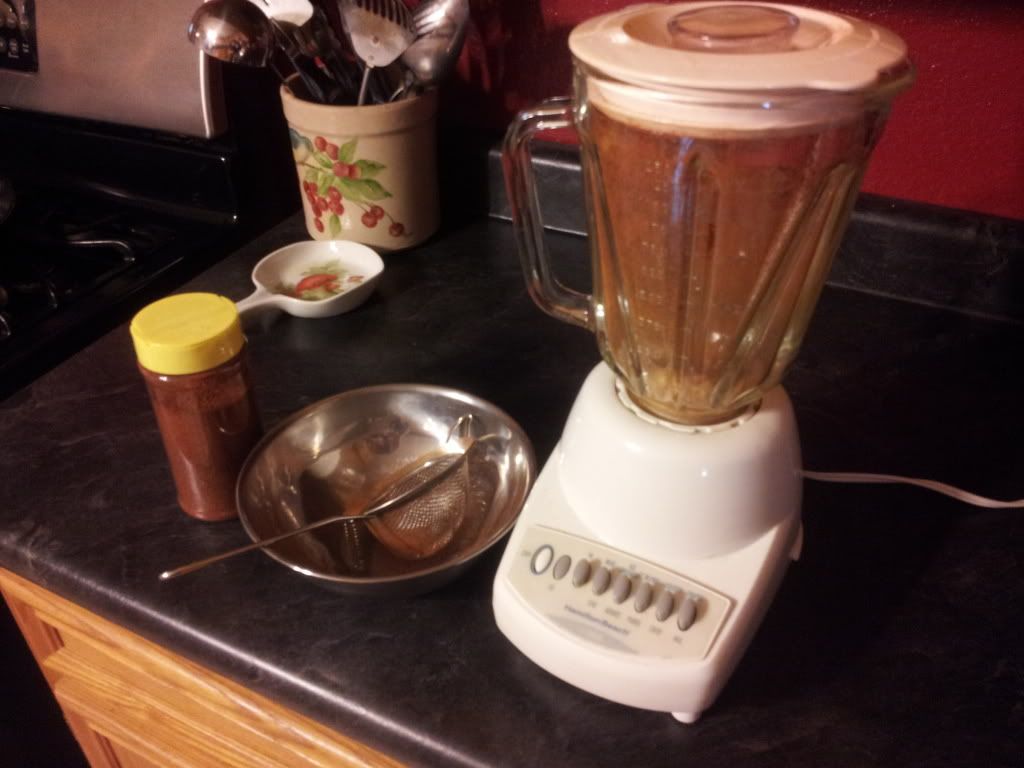 Ground and sifted.
Smoked Pablano's.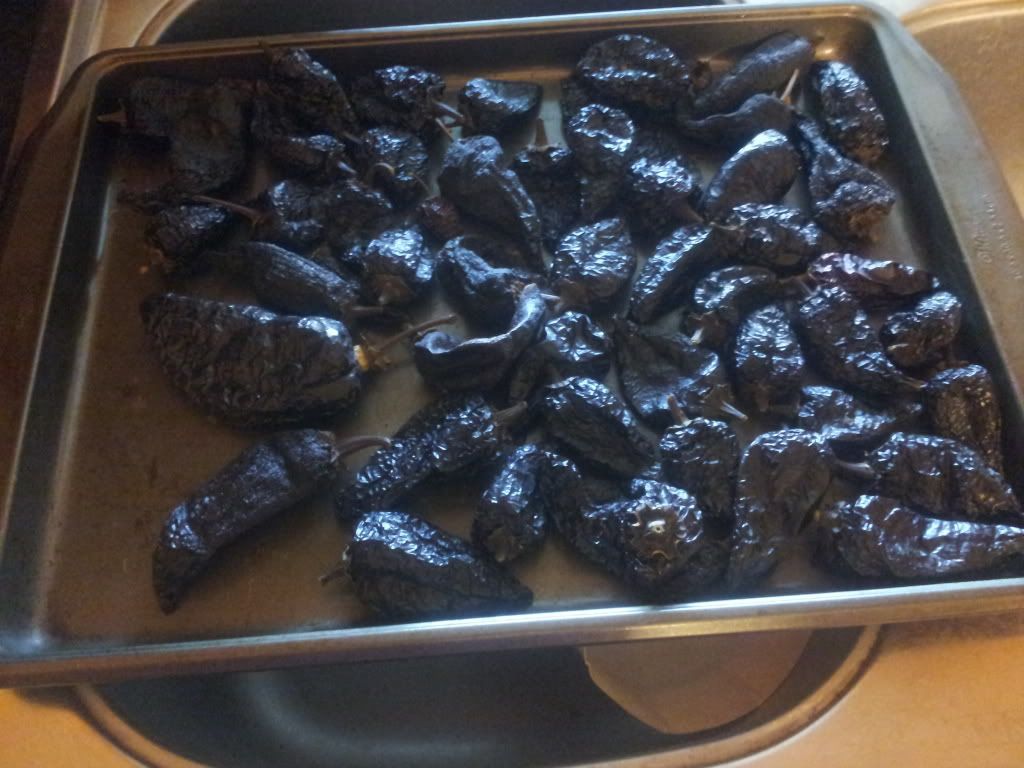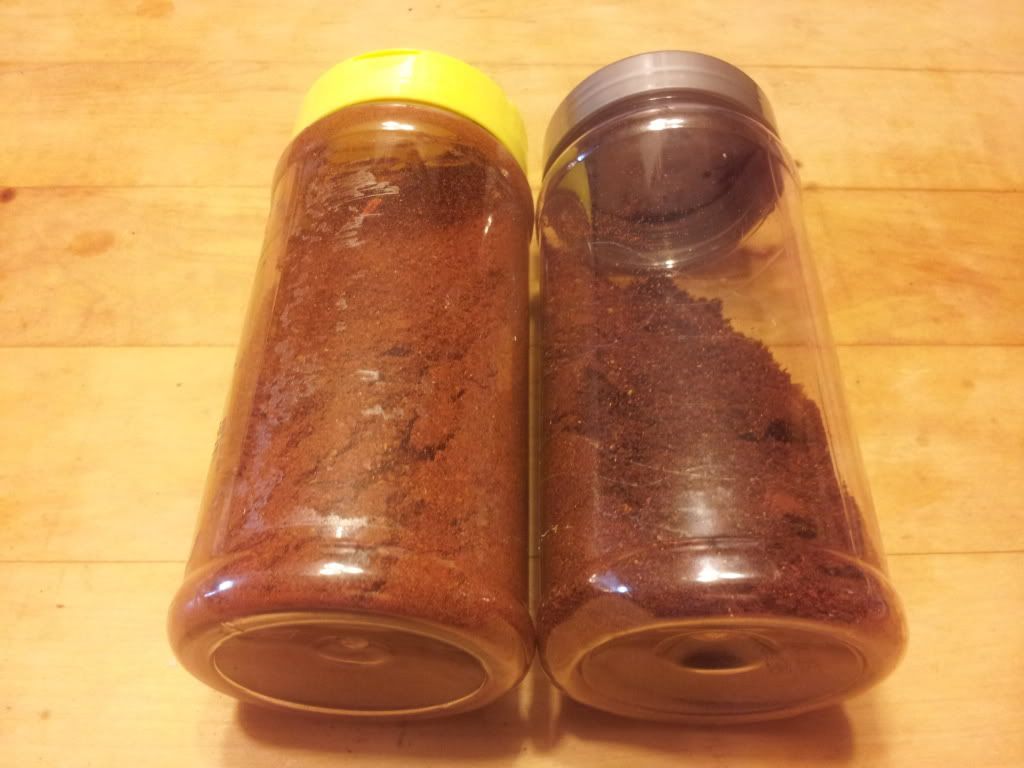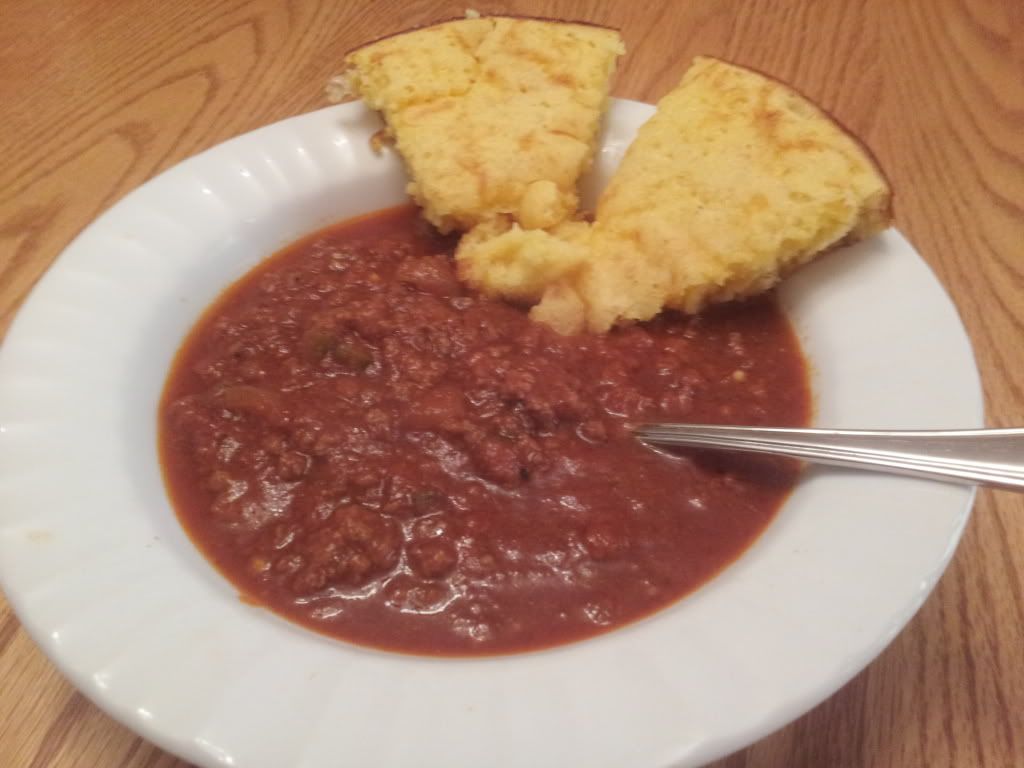 90/10 Ground beef, 1pt canned tomatoes from the garden, 1 small onion from the garden, one diced jalapeno from the garden. Tomato paste, 2 big garlic cloves, salt, water, cumin, pinch of Mexican oregano....I'm full as a tick.