Discussion Starter
·
#1
·
After many people, (especially the germaphobes) spent hundreds,...maybe thousands this past 16 months sanitizing everything, hunting down the last bottle of Clorox cleaner, or last container of disinfectant wipes,.......the CDC has now figured out that, in most cases,.....yeah,.....that's not needed. Looks like the deadliest virus known to man kind, just needs a little soap and water to remove the threat.
The Centers for Disease Control and Prevention updated its guidance on cleaning and disinfecting everyday household surfaces, saying that in "most situations" with no known coronavirus exposure, a thorough scrub with soap and water will suffice -- rather than disinfectant sprays and wipes -- to ward off COVID-19.

"Routine cleaning performed effectively with soap or detergent, at least once per day, can substantially reduce virus levels on surfaces," the CDC said at a White House briefing Monday.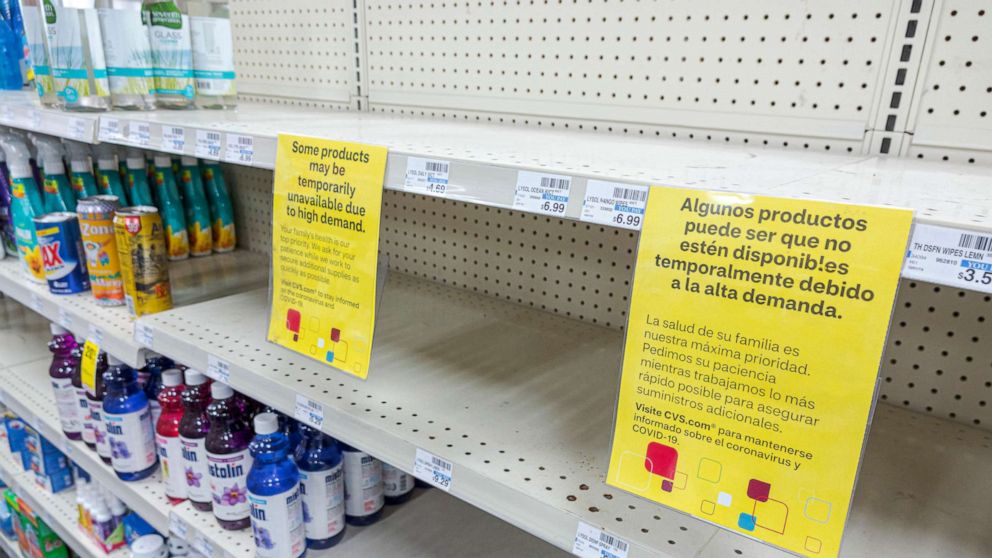 The CDC has updated its guidance to say cleaning with soap, detergent may be enough to stop COVID's spread on home surfaces in "most situations" if no virus is suspected.

abcnews.go.com