Discussion Starter
·
#1
·
I've been doing a ton of reading and it looks like 1/8" brass bar with .028 holes in it.
Looking to do a wet shot from 100-300HP in my V
I'm going to be doing something just like this for my own car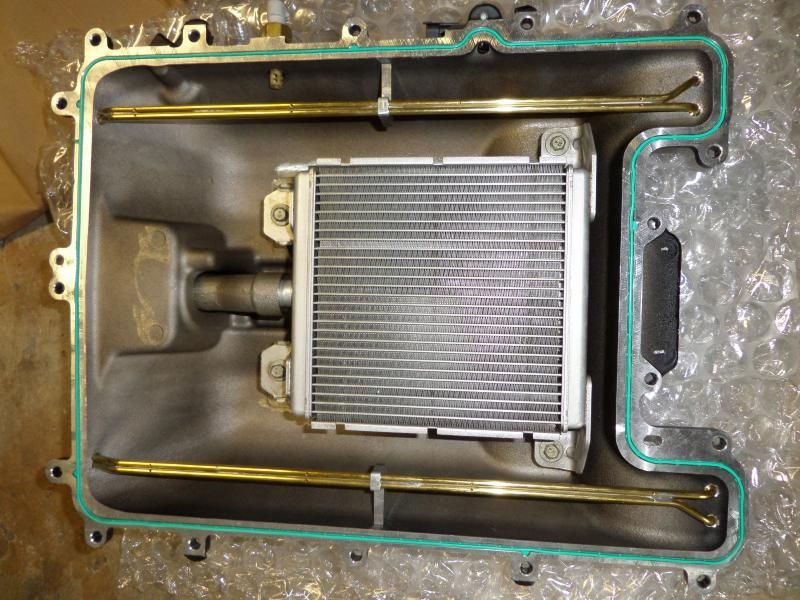 Looking for some feedback on the technical details, I've ran nitrous for years, just never made my own spray bar kit. Figured some guys who used to make their own could chime in.