Discussion Starter
•
#1
•
I thought some people here might get a kick out of this but could also give some insight or a hey you done fucked this up if they see something I did wrong.
I guess I should start off by saying my car is a pre-production Laguna Seca built in 2010 ordered for "Prod Plan-Styling" for Ford Motor Company. Go back to my birthday last September, leaving a stop light I started hearing the tapping sound and limped it home. I drained the oil and started finding little bits of metal in it.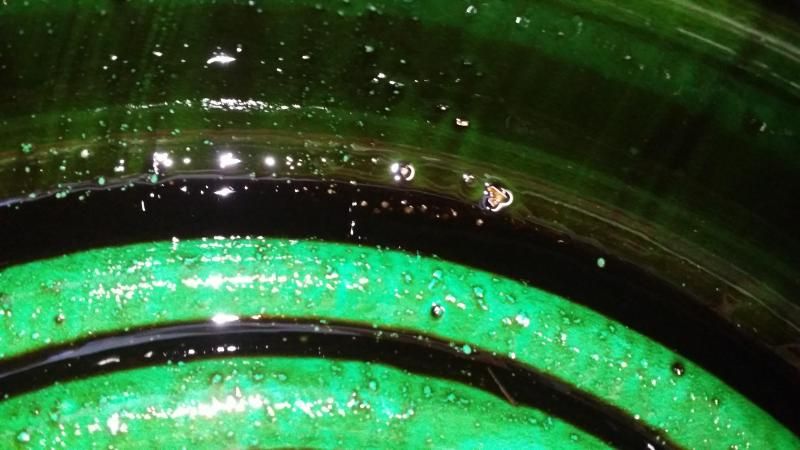 Out came the engine and I could start working on it.
Pulled off the oil pan and found silver paint where the oil was supposed to be.
I started pulling the motor apart and found little bits of metal in every nook and cranny where oil could send them to. Pulled the shortblock apart and number 7 Rod bearing was toasted along with a couple others but number 7 was the worst out of all of them.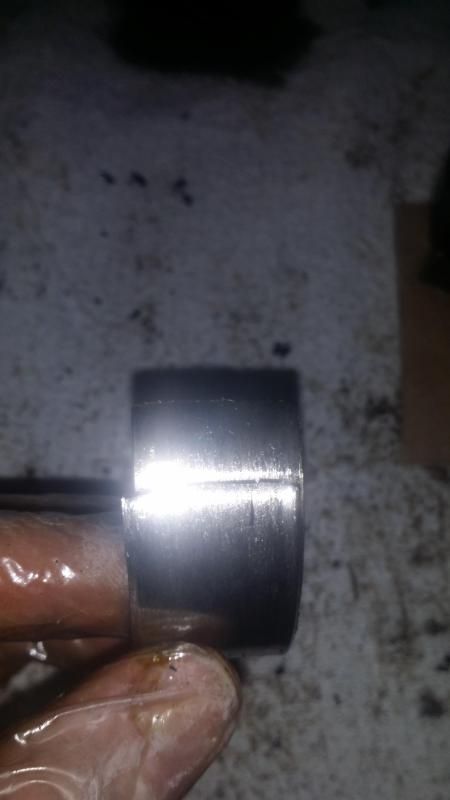 You can see on the crank what the #7 rod bearing did to it.
I basically ended up needing a new engine from Oil pan to intake manifold. Well maybe not intake manifold but if I'm building an engine, might as well upgrade to the Cobra Jet setup.