Discussion Starter
•
#1
•
Just pulled the motor so I guess it's time for a build thread. Car is a 92 BMW 325i Mtech convertible. It's been my daily driver for 3 years and will continue to serve as such once the swap is done.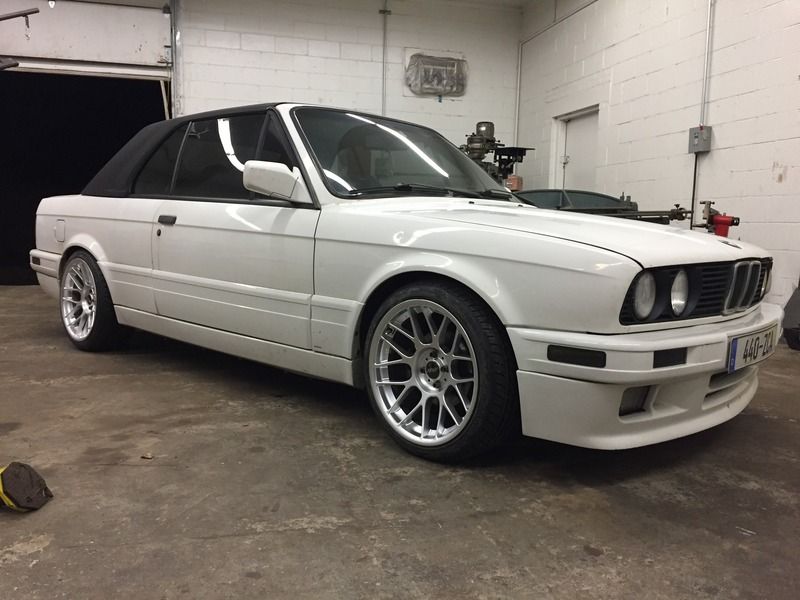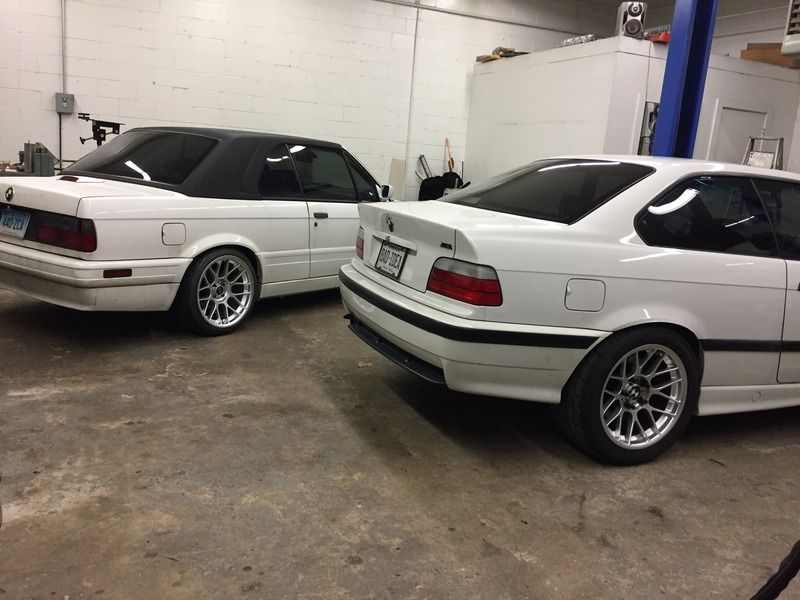 The motor is nothing extraordinary. Just an 01 4.8L with a plate kit for good measure. The stock 2.5L inline 6 would be lucky to make 140whp on a good day. Engine management is an MS3 gold box. Oil pan is a modified GTO piece.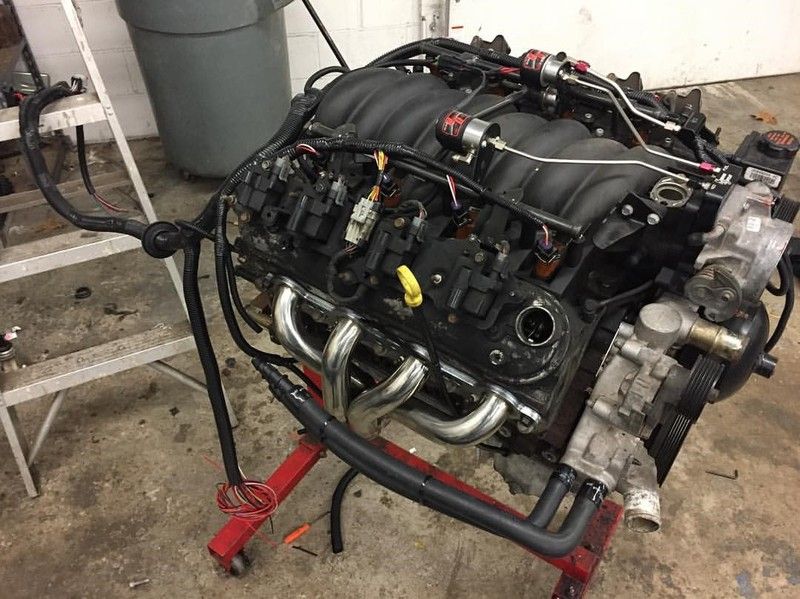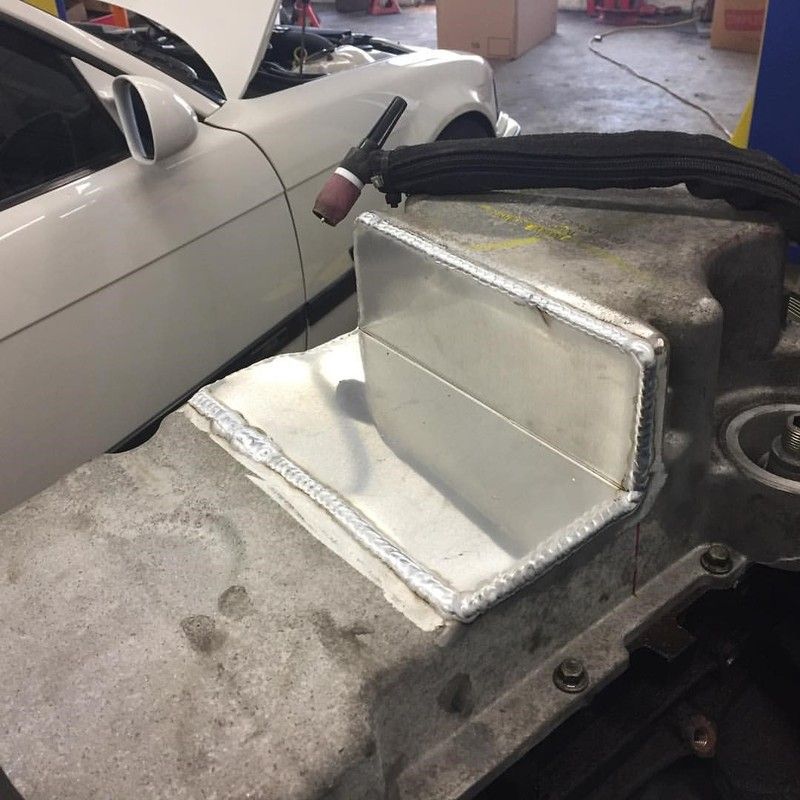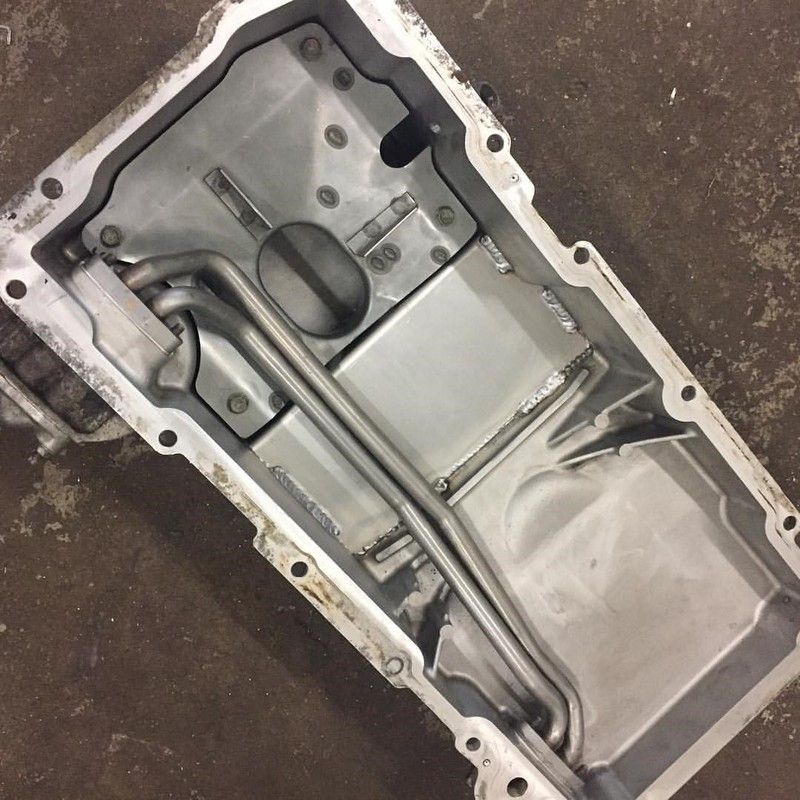 I'm using mounts from Garagistic since the intro price of $300 was more attractive than pulling the motor in and out a bunch of times. I immediately thought something was wrong as the mounts did not line up side to side with the holes in the subframe. Turns out they chose to utilize the rearward mounting bosses that are only present on aluminum blocks. So within the first day one was cut up to. The trans crossmember also needed some trimming to sit flush against the body. The holes for the trans mount are also at a spacing that doesn't line up with either the rubber or poly mounts I have. I'll most likely just punch a single center hole in and use that.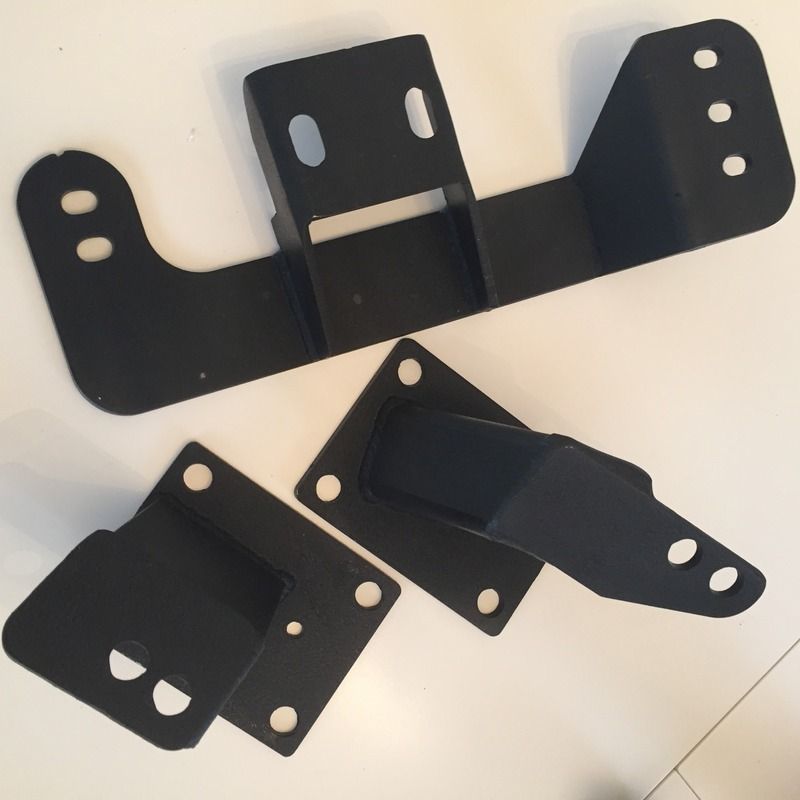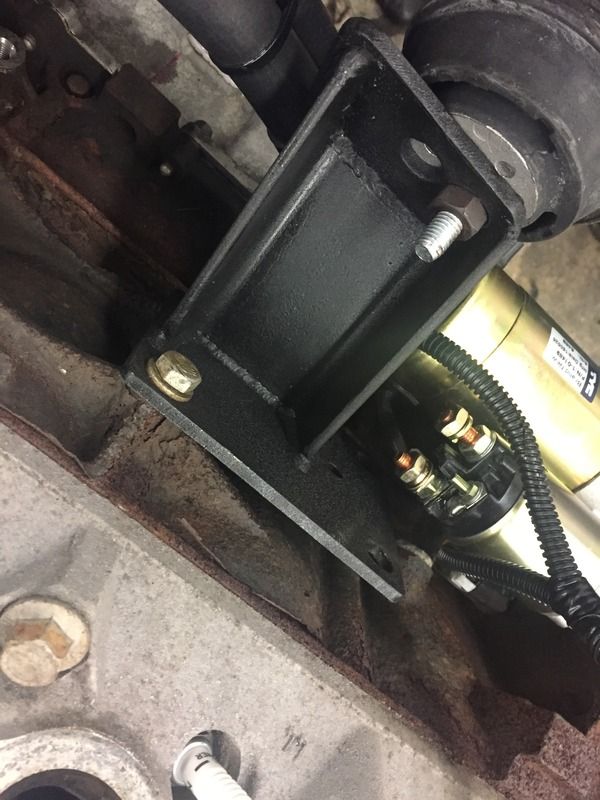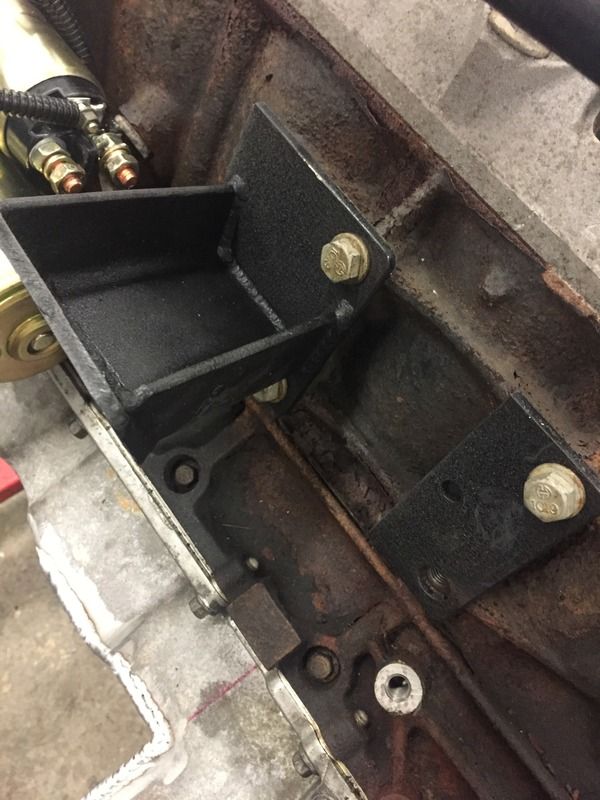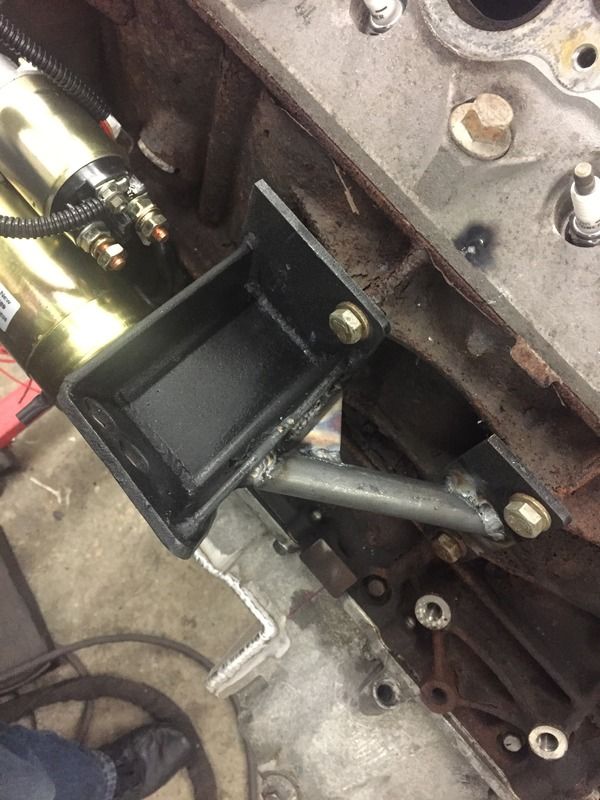 Im fucking done with T56s so the trans is a TH400 that I hope to source another gear vendors overdrive one day, as I really like the one in my M3. I'll be swapping to 2.79 gears to make highway driving livable with the 24" tall tires on the car. Fitting the trans took some massaging with a 10lb sledge but it'll go.
That's about all for now. I've got some fairly minor rust repair to take care of before dropping the motor in. Luckily this panel is still available new from BMW for $90.