Discussion Starter
•
#1
•
I'm calling your sorry asses out. Right here, right now and so should every person in America, especially blacks.
FIFTEEN
shot and killed this weekend in Chicago's most violent weekend on record - including a 10 year old girl and a 1 year old infant, 100+ shot and wounded and unless someone is shot and killed by white police, this band of cowards won't raise a finger to help. Fortunately a group of black business owners in Chicago, "I'm Telling - Don't Shoot", they call themselves, immediately put up $25,000 reward for the arrest of that baby's killer or the little girl would wind up being nothing but a statistic. So who will stand against what's become a weekly massacre in Chicago? You, Antifa? You, BLM? You, Lori Lightfoot? Black Lives Matter, my ass....
Count Chicago's Mayor in with the rest of these piles of shit. With the possible exception of Seattle''s Mayor and Baltimore's State Attorney, Mosby, that's got to be the most incompetent bigot in the country.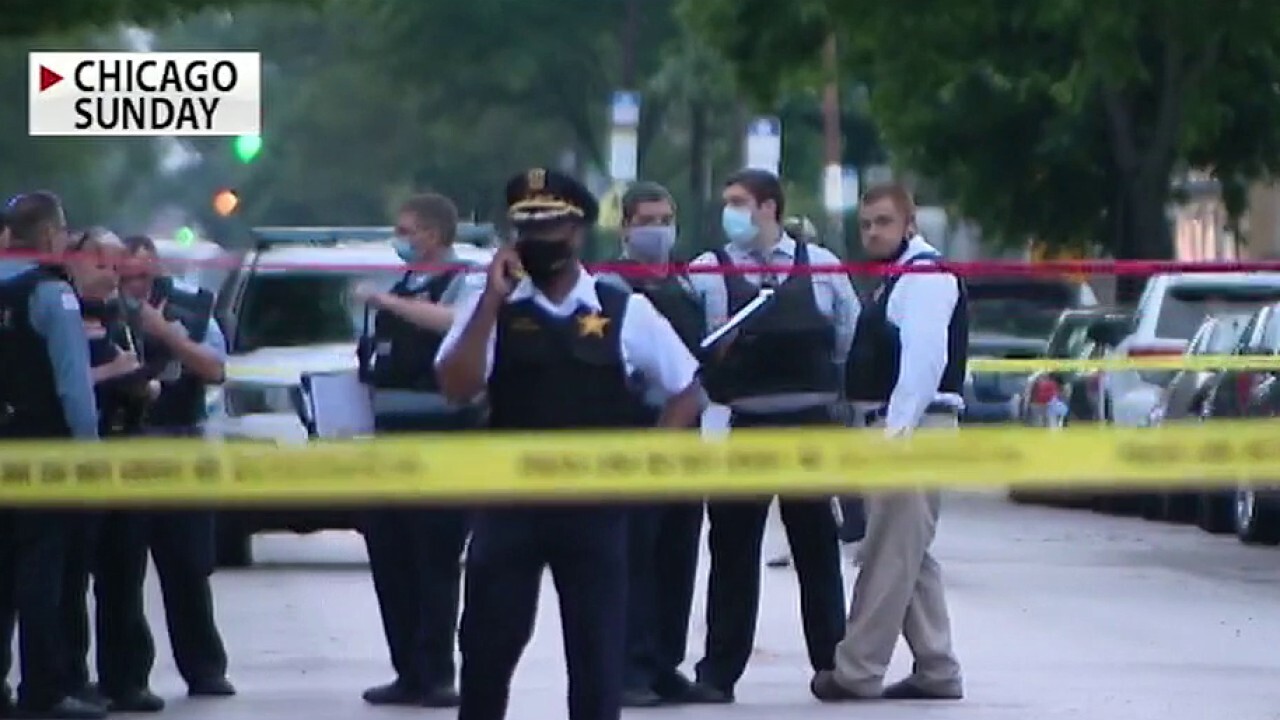 Another violent weekend was recorded in Chicago last weekend, resulting in 15 fatalities and 59 injuries, a report said.

www.foxnews.com