Discussion Starter
•
#1
•
Looking for opinions on intake for my new motor.. Motor being built legal for X275 but also to play in local stuff where I can use multiple kits and lighter weight. Either way I will sticking with a cast intake and have to be able to run good with a single carb.
Options:
1: TFS A460 tunnel ram with single carb top plate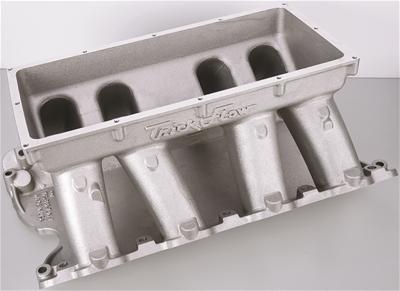 2: TFS A460 single plane intake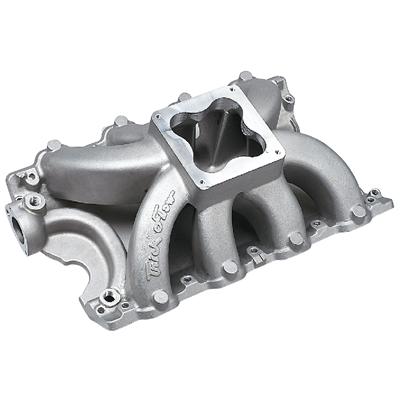 For X275 I will be using one big system progressed and split with single carb. But OL275 isnt out of the question where I could run multiple kits and 2 carbs. Around the house I will be running multiple kits and I like the option of the tunnel ram for being able to put on the 2 carb top plate and go racing.. Basically I want yalls opinion on the tunnel ram.. Will it preform as good as single plane with a single carb? Worse? Better? Will 2 carbs show much benefit?
I guess Im just concerned of fuel distribution with the tunnel ram and single carb.. If I decided to go EFI and distibution wasnt an issue atall.. which intake would be better?