Discussion Starter
•
#1
•
I know its not everyones taste, but I wanted a barrel shroud to cover the ugly stepped barrel on my Sub2k after removing the factory sight.
In Canada, the barrels have to be longer than 18.5'', so it makes them goofy looking without a shroud (IMHO).
After searching all over I decided to contact E&L Manufacturing down in Oregon to make me a custom shroud.
They asked for the measurements and 9 days later it arrived to my door.
I'm extremely happy with the end product and I would recommend E&L to anyone looking for a shroud.
It cost $75 to my door and the fit and finish are perfect
So here's the pics
Nice textured finish and contoured ends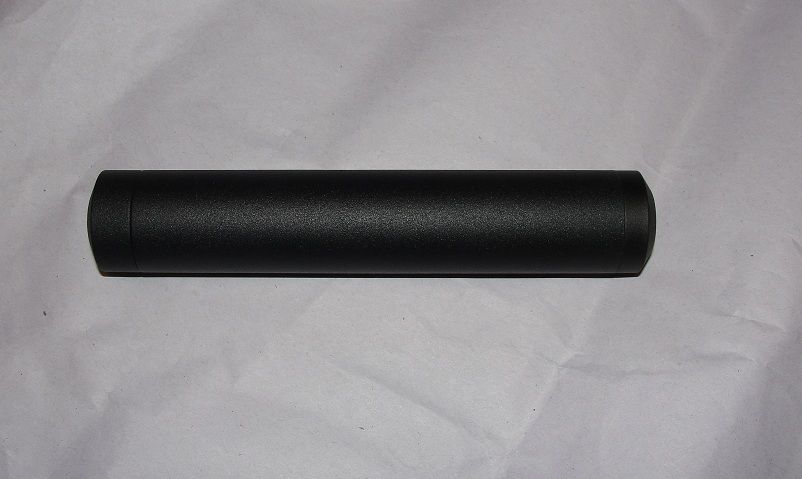 Overall look

Closeup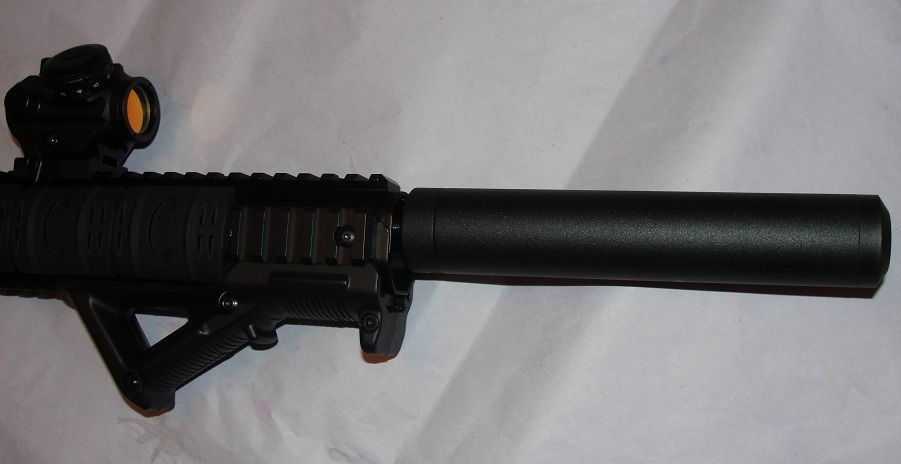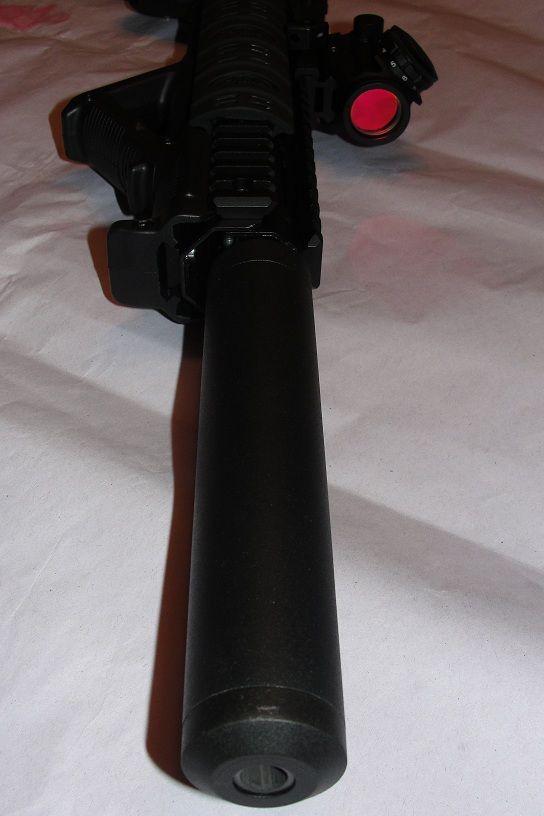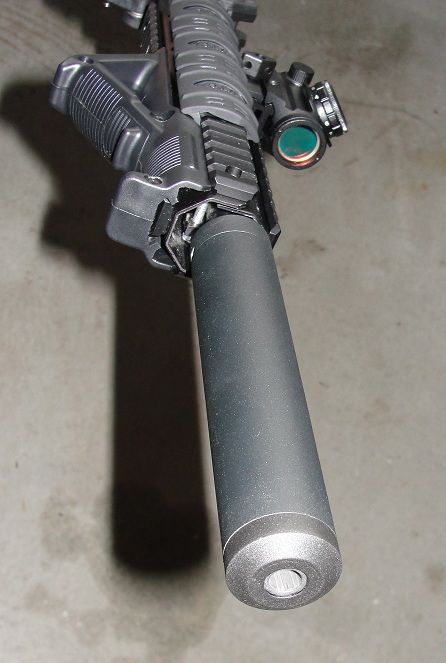 I think it totally changed the overall balance of the gun for the better. I havn't weighed it yet but it seemed pretty light
Cheers